Many people seeks for attention, recognition and acknowledgement from anyone. We cannot force them to respond for the things that we want to receive. We cannot induce them to join or be with us in time that we needed them most. It is okay to desire these things? Is it okay to feel this way ? are all these okay? Questions that turns into reality without being aware that is already happening. It is not bad to dream such thing like this, it is not a sin because it motivates us to persevere more. Like this wild flower I've seen in a very secluded area of forest that really entice me. This flower successfully achieve its goal to pause me for a while and took picture with it. Actually we are on rush going to the well known Patag water falls because we need to walk and hike for 30 minutes before we reach the said spot. Though we feel that way I was amazed by these beautiful flower who really needs our attention as well. So don't worry everything/everyone have it's own right time. Have faith and just believe...
Image source: My Gallery
Device/Camera used: Nikon Coolpix S2700
Camera Specifications: Nikkon 6X wide optical zoom 4.5-27.6 mm1:35-6.6 with 16 Megapixels
Subject: " Wild Flower In The Forest "
Location: Patag Mountain Resort Silay City Negros Occidental
Time and Date: 09:15 AM Manila Time / Yesterday, November 27,2018
Filtered : Normal mode
App editor: none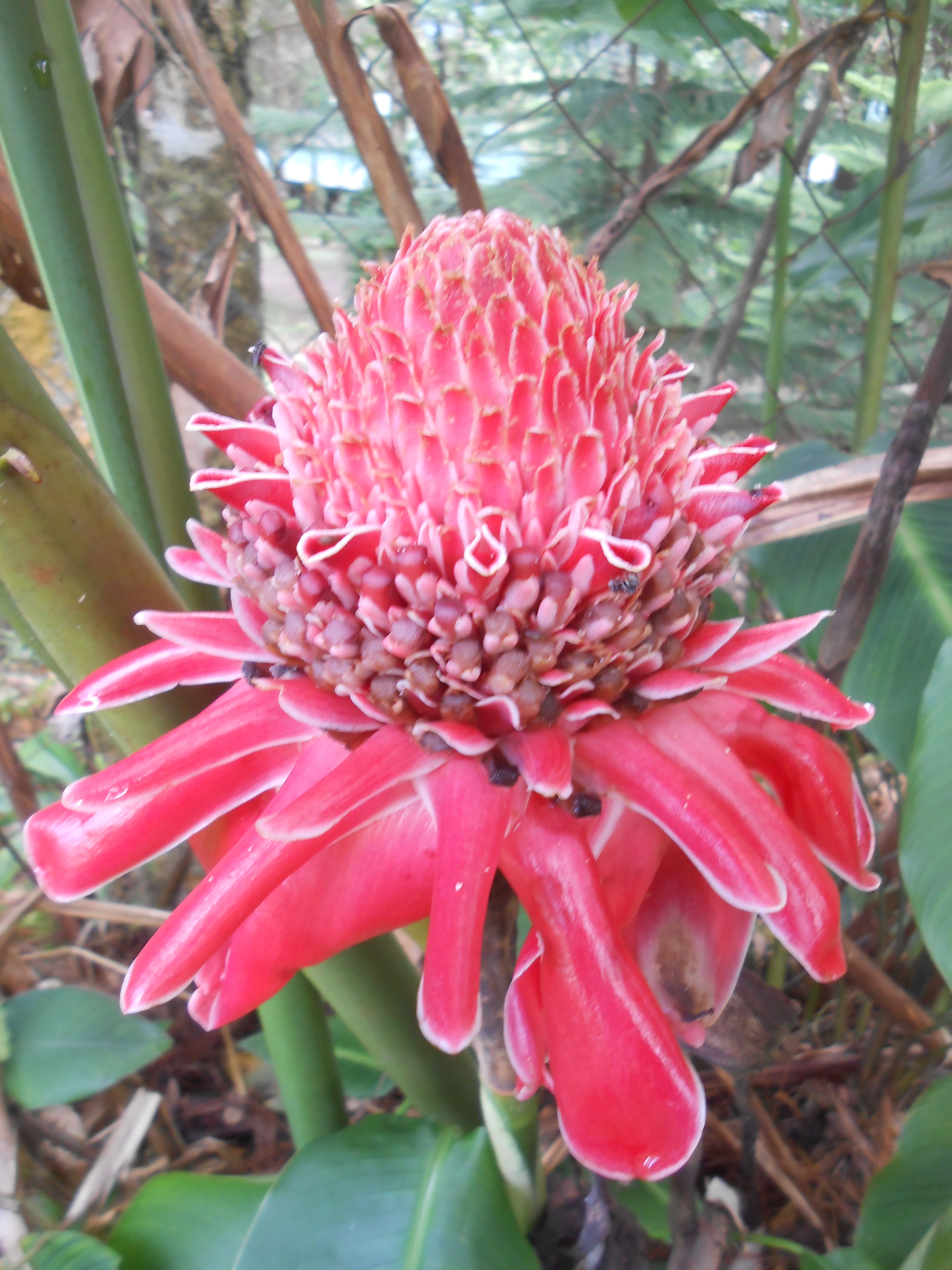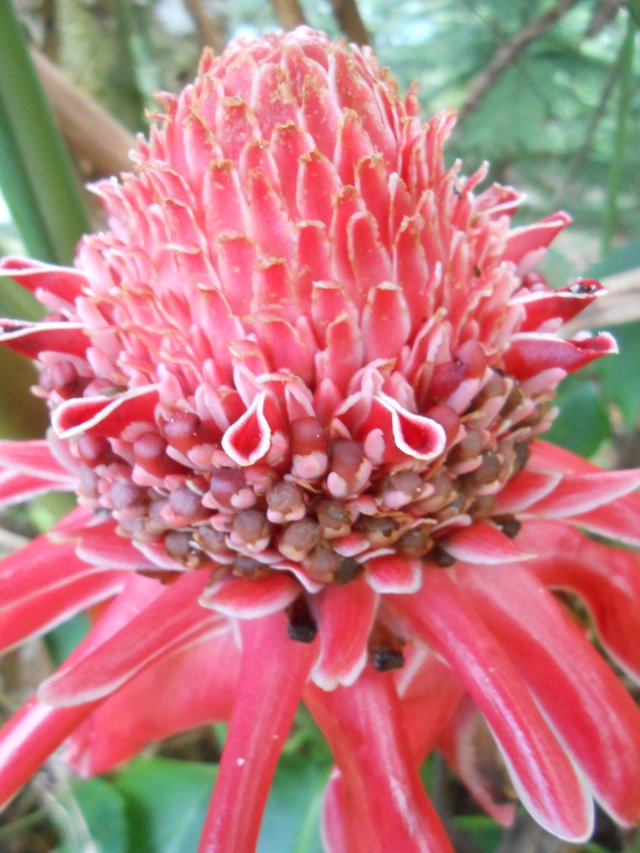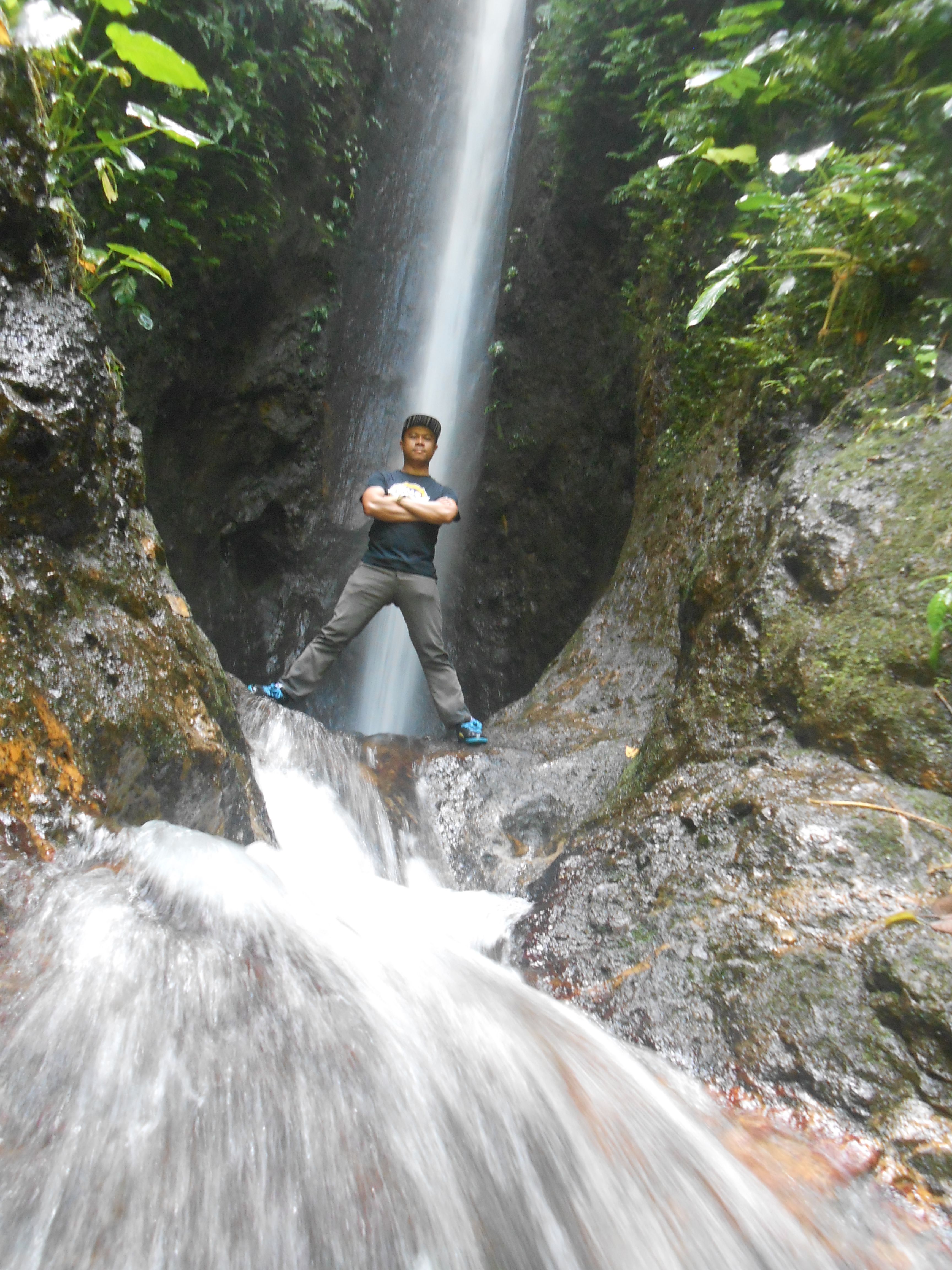 Then @jezmacher as part of the upsizing growing community team like @steemph @steem-untalented @artguild @steemgigs @philippines @bayanihan @steemphcebu @steemphdavao @steemphdavao @steemphuae @steemdiversify they curate and support others work for progression. As day goes by these communities are spreading and increasing in numbers.
don't forget to support @surpassinggoogle for his generosity and kindness by simply voting @steemgigs as your witness

or if you want @surpassinggoogle to choose as your proxy just key in @surpassinggoogle

please do also support my ever supportive friends my discord family @smaeunabs @epicdominic @watersnake @cejero21 @mabzter @jaypeesun07 @iamqueenlevita @oscargabat @gailbelga @luvabi @dreamiely @bearone @st3llar @dwightaden @cloh76 @princepr @immarojas @allmonitors and the rest of @steemph family.
Just leave you comments, upvote , and resteem
Thank you for visiting!!