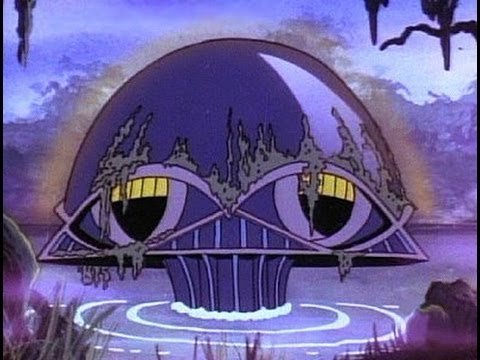 Meanwhile, at the CIA Headquarters...
With the release of WikiLeaks long-awaited Vault7 leaks of the CIA, we will begin to meaningfully analyze the data and give it the public scrutiny it deserved for so long.
This will take a lot of time and effort by us all, however, and this is only the beginning.
I, however, am uniquely qualified to analyze this information myself and will attempt to help guide others along through my research.
In this first section we'll just go over some basic initial highlights of Vault7 to be discussed in future articles and analyzed further. This isn't everything, by any means, but it should be a decent primer on the nefarious material to be found within.
Vault7 contains information on CIA software tools designed to exploit, take control, monitor and even disable target systems through a disturbing variety of means. By all accounts the CIA employes the darkest blackhat hacking techniques ever seen by this author.
Everything from phones, TVs and even implants are vulnerable in the digital age and, as you may have guessed, the CIA literally has built an app for hacking that.
The WikiLeaks Vault7 Table of Contents can be found here
For more Vault 7 research, see the Vault 7 page on the Pizzagate Wiki!