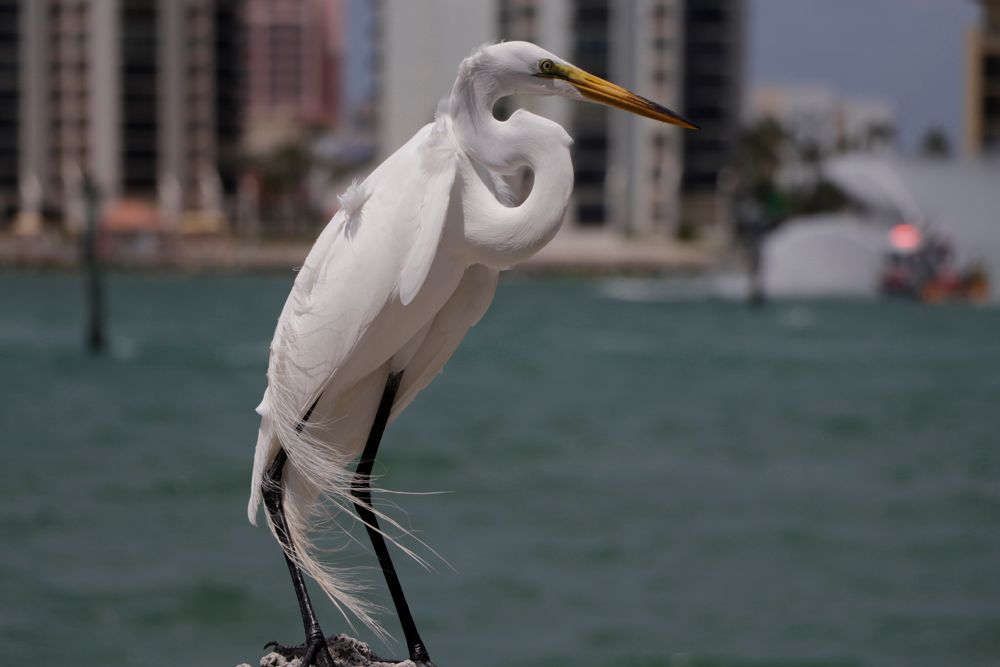 ---
This past weekend for Cinco de Mayo my gf and I decided to head out to the beach for some R&R. We found a nice secluded spot along the pass to avoid the masses at the beach nearby. We had full Sun to get some rays and a bit of shade from the mangroves to hide if needed. Just happened to get a few pics suitable for the #whiteiswhite challenge initiated by @dmcamera.

---

---

Not long after getting settled in, we broke into the cooler for some cold suds and our lunch. Almost immediately, a great white egret showed up looking for a few handouts.

---

---

This is exactly why people should not feed birds. It creates this unnatural behavior in them to seek food from human presence...so don't feed the birds!

This big guy hung out for a minute waiting for scraps, because that's unfortunately what he's used to.

---

---

Eventually I shooed him away to go bother someone else.
---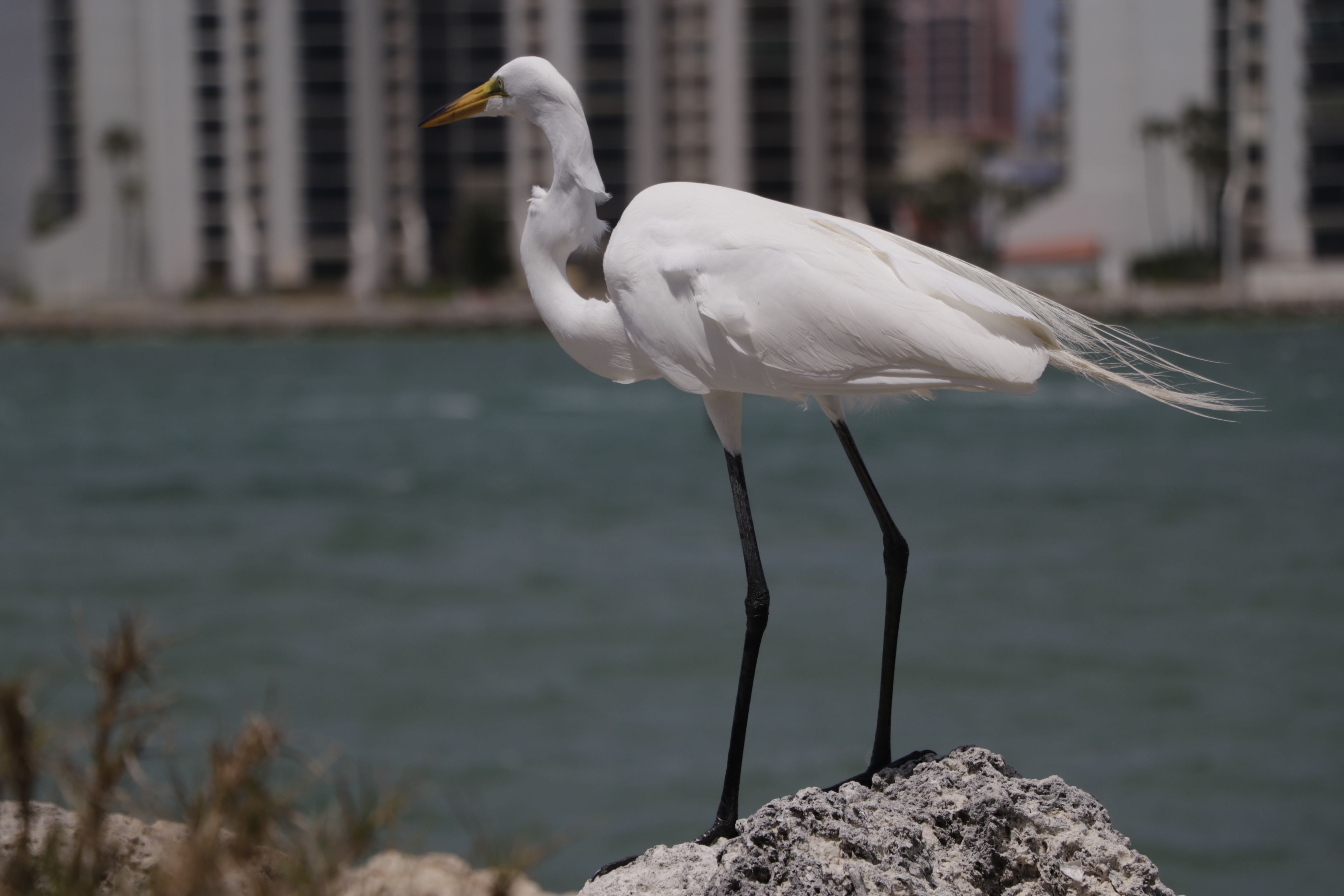 ---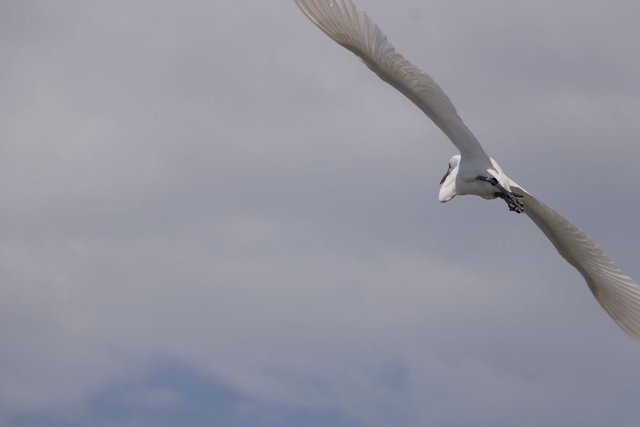 photos captured with Canon 80D/18-135mm ©2018
---
follow me @liberty-minded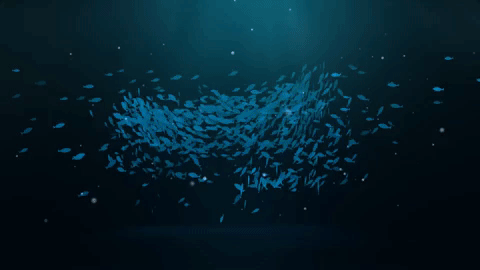 #hotsorshots #thealliance #steemusa
until next time...