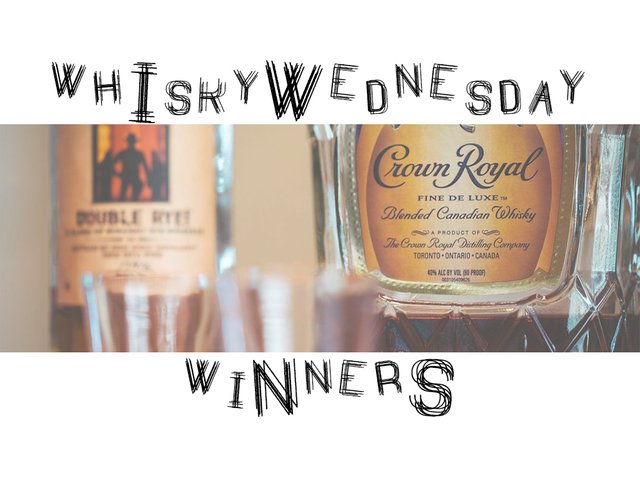 Bottoms up

This past week has been a whirlwind of activity for me that I forgot to post the winners to the #whiskywednesday contest yesterday. It was super easy to choose the winners this week because there was only two entries, so lucky for them.
I guess there are a lot less alcohol drinkers here than I thought there would be, or I need to be better at spreading the word about the contest. So next week I will be giving out 0.1 SBD to all of the people that enter in the contest and spread the word about the contest. There will still be two winners that will win the 0.75 SBD prize, but everyone that participates next week will win a little bit of drinking money.
The winners

@aweber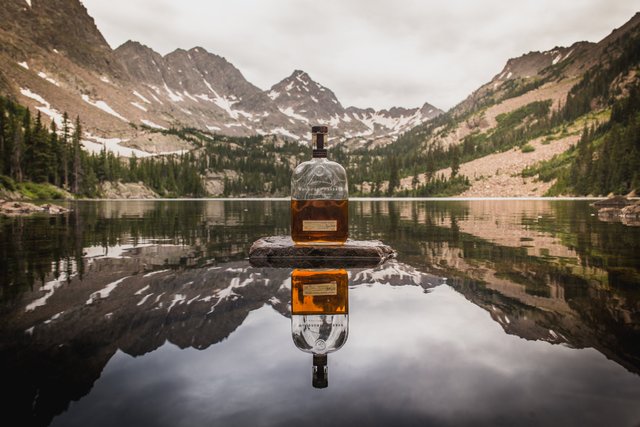 ---
@four20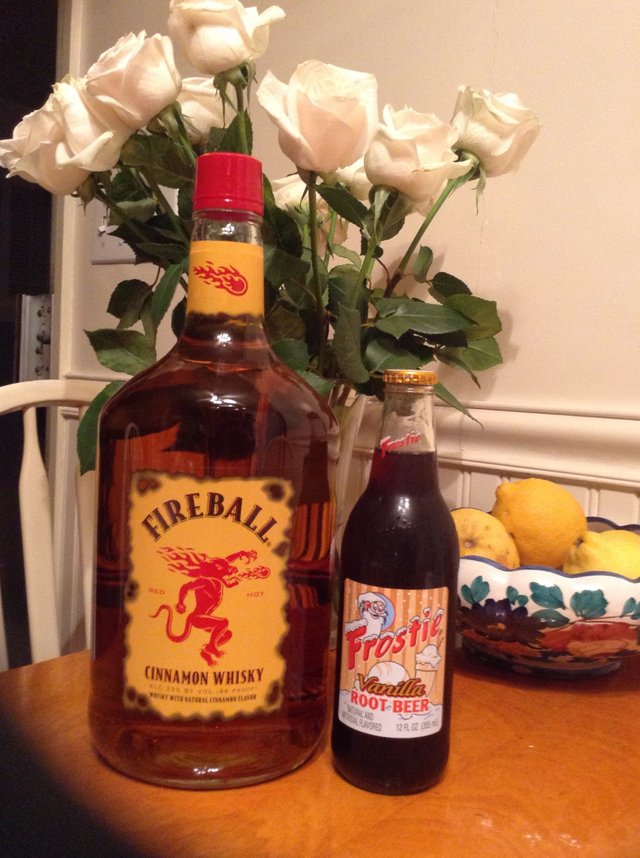 ---
Hopefully next week there is more of a turn out for the contest. Tell all of your friends, and your mom and dad about the contest. I will see you all on #whiskywednesday. Until then, I wish you luck with your work week.