Finally made it to DC
Washington DC is the last leg of the trip for my Civil War/Civil Rights Book that I have been traveling for and taking pictures for. I will be here for the next week visiting all of the surrounding sites and battlefields over that time.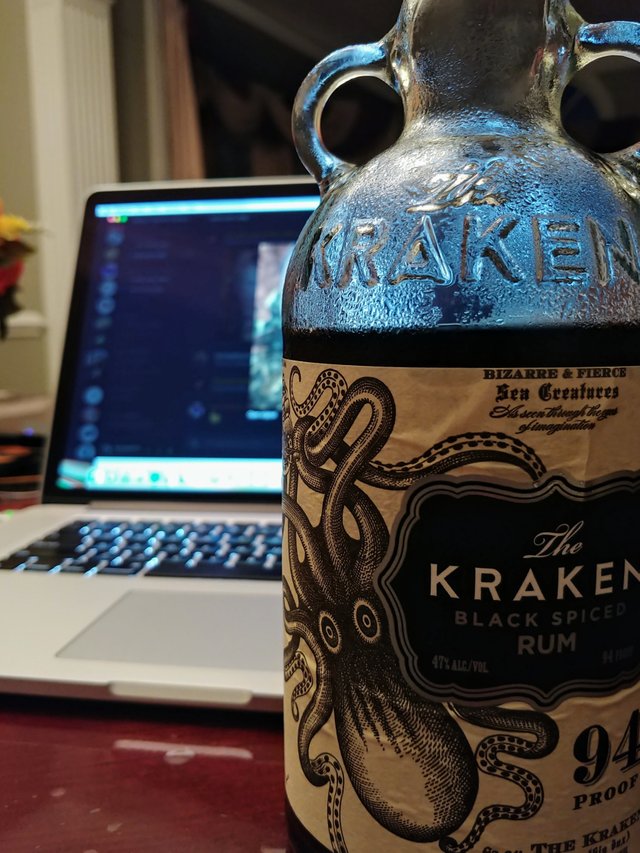 Tonight's drink is a well deserved one. I spent the morning at Manassas National Battlefield, then went to Harper's Ferry and spent about 3 hours hiking around there, then we ended the day at Antietam Battlefield.
I didn't spend any time trying to get a cool shot to post for this, that is your job, lol. I just want to bust this post out and pour a cold one. For those of you that are new to #whiskywednesday, all you need to do is post a picture of yourself enjoying an alcoholic beverage or just have a picture of your favorite alcoholic beverage. It does not need to be whisky, whisky wednesday is just fun to say.
Post a picture or two in the comment section and say some stuff about the pictures. If you make a link about your pictures, make sure you use the tag #whiskywednesday so that everyone knows that you are cooler than them because you are having a drink and they aren't.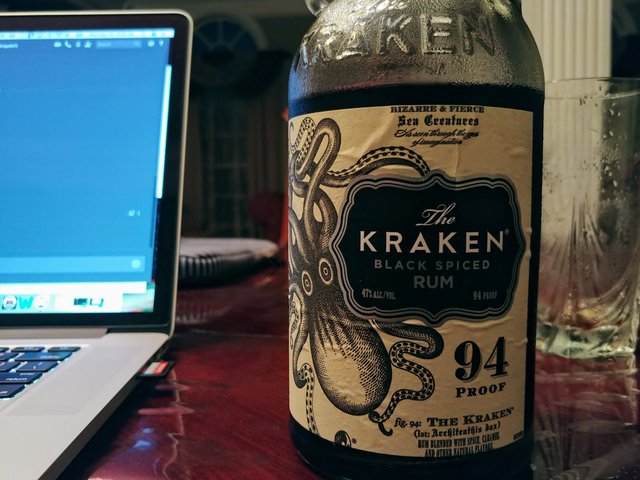 On Saturday afternoon, I will be closing the contest and picking my two favorite pictures and the winners will get 0.75 SBD each. The more creative and awesome the pictures, the better. I am looking forward to seeing you all enjoying #whiskywednesday.
Thanks for stopping by. Remember, if you drink and post, they will always be more fun. Stay awesome.