Homemade onigiri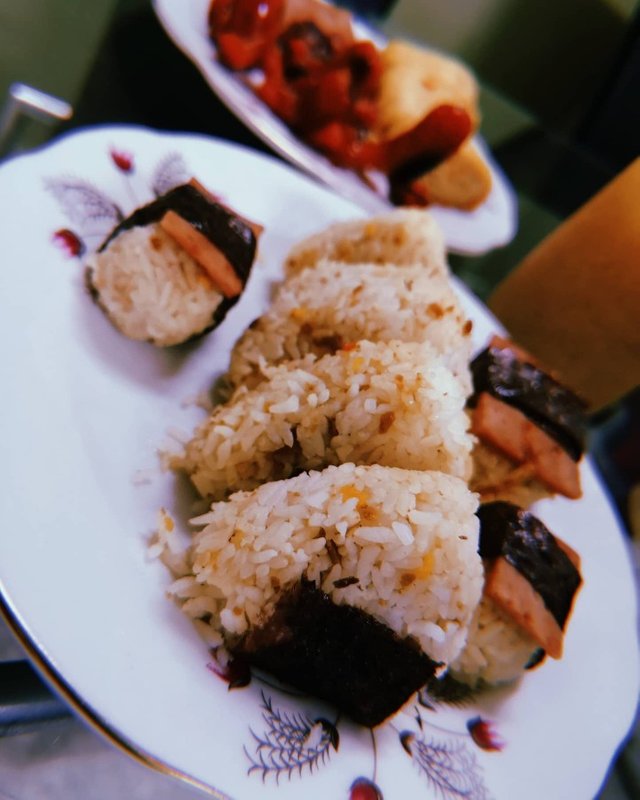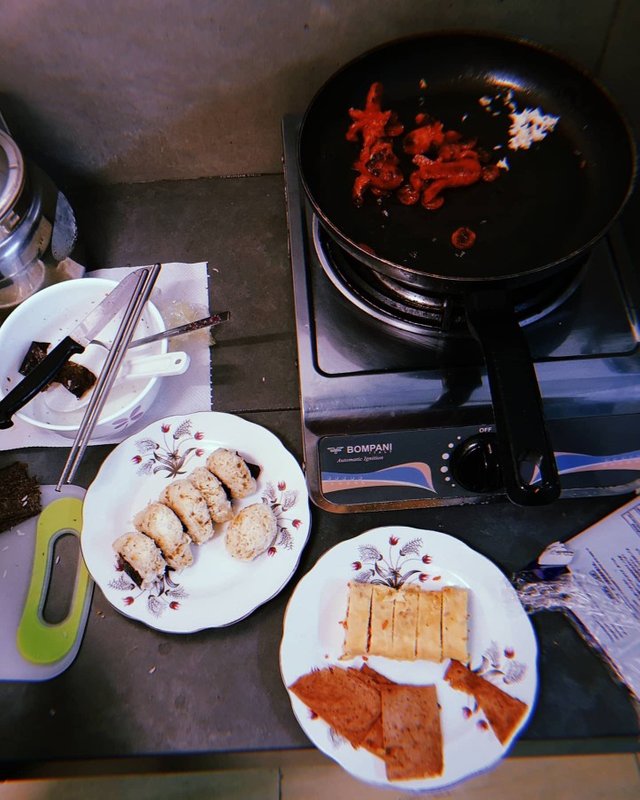 During the lockdown in Malaysia, my friend and I are always finding ways to come up with new food recipes. This is a pork sushi and onigiri that she made. Together with pork ham my favourite.
Yes I'm a pork guy :)
Next week, I will be going back to office to work. No more working from home and I hope everyone will stay safe and practice social distancing.
[WhereIn Android] (http://www.wherein.io)