learn Picture Taking Techniques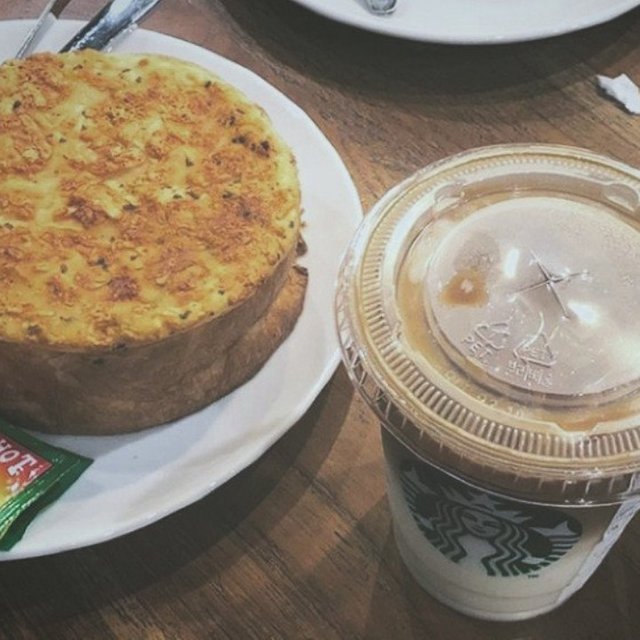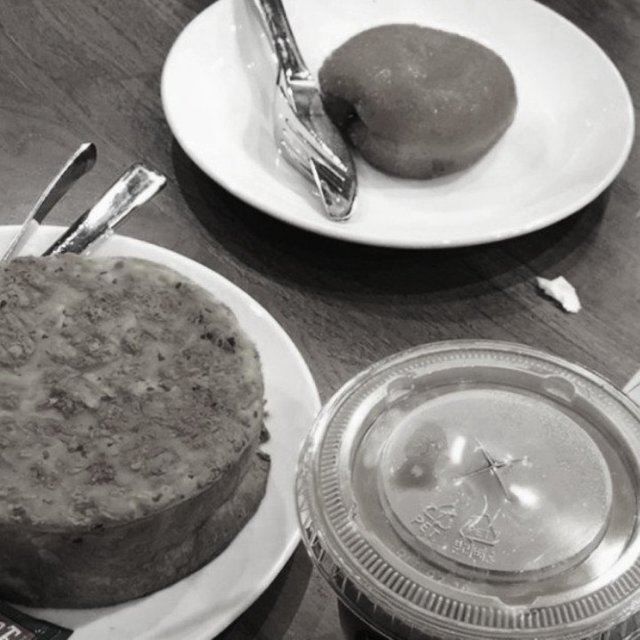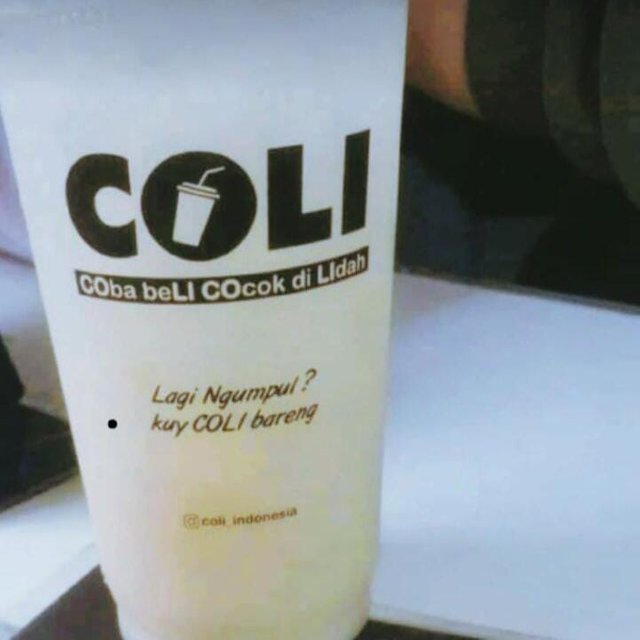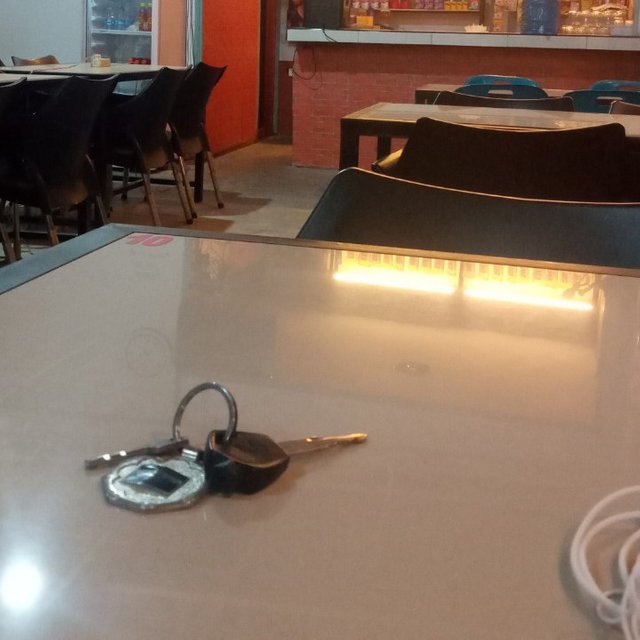 In the science of Photography there is its own knowledge in terms of photographing food images to make it look attractive after being photographed so it is very necessary techniques and skills in photographing food images to get maximum results.
I only learned the technique of photographing self-taught food images and did not learn from masters who are already good at editing photos, especially photos of food, I only learned from Google and tried to apply it by photographing food using my cellphone.
It turned out that the results of the shots that I got were also interesting because when taking pictures using the right technique so as to produce a work or a beautiful portrait especially after being edited using several editing applications that are often used by photograppers such as Photoshop and others.
A shot will not be maximized if it is not edited first because every original work that has not been edited will not look perfect so editing is needed so that the work in the form of images that we get looks more leverage than before.
[WhereIn Android] (http://www.wherein.io)