History of Jasmine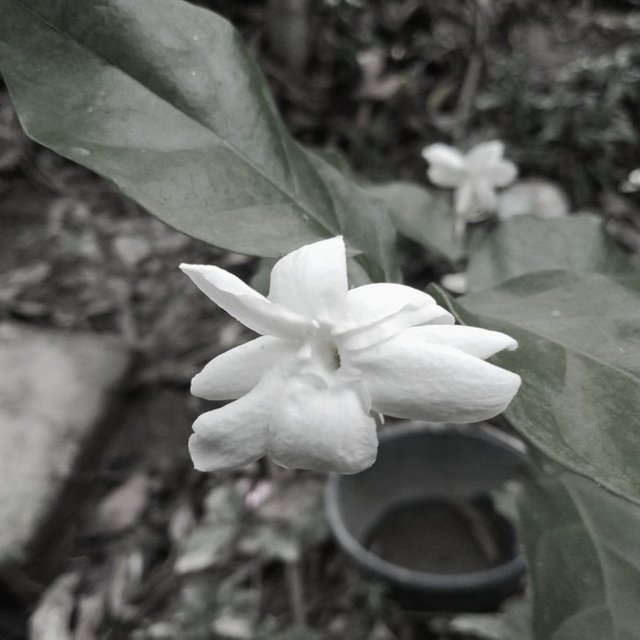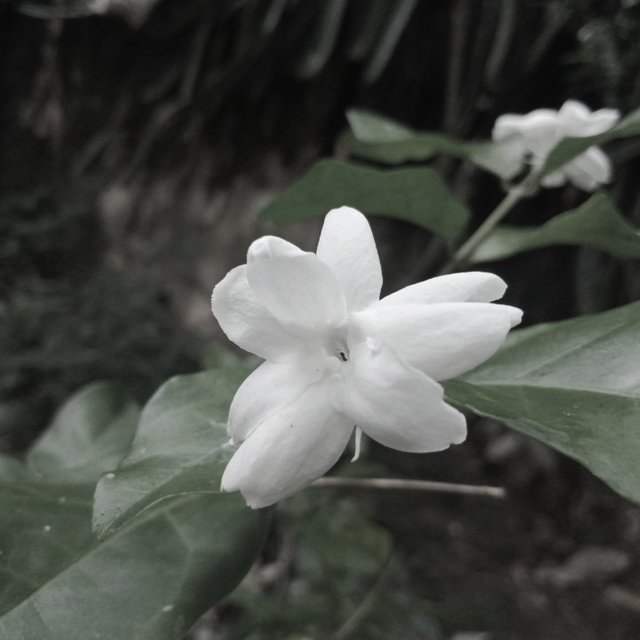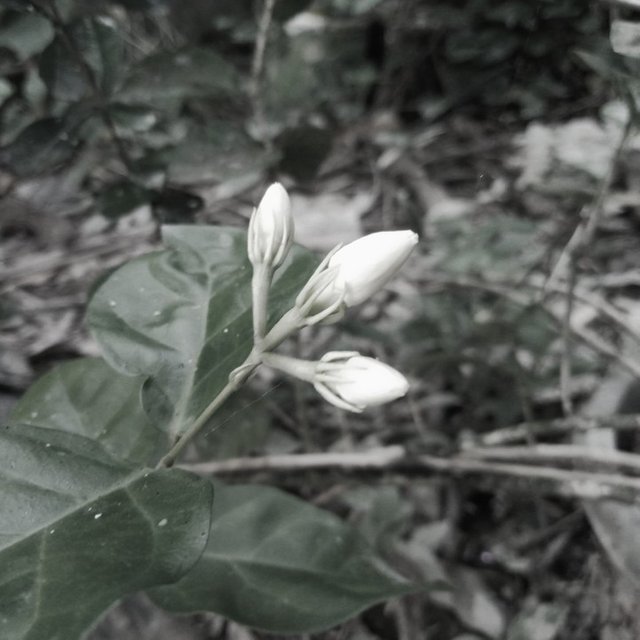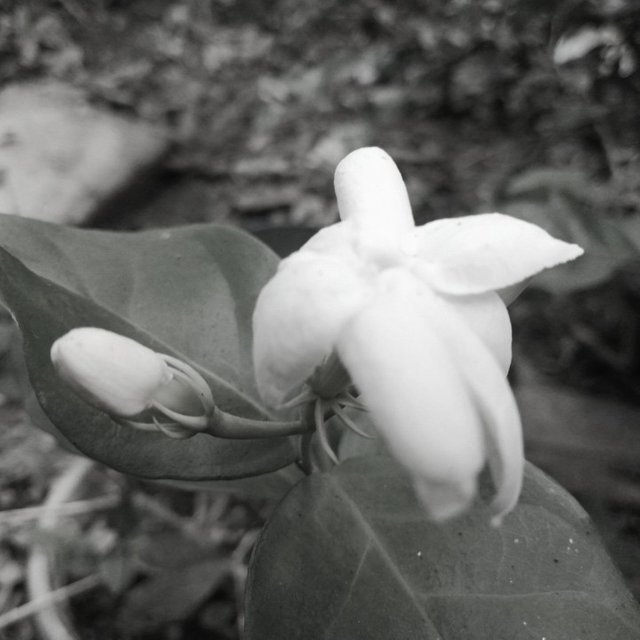 On this occasion I would like to share a little information about the history of jasmine flowers that flourish throughout the archipelago. Jasmine flower was once one type of flower that is only owned by the kings in Indonesia because the flower was not much and was only owned by certain people.
In Aceh a lot of history related to jasmine flowers because this flower was once very well-liked by royal princesses in Aceh so that the flower has a very long history in Aceh so that in some songs or poetry Aceh always mentions the name of the jasmine because it is indeed has a lot of history with this flower.
In addition to the very beautiful flowers, this jasmine flower was indeed very difficult to find and only cultivated by certain people such as the Merchants or the kings who ruled the Aceh government used to be so that not everyone has this jasmine tree plant in the past because of its existence very rare.
The history of this jasmine flower is very long and we cannot describe it in one post so I can only conclude a little story about this jasmine flower because my knowledge of the history of this flower is not so much that it cannot reduce in detail and only tell a little about history of this jasmine flower.
[WhereIn Android] (http://www.wherein.io)