Flowers That Spoil the Eyes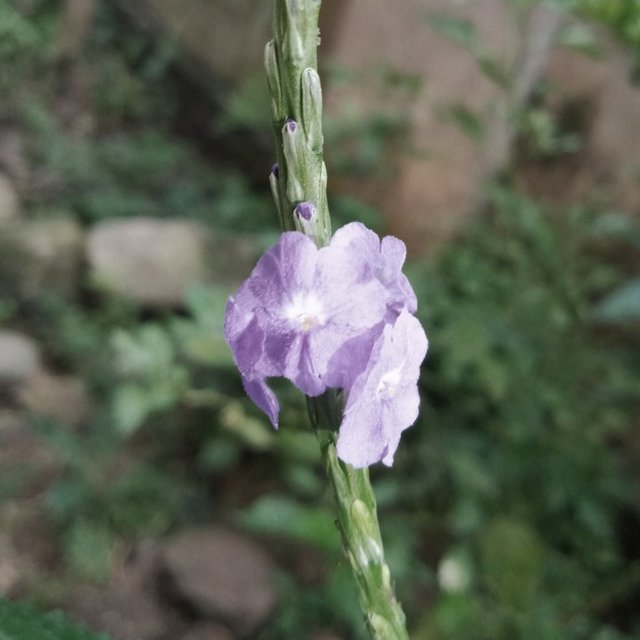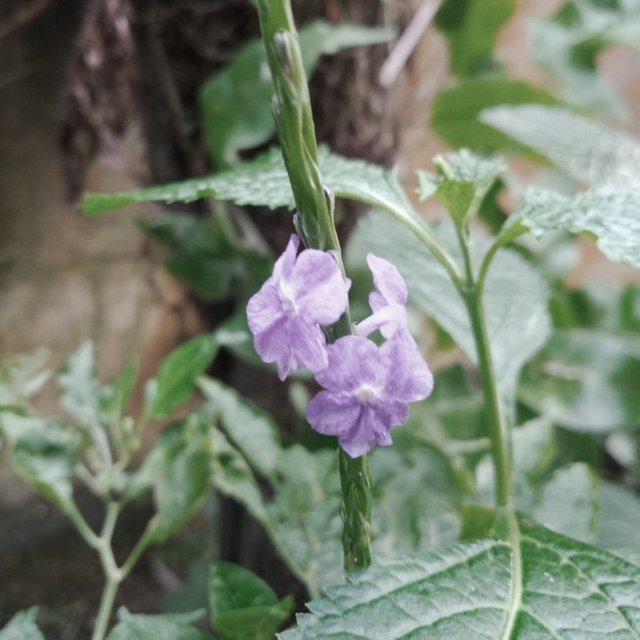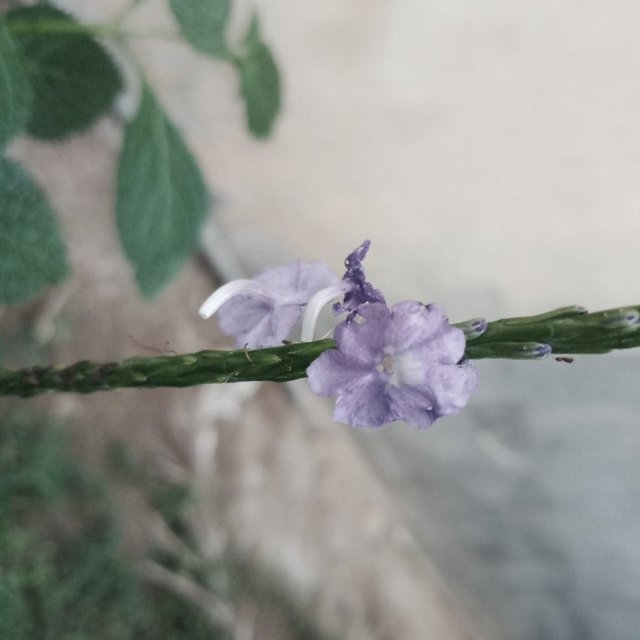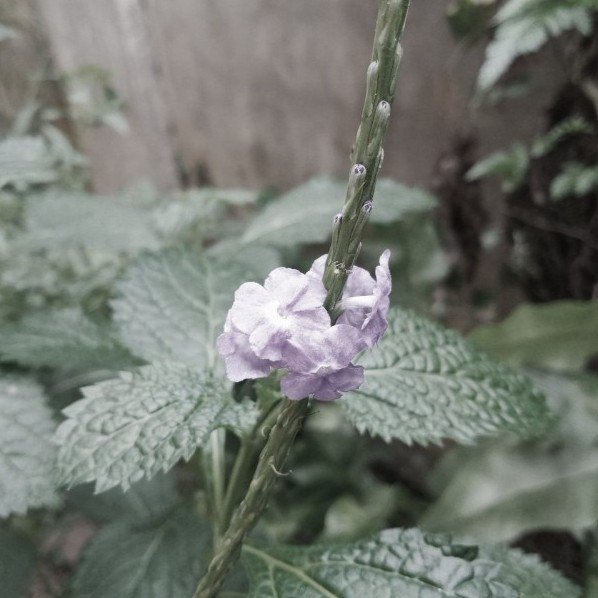 Flowers are one of the plants that have beauty in their flowers and leaves so they can spoil the eyes of anyone who sees them, including myself. And that also makes people love to plant various types of flowers that are different in each yard of their house.
The type of flower that I show in this post is a purple thatch flower that I found next to my house. Initially I accidentally saw the flower growing wild next to my house, after seeing the beautiful flowers, it made me interested to take pictures of these beautiful wild flowers.
Although only wild flowers that grow next to my house do not make them less beautiful than other flower plants, because many flowers that grow wild have beautiful flowers as well as the flowers that are planted or cultivated in gardens or in the yard of the house.
[WhereIn Android] (http://www.wherein.io)