#thediarygame 200924 | Lunch with my sister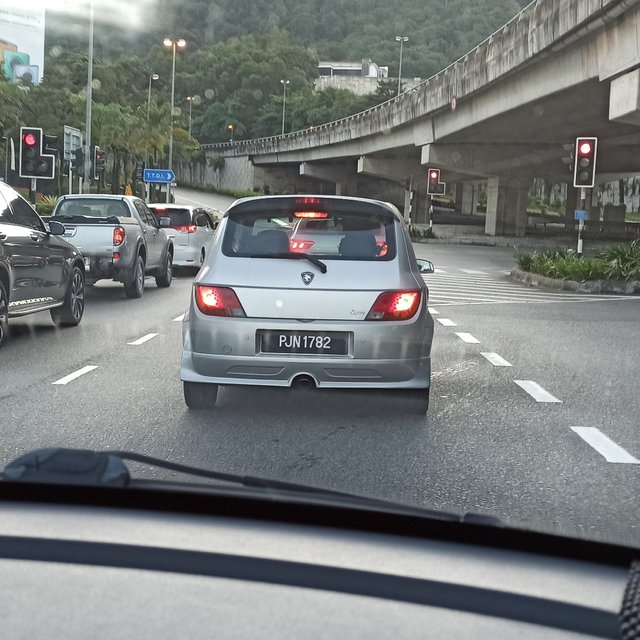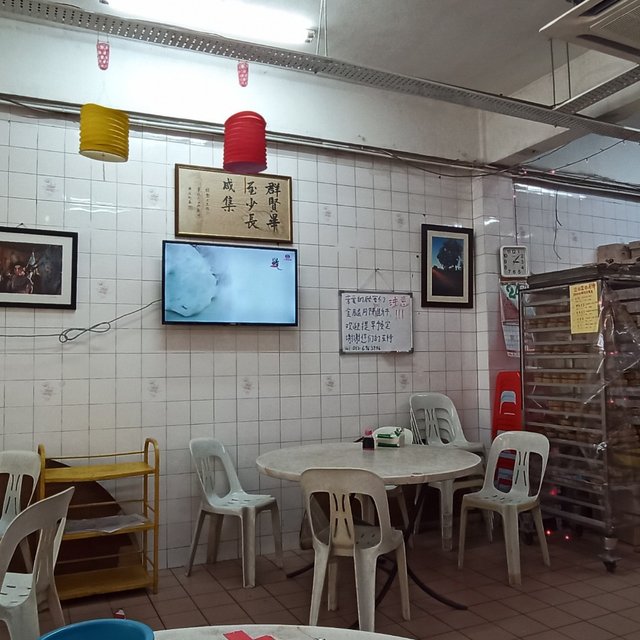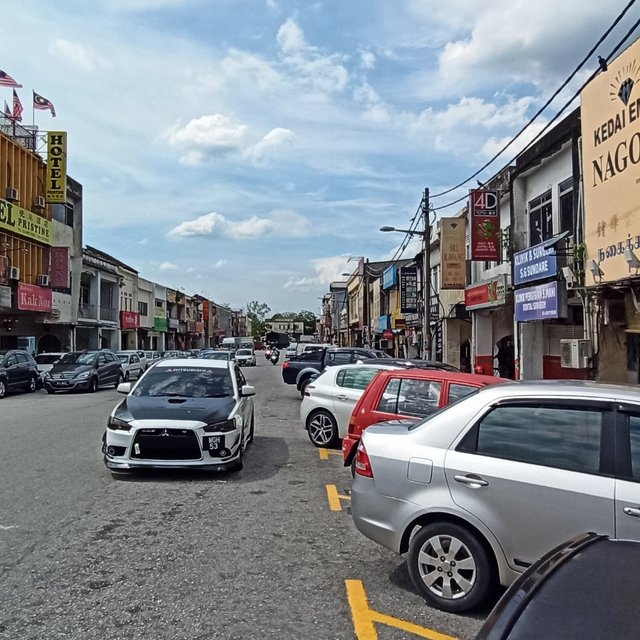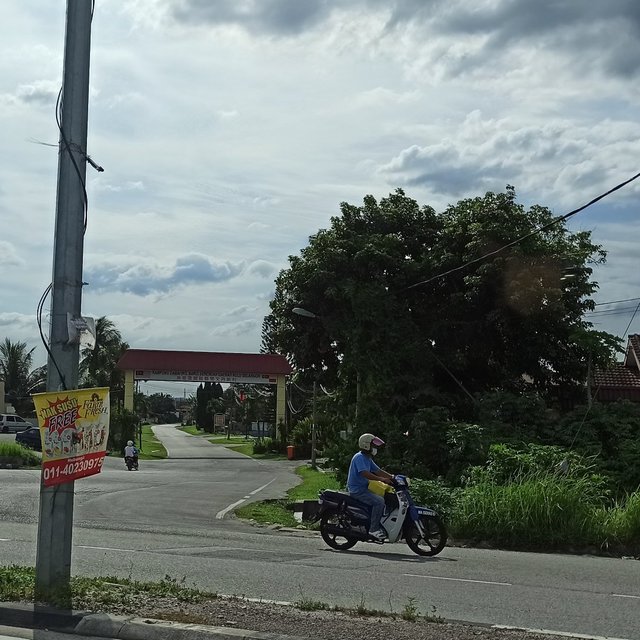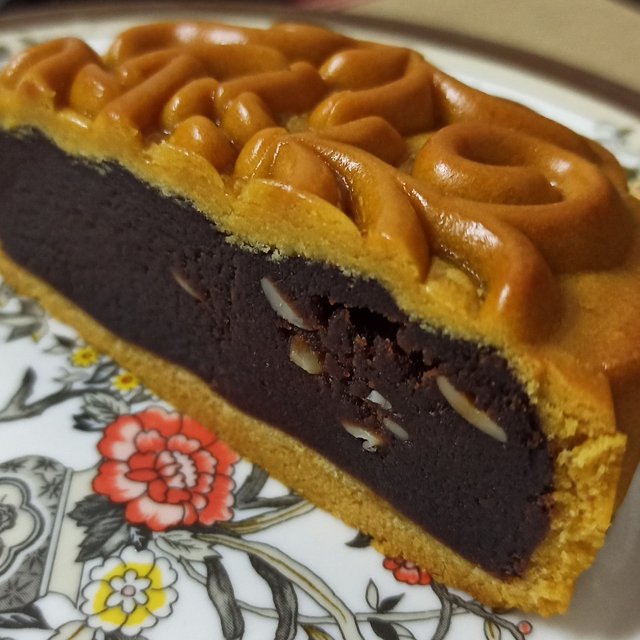 What makes a marvelous and brilliant Thursday? It's not other than having a lunch appointment with my sugar sister. I've known this lady for 9 years now, and for some reason the first time we met, I felt like she's my biological sister and she felt like I'm a long lost brother. Ever since, we've been keeping each other contact and going out on a regular basis. Don't get me wrong, not that dirty type of relationship. Her husband knows me as well, and oftenly hangout together going for food tour around the region.
The day begin with mild rain and once again my regular route is building up heavy traffic, so I use an alternate route with many traffic lights instead. See what's good about traffic light? Everybody stop there and admiring each others car, and then I saw this little silver car which is the same model but 1 year or 2 newer than mine at the traffic. This one came with bumper skirt, looks like still other people keeping this car running in good condition.
Lunch is at Rawang, a town 40km from Kuala Lumpur, which my sugar sister stays there. We headed out to one of the famous local restaurant. By the time we reached there, it was full house and we had to wait for like half an hour before we're being served. The picture taken 2 hours later, after we ate all the food we ordered, and don't you think the restaurant look somewhat nostalgic?
After lunch, we walked out from the restaurant and walking the way back to where we parked the car. Sun is hanging high and shinning bright, burning through the street. Took this shot to show you the heat being churned from the fiery afternoon.
After that, sister sent me back to her house, I collected my car, waved good bye and continue my journey to the north to meet one of my colleague's client as I promised her I'd help her send some document to her client since I'm on the way. Took another shot on the way back when sun is about to set.
By evening when I was home, I don't really feel like eating after such heavy lunch, so I took a mooncake, cut it and enjoy it together with a huge cup of coffee and call it a day.
[WhereIn Android] (http://www.wherein.io)