Whatsaround is a new social network. Love outdoor activities and using social media? Make money doing what you love with WhatsAround. Whatsaround welcomes early adopters with 10$ of coins. Active members getting paid for their efforts. There are levels. When you level up you can use youe coins to buy paypal cash, ethereum, amazon, playstore, appstore, starbucks gift cards or spend your coins at stores around you.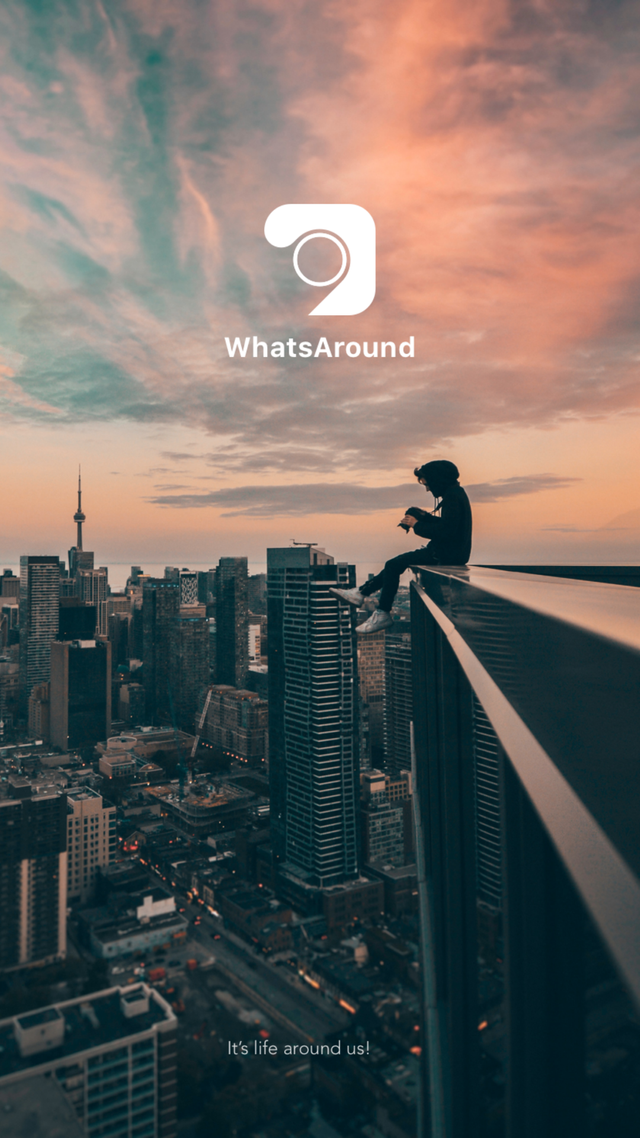 How to hide your shot location in Whatsaround app?
Use Maskonmap hashtag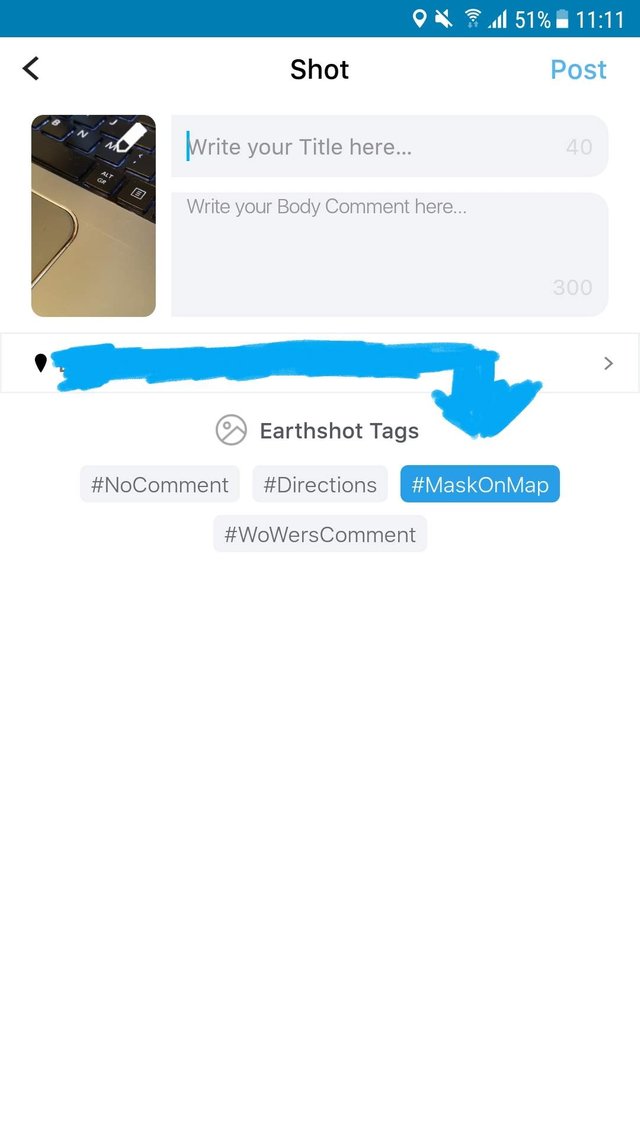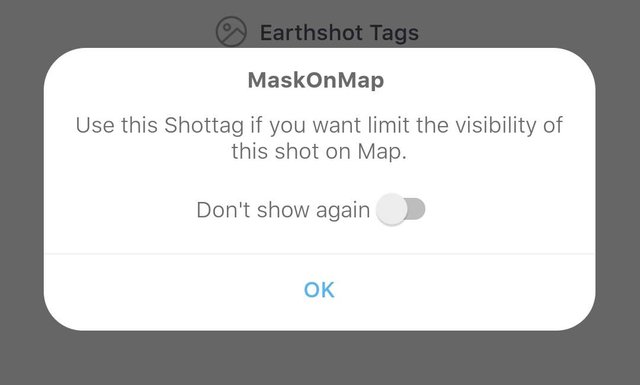 Whatsaround's Profile Privacy Settings
( Profile > Settings > Profile Privacy Settings > Shot List Visibility > Friend )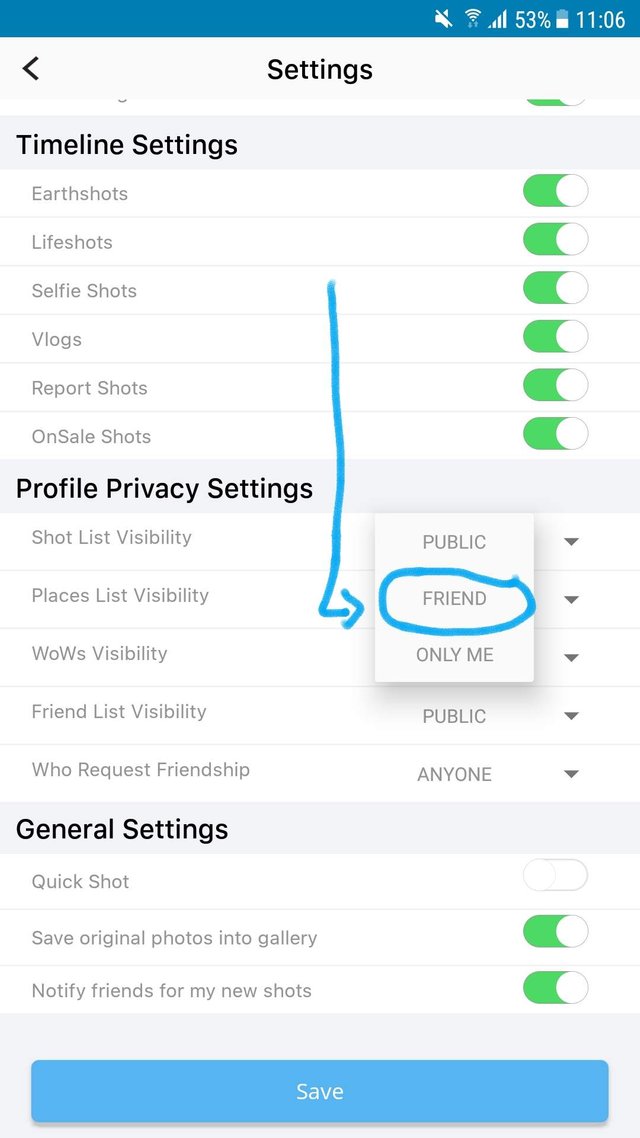 Do you need any help on how to use the Whatsaround app? Let me know in the comments below.
Regards,
Bluetechno.
References:
Posted using Partiko Android