WhatsApp is one of the most used applications in the world and probably one of the most space in mobile. Every day a considerable amount of photos, videos, files ... that occupy a good pinch of the internal memory.
To try to alleviate this circumstance, the instant messaging 'app' has provided a new option that allows faster, more concrete and more convenient deletion of those files that reduce the space on the phone. A functionality that had iOS users and now comes to Android phones.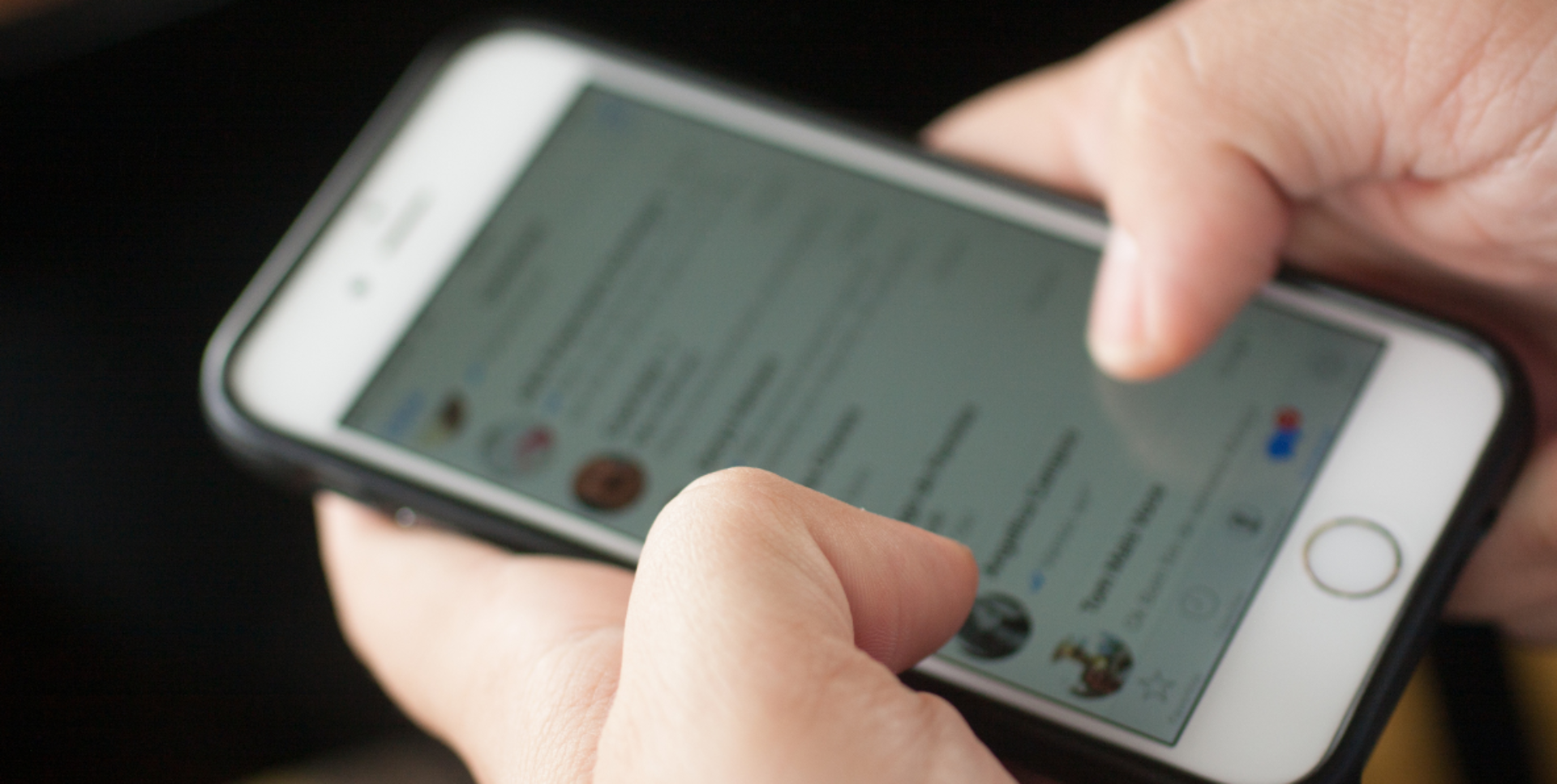 Reasons why WhatsApp can block an account
Therefore, if you want to delete the images, videos, GIFs, voice notes or any type of file that is received, you can do it from the application's own settings. It is not necessary to use 'apps' from other companies or the terminal's own file browser.
The positive thing about this new feature is that you can delete only the photos, or only the videos, or all the files received in a conversation. That is, it is possible to clean each chat independently, with the option to choose the specific elements to be deleted.
How to do it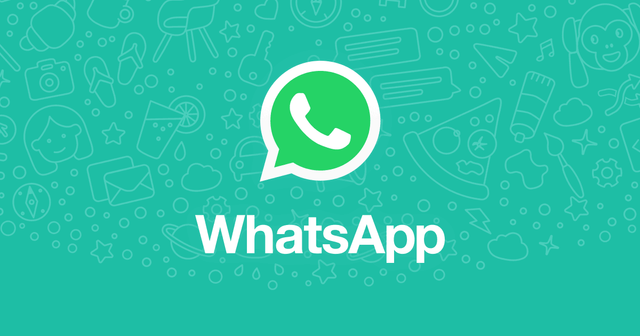 It makes life easier for the user, who no longer has to go element by element. To do this you have to go to the 'Settings' (Android) or 'Configuration' (iOS) and select the option 'Use of data and storage'. An important menu since it can check if the files sent are downloaded automatically with '4G' or with WiFi (something important also for storage).
How to put music in the WhatsApp states
But, as far as this option is concerned, you have to select 'Storage use'. There you can see all the conversations as well as the respective storage of each one. They will be ordered by size, from highest to lowest. You just have to select the one you want to free up space, check the types of files that exist, the space they occupy and decide what is deleted and what is left.