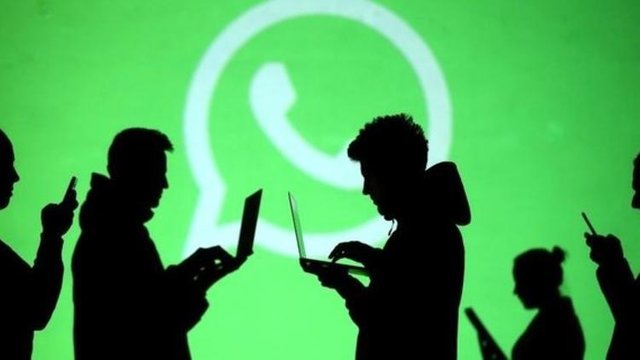 Whatsapp is getting dark, the new term is starting!
The countdown has begun for Whatsapp's long-awaited feature. The night mode soon comes to Whatsapp, so the popular app is about to 'die'!
WhatsApp , which has recently acquired many new features , still has a very important shortcoming. WhatsApp, which does not offer 'Dark Mode' in both Android and iOS platforms, is working on this feature according to the latest information.
Whatsapp darkens, new era begins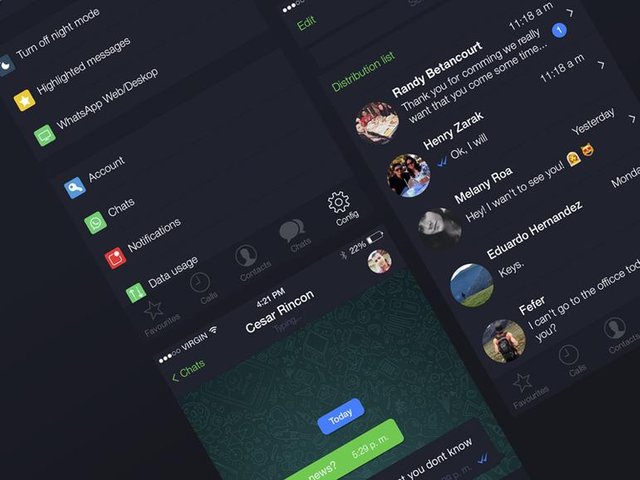 According to information shared by WABetaInfo, WhatsApp brings the long-awaited Darkness Mode feature. Generally, WhatsApp APK files, revealing the upcoming features in the coming period, WABetaInfo, Twitter's Dark Mode feature was announced in a similar way.
As for the night mode that the users have been waiting for for a long time, we have to say that no official statement has been made by the company authorities.