I'm Moving to Whaleshares :-)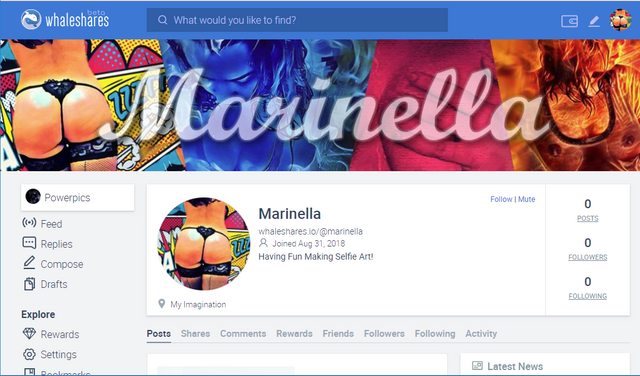 I haven't been super active on Steemit,
life kinda got in the way for a while,
but I never really found a good vibe here.
I've been lurking on Whaleshares
for the past few weeks and think
it's a better fit for me.
I'm going to start posting my
selfie art over there and will
post new photos every day.
If you would like to follow along,
you know where to find me now.
https://whaleshares.io/@marinella