Hello again, what could be better than another amazing contest brought to us thanks to @officialfuzzy and everyone on the whaleshares project. I'm so stoked with this design art contest Im getting really involved with it. I made my "FunArt" submission where I try to explain how it works all in chain, and every link is important to make it stronger.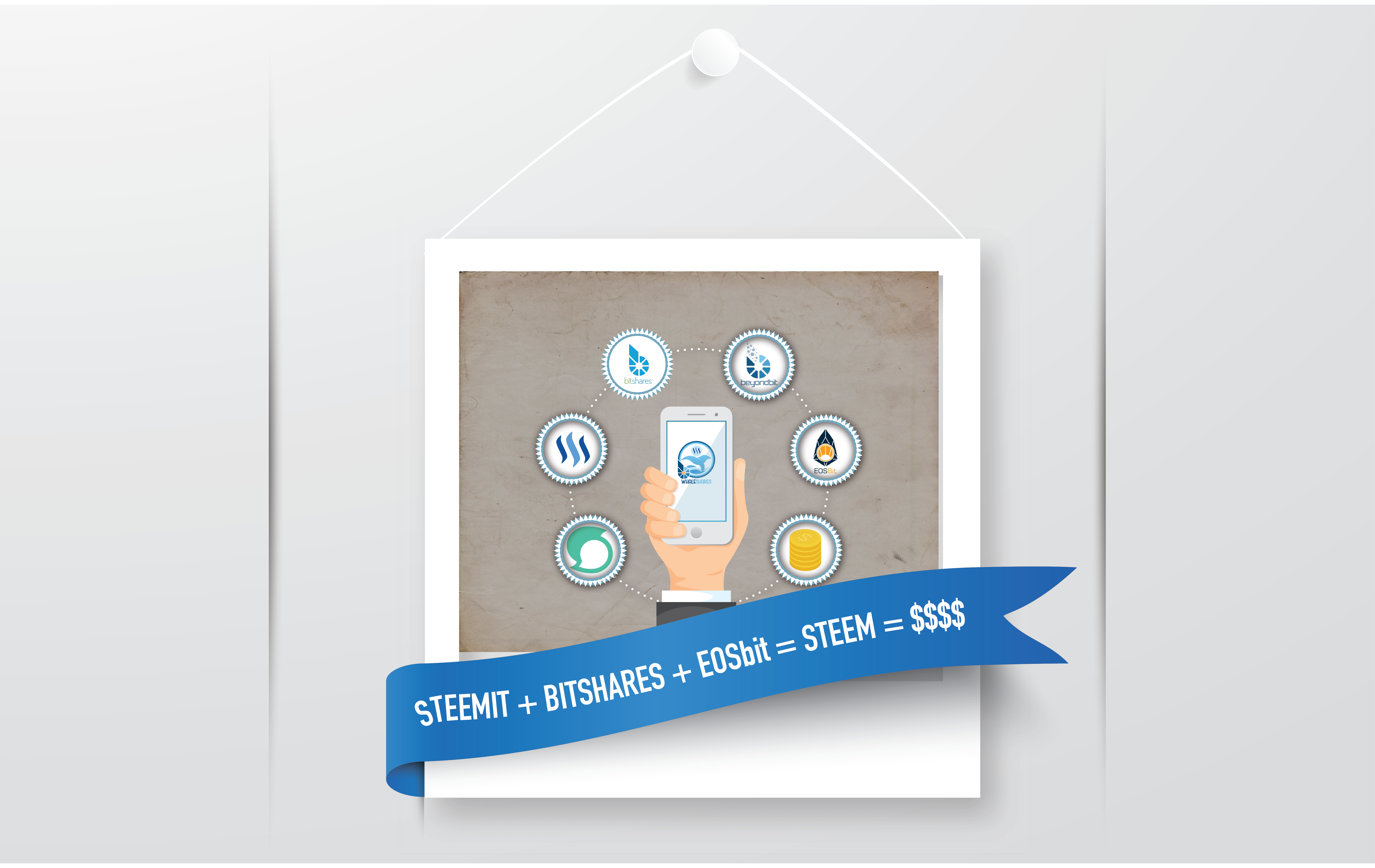 And here is the verssion with the asked resolution 750 x 750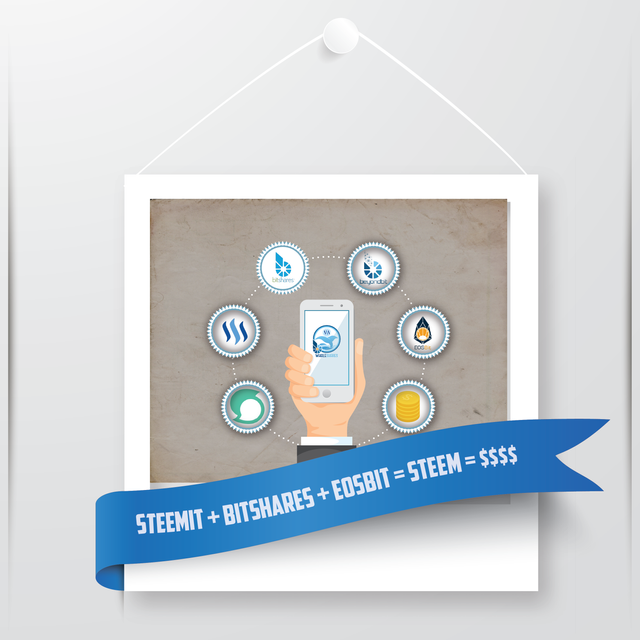 Hope you guys like it, and good luck to all the designers participating.