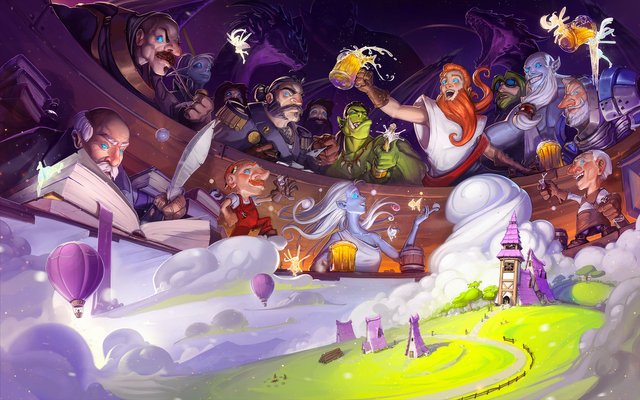 Art by @anritco
Come join the fun

As many of my friends here know, I have been investing a considerable amount of time on the Whaleshares Platform over the past 6 months. During that time the platform has seen some great changes as it has transitioned towards more of a social media/sharing platform that is closer towards the end vision of Whaleshares. The community continues to grow and is very engaging with one another.
While Whaleshares does not aim to replace your Steemit experience, it does however offer a chance to expand your ability to meet new people around the world and reward members for their content. We are in the early stages of Whaleshares and as we grow, the utility of the Whaleshares token (WLS) will grow as well.
Register and get a boost

I am the owner of DerangedCoin, which is a Community Token, and it is tied to my voting power and it can be redeemed for a vote of up to around 56 WLS.
If you are new to Whaleshares and sign up for a new account. I will send you 100 DerangedCoin that can be used to give you a boost on your post. There are also many other ways to earn tokens from other token owners that can be used for votes on your posts as well.
Once you complete the sign up process and your account is approved, comment on this post with your Bitshares address, Whaleshares account name and contact me on Discord to receive your tokens.
You can also join the Official Whaleshares Discord to check on your account approval status and be part of that community.
Join the MoonBase Discord which is managed by myself and @moonunit, to be part of an active community that is aimed at helping people grow and network across the Whaleshares Platform.
We hope to see you soon!