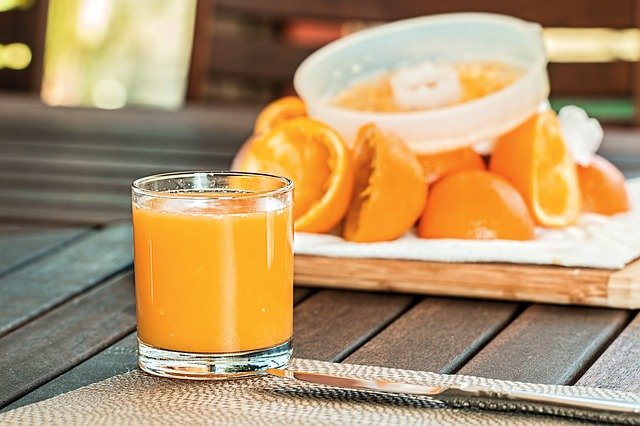 How can we return to a state of vibrant health?
Drink a lot of pure water daily to assist your body in eliminating all the toxins. Avoid taking drugs unnecessarily, but if you must, for whatever reason, take the time to educate yourself on alternative remedies for that specific condition. And whilst taking your prescribed medication there are various things you can do to assist your body to heal and rebuild its immune system more rapidly.
In my opinion clean, natural food is the best medicine!

IMMUNE SYSTEM BOOSTERS

Maintaining a strong immune system is the most important factor for our well-being. As the saying goes, ―real beauty comes from within. Taking these healthy, beneficial ingredients every day will not only boost your immune system but also improve the look and feel of your skin, the condition of your hair and assist in cleansing your liver. Use it to rejuvenate your entire body!



Option 1:

• 100 grams of flaxseed
• ½ kg (1 pound) of honey
• 1 garlic clove
• 2 lemons – peel one of the lemons and leave the other with the peel on.

Place all the ingredients in a blender, blend well and then store in the refrigerator.
Eat one tablespoon three times a day, before each meal.
Results will be noticed quite quickly, as your body detoxes and is restored to good health.

Option 2:

• 1 can coconut milk
• 1 tbsp. organic raw local honey
• 1 tsp. ground organic turmeric
• 1 tsp. ground cinnamon
• ¼ tsp. freshly grated ginger or organic powdered ginger
• ¼ tsp. cayenne powder
• small pinch of ground black pepper.

Empty a can of coconut milk into a saucepan and add all the spices. If you don't like the coconut milk you can substitute it with water. Heat the mixture and boil gently for about 10 minutes. Remove it from the heat and stir in the honey to taste.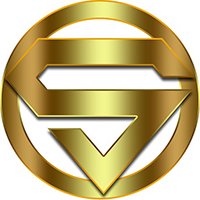 Would you like to earn FREE SUPERIOR COINS?
where you can earn Superior Coins and take part in the contest!


for support and as well as another contest with big prizes!






I am offering a safe and natural alternative to conventional treatment, but these recipes, ideas and treatment should not be misconstrued or substituted for medical advice. Please always proceed with caution and test it first on a small area, or in small quantities, if you are uncertain. Should you suspect that you or your animal have a medical problem, I urge you to seek professional advice.
(photos from Pixabay)
https://steemit.com/blog/@claudiaz/health-tips-10---health-is-your-greatest-wealth