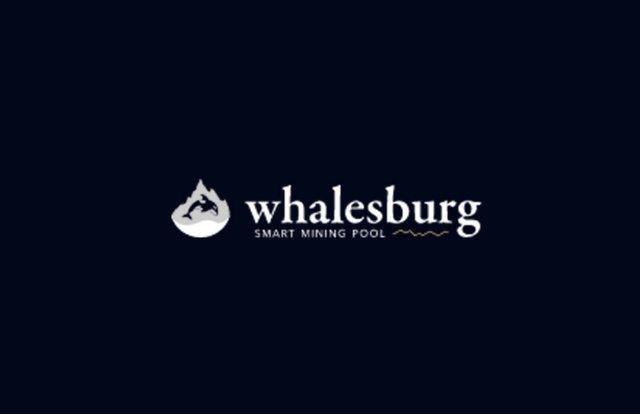 INTRODUCTION ABOUT WHALESBURG
Whalesburg is a mining platform sited at an European country called Czech Republic; they are known for mining bitcoin coin but they have enlarged their services in mining many other different coins. Whalesburg are also known as Smart Mining Pool opens mining floor for both individuals and public enterprises. What I mean by this is that individuals can get tools of Whalesburg to mine a coin with a aiming of making profits like public enterprises; a big organization too can make use of Whalesburg's platform to mine a coin of their choice.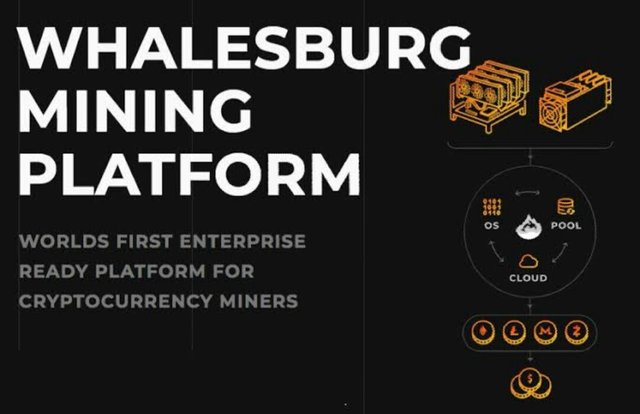 AIMS OF WHALESBURG
To create an ecosystem that make mining of coins simple as alphabetical ABC

To enlarge the output of coins mined with adequate profits.

To minimize the energy and time consume while mining
The above aims where achieve due to the features accompanying the platform which are:
A multi-currency mining pool which allow people to mine different kinds of coin
The Whalesburg Cloud  which helps in monitoring and reporting all activities on the platform to the miners
A profit-switching algorithm that determine the most profitable hashrate
Hardware monitoring tools that notify the users in case of any fault occurring in the hardware.
Whalesburg features make the platform more effective and better than other mining platform.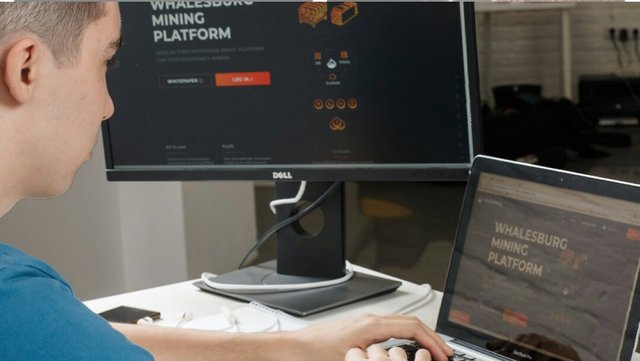 ADVANTAGES OF WHALESBURG
Whalesburg is a very transparent platform that store all logs of calculation on public blockchain for every users to view. Again, payout from Whalesburg is automatic based on the target and the setting. All users data are store comfortably as no third-party nor another users can views your details.
Whalesburg provides automatic switching between coins, even without operator intervention, thereby the system itself chooses a better currency to mine. Moreover, with Whalesburg they will really be able to spend less time on work
A very pleasant moment about Whalesburg platform is that all the work of miners are paid with the help of Fiat: that means all the different coins you mine will be converted to fiat for you to cash out.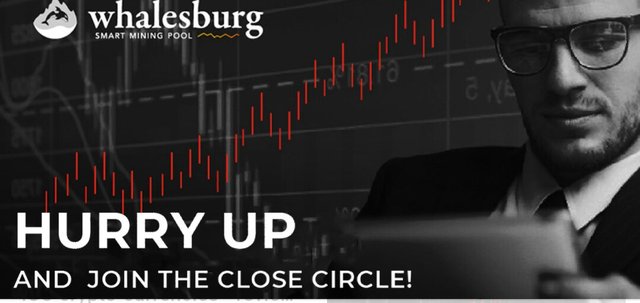 TO ALL MINERS ….
Don't waste the opportunity to earn coin as much you can from mining; partner with Whalesburg and smiles home at the end. With the Whalesburg's token (WBT), you can acquire the services of this platform to mine any numerous coin and have a good return. This platform is very exceptional in the sense that they offer some free services to the users. The token can be gotten from an exchange because it is already trading at IDEX and Bilaxy cryptocurrency exchange.
IN SUMMARY,
There are many mining platform out there but not all are effective in service, some are even scam that promises what they don't offer. Today am assuring you that Whalesburg is quite different than other mining platform; they are tested and trustworthy. All their information about them are fully displaced and the route to all their activities are well detailed. Whalesburg also provides PoS and PoW crypto mining guidance which users should go through to learn how to mine a particular coin. Whalesburg is not just the best but also the cheapest.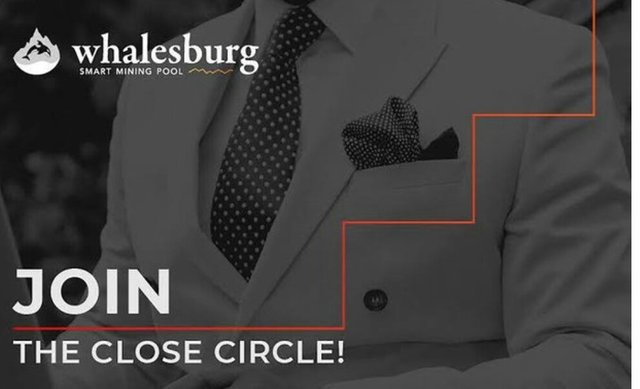 Visit any of the links below for more information
WEBSITE: https://whalesburg.com
BITCOINTALK ANN THREAD: https://bitcointalk.org/index.php?topic=2711079
MEDIUM: https://medium.com/@whalesburg
REDDIT: https://www.reddit.com/r/Whalesburg
TWITTER: https://twitter.com/whalesburg
POOL: https://pool.whalesburg.com
TELEGRAM: https://t.me/whalesburg
Writer's Info:
Bitcointalk username: bankroman3
Bitcointalk Profile link: https://bitcointalk.org/index.php?action=profile;u=2029645
Eth Address: 0x343A5C0d966E3F8EA004Efb8939c7D71A60ae795