the beauty of a beautiful little green fly
Dear steemian friends,
kHai sahabat steemit yang terhormat jumpa lagi dengan saya @nazarj saya pada hari ini akan mempostingkan tentang keindahan bunga lantana kamara.*
The green fly is small and beautiful; This type of fly, has a very small size like almost invisible. And he is thinner and longer legged. It does not settle down like an ordinary fly that settles on various dirty places. These flies generally prefer to land on. And the photo of this fly I capture when it is above weed leaf. Here are some photographs of a macro photographed macro.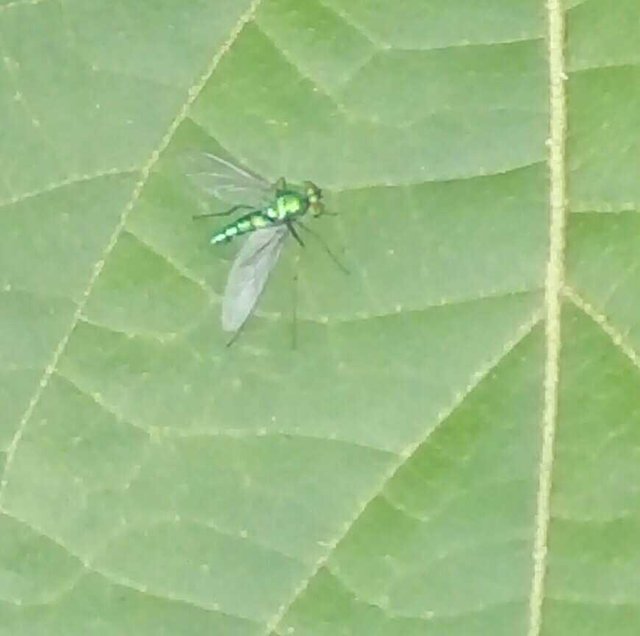 Lalat hijau kecil dan cantik; lalat jenis ini, memiliki ukuran sangat kecil seperti hampir tidak terlihat.dan ia lebih kurus dan berkaki panjang. Ia tidak hinggap sebagaimana layaknya lalat biasa yang hinggap pada berbagai tempat kotor. Lalat ini umumnya lebih menyukai hinggap didaun. Dan foto lalat ini saya abadikan ketika sedang berada diatas daun gulma. Berikut beberapa gambar Photography macro seekor lalat hijau tersebut.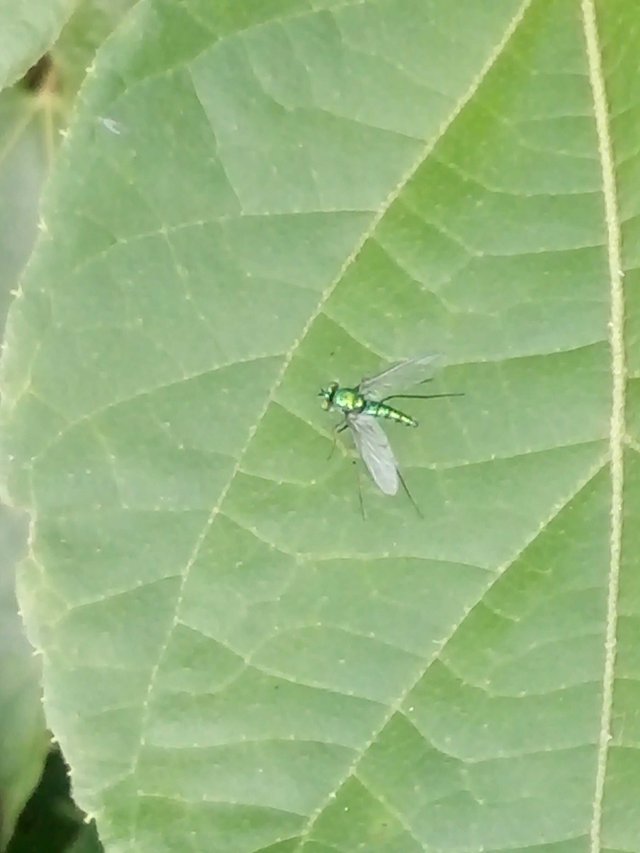 Near where I live is very easy to find this kind of green fly. When viewed from a distance he is very similar to mosquitoes. Winged with a slim and green body.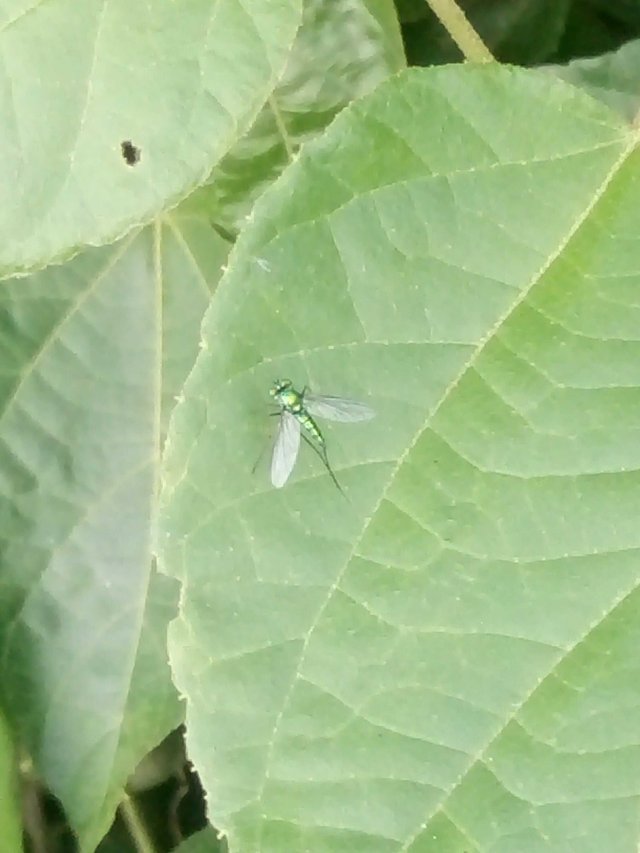 Tempat tinggal sangat mudah ditemui lalat hijau jenis ini. Hal-hal yang sangat berbeda dengan nyamuk. Bersayap dengan tubuh ganti ramping dan berwarna hijau. namun jika di liat kebih dekat baru terlihat lalat mungil yang indah dan cantik
my gratitude to all steemian friends #steemit and to smart and good people like @lightsplasher @artzone @simonjay @hr1 @melip @wafrica @good-karma @whalepower @bullionstakers
only this my post on this night thank you for visiting my blog @nazarj so far thanks.