Dolphin Power ~ Experimental Stage 1 | Growing Stage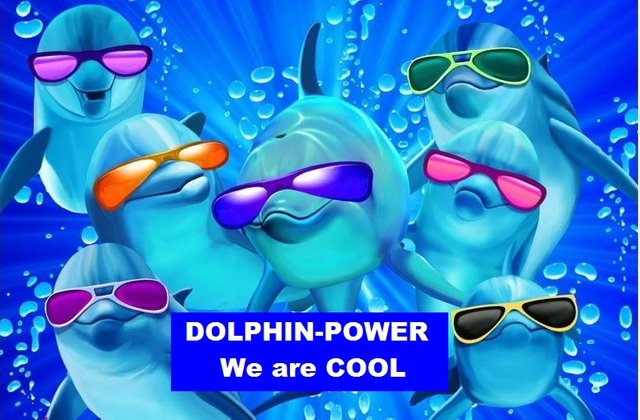 Dolphin Power is A Group of Dolphin Pod Accounts built as Crowd Supporting.
They will come in A Pod.
Currently is still under experimental stage as they grows up.
They are brought to you by @bullionstackers for the community.
It does not Follow Tag but currently in #whalepower Tag posts mainly.
Some may have swim as a single Dolphin out. You may have seen some in your post.
If you do have any spare change , Please donate to @dolphinpo
We currently, do need some Fund to grow.
Thank You.