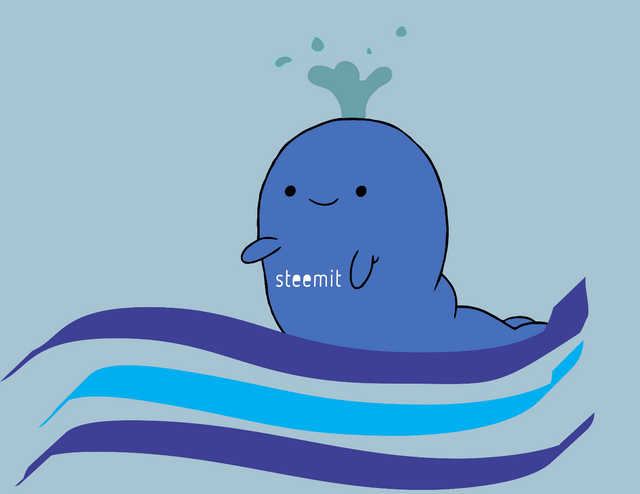 Did you ever ask yourself if the whales even noticed minnows like you?
well guess what.. one of the big whales on steemit just followed me today!
---
Since the beginning when i joined steemit he instantly become one of my inspirations here, i always wanted to be just like him. a well known figure here at steemit community.. that's why being noticed by him is such a big deal for me..
I almost have a heart attack when i noticed he comment on my blogpost..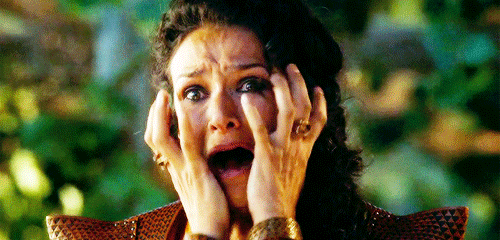 ---
The whale that i'm talking about is @craig-grant

---
Look how lucky i am to be on his followed list.. he only has 28 follows!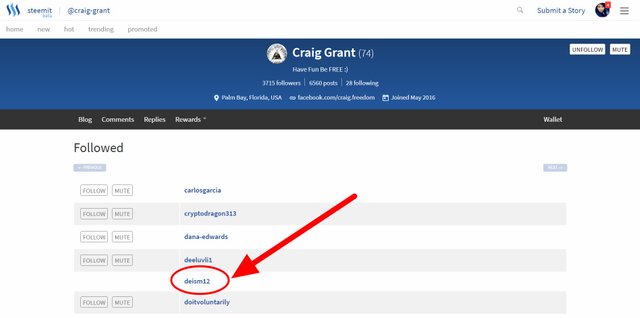 ---
i still can't believe it right now..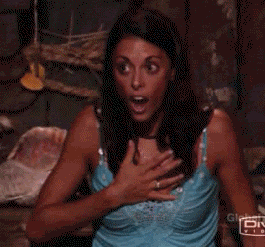 ---
i thought whales are always with their whale friends
i didn't know that sometimes they also swims with the minnows..


I'm so Thankful to @craig-grant for making my day!


---
UPDATE! UPDATE! UPDATE!
acidyo also follows me!!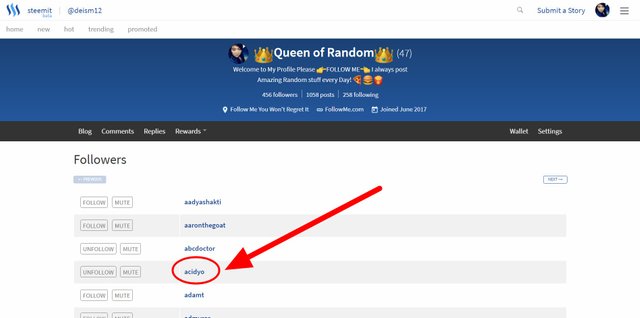 Woooooooooooooow!!! Just WOW!!!
---
---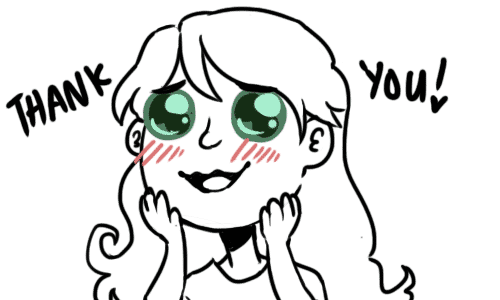 ---