Pink Sorrel | Wildflowers Photography series # 14|1- 2018
Pink Sorrel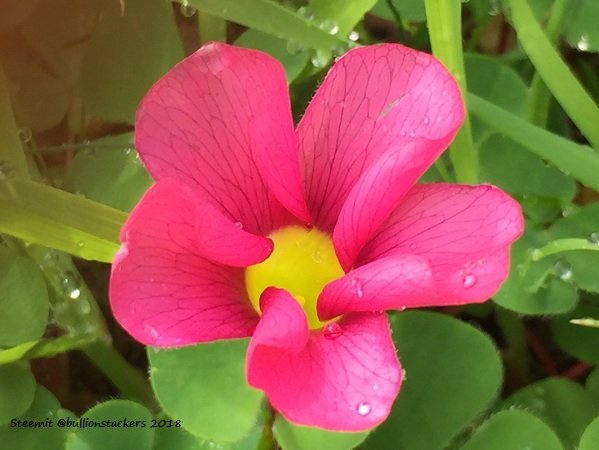 Pink Sorrel , family of Oxalidaceae species with Scientific name Oxalis articulata
Can sometimes be confuse as to Shamrock as their leaves do looks similar. They do have marvelous Bright Pink flowers. They will blooms in direct full sunlight. One of the marvelous ground cover I must say. They are consider weed in the garden. Nevertheless, I do actually LOVE this flowers.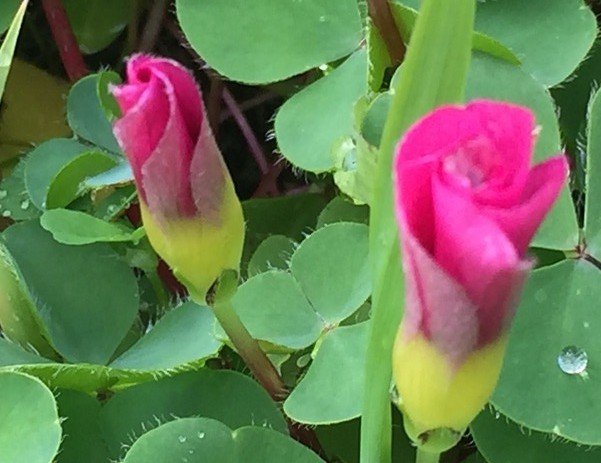 Pink Sorrel , flower buds have beautiful buds shapes. Just like Rose Bud.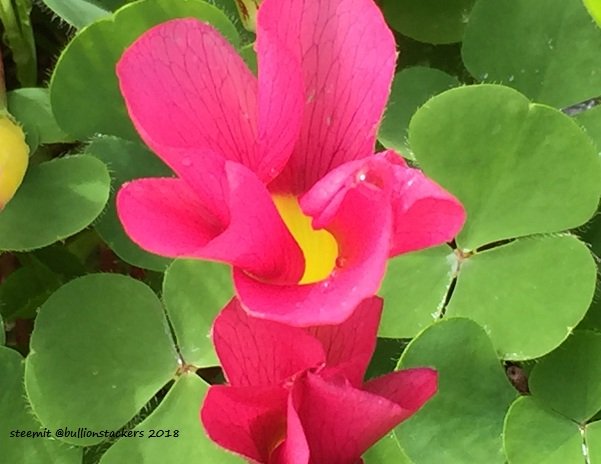 Pink Sorrel , They also do have bright yellow in the center of the flower , very eye catching color.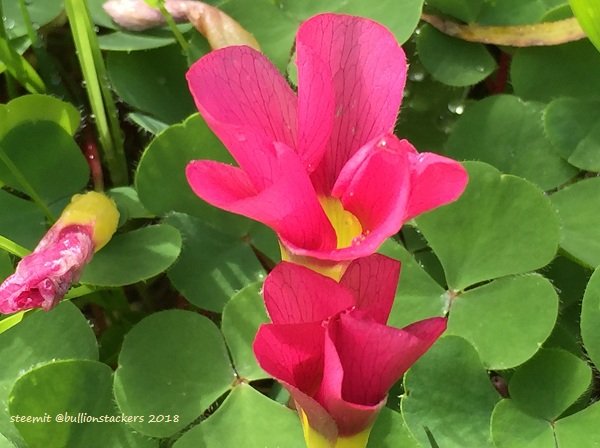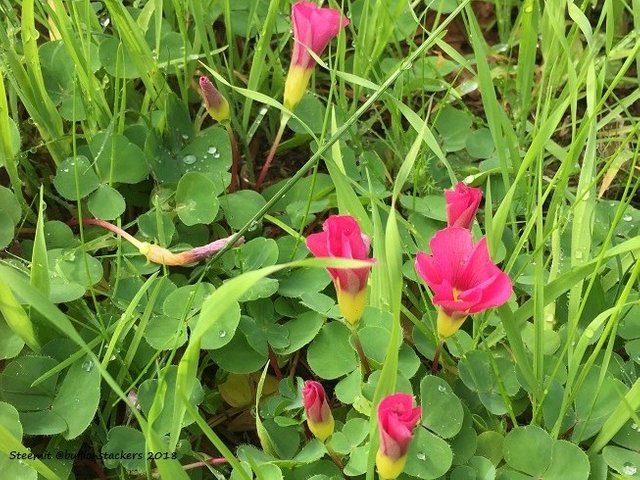 They are indeed Wildflowers , can consider as weed or ground covers plant.
Photography and Author by @bullionstackers
Day Photography - Original By @bullionstackers
100% Own Work.
All Content Copyright Reserved by
@bullionstackers
Other Wildflowers Series - Please Click to Read
---
#whalepower Help-Desk Discord @bullionstackers
If you Like it, Love It