Welcome to the Cryptocurrency world to myself!!!!
Welcome to me!!!!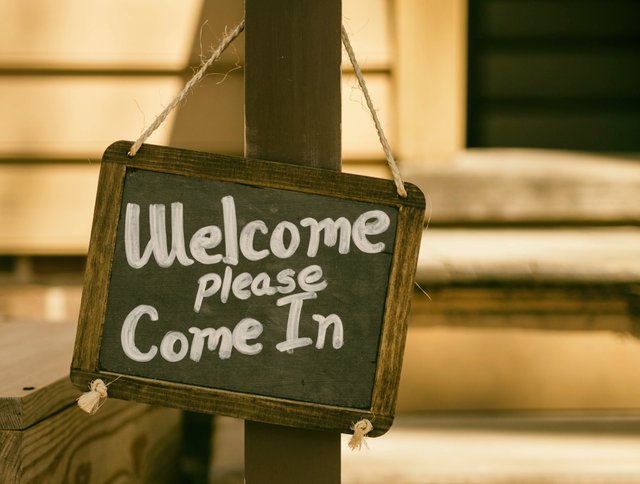 I love computers and new technologies, but for new financial technologies such as cryptocurency or even the Network Marketing, I was on the side of skeptics.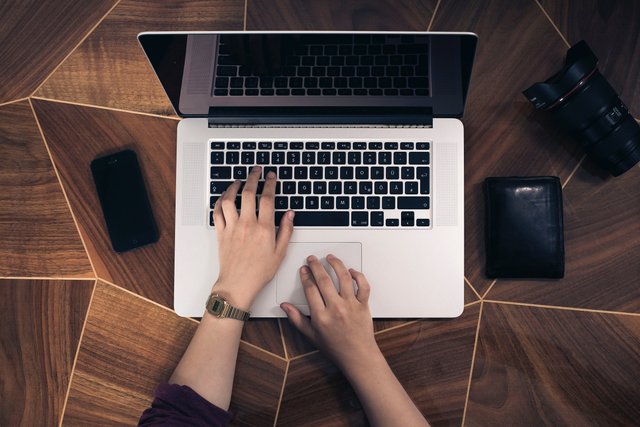 It's not that I did not want to believe it but, it was the magic of technology for me.
In life, situations, events always impose decisions or positions.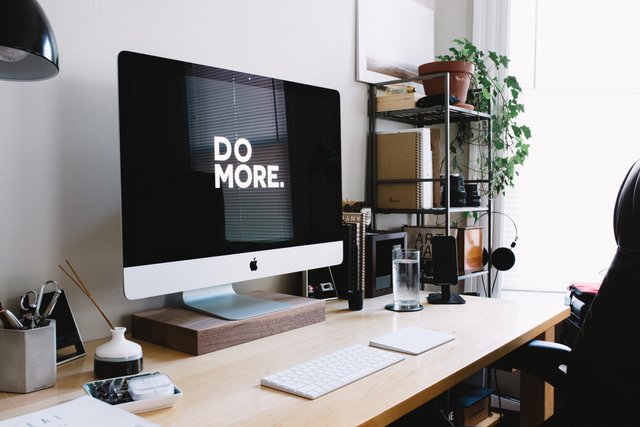 I could never imagine a person making a living and even more, thanks to a youtube channel or become a milionnaire by starting with just one blog or an online activity.
With the rise of new technology, there is a new way of seeing things, The data has changed, * it's the big data time* , because many people who make a good living are not Lawyer, Medcin, or jurist, yet noble proffesions up to These days.
I think that's what the boss of Amazon, Jeff Bezos, a businessman whose's fortune placed him at the top worldwide in 2017 financially.
Although his company was a bookstore, I think he had to make a choice and position himself to give birth to Amazon that we all knows today.
*I think that's what's happening to me with cryptocurrency.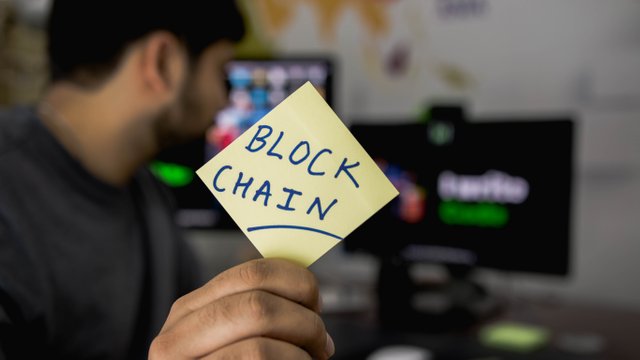 A New way of making Money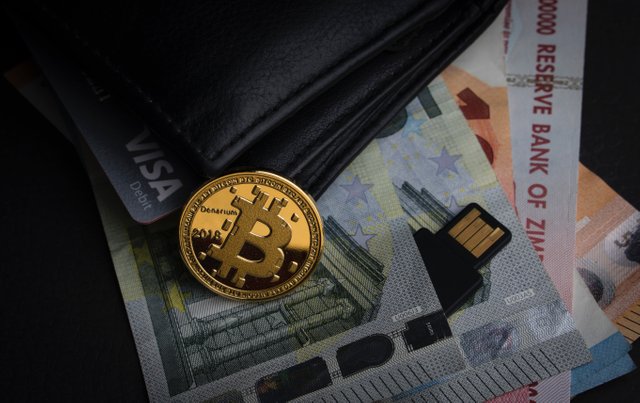 I find myself in an impasse, either I keep my skepticism or I position myself.
I think I'm positioning myself.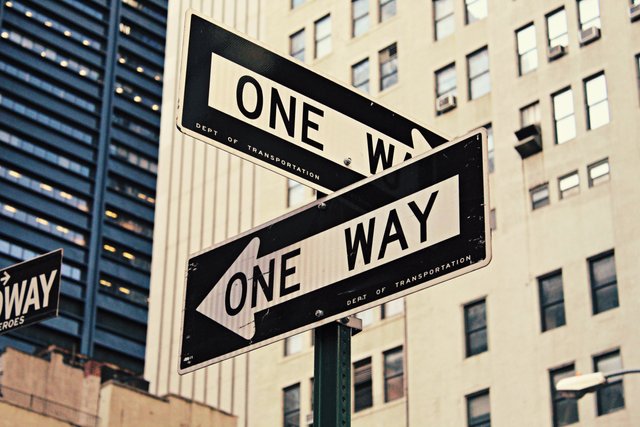 STEEM with its different platforms allowed me a smooth entry and understand key concepts of cryptocurrency.
I Love that, and ready to learn the new way of thinking and produce worldwide contents.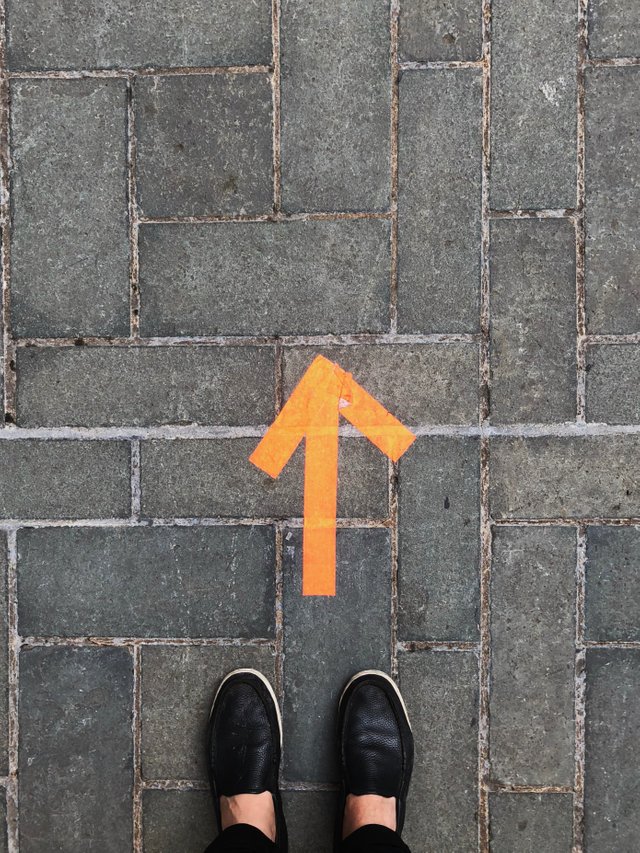 So, welcome to me to the cryptocurrency world and welcome to STEEM.
Welcome all of you SAK PASE COMMUNITY and specially
@pouchon
Would you please come on and let's go in, making the difference.
Welcome to you!!!!!!!!!