My Welcome Back Ceremony
I received a lot of welcome note from a lot of people in last post. Thanks a lot for everything and thanks for the warm welcome.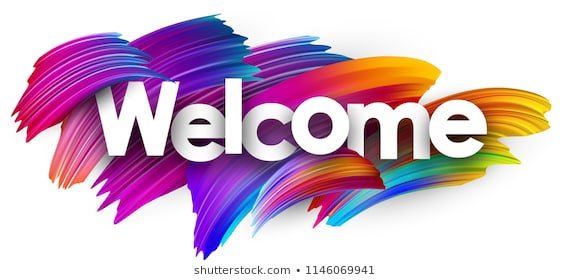 credit
I am really happy to be here and I am going to be trying my best to keep being active here even though I am not getting upvotes, I will not be tired.
Thanks