My guess is that I was hit-up by a 'small' low SP curating trail shortly after posting my last, exquisite work of monumental proportions...??? I really don't know.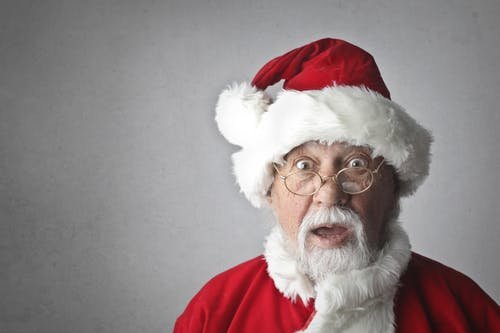 As it stands now, seven hours later, there is presently a 56 up-vote tally, with a total value of 0.015. The increase in value is due to a few regular followers who hit me up with votes from their higher valued accounts... :>)  Of course I'm grateful for whatever crumbs I can muster up here on Steemit, that will perhaps one day transform my poverty stricken old ass into a wealthy old coot...
These Steem crumbs can magically grow over time...or they can shrink and become moldy bits of stale crypto fuzz balls.
Now, I may be "poverty stricken" (As mentioned earlier) but I realize there are many people, in many parts of the world that would tend to disagree with my personal assessment of being nearly destitute...poor, wealthy or doing okay is somewhat subjective.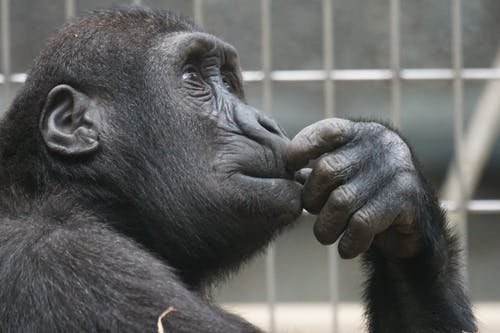 A recent report that I read, or essay from a writer as boring as me indicated/claimed that "The majority of Americans, are three months away from homelessness, without some sort of income."
The article goes on to explain that the average family, here in America, has only enough funds on hand and liquid assets to sustain them for this short period of time. From what I can gather through my hearing and visual sensors...I think the writer is correct.
Fortunately for me, I'm in a little better situation then that financially, and if I quickly enough stop paying any bills and move into the woods...I'll be a LOT better off; maybe I should do that right now...??? Hell...I'll be way ahead of the curve in that case, should my income flat-line.
Anyway...as you all know, most of the time I have no idea what the hell I'm going to write about when I begin my blog, and I never know, if I even know what I'm writing about once I'm writing...so, I hope I'm making some sense to you guys...
Otherwise, this has all been a complete waste of my time, and yours as well...but, you all are probably used to that by now; if you've been following my blog for a few days.
I must warn you...it doesn't get any better either; so if this sounds like a bunch of horse shit coming from the mind of a crazy old guy with nothing better to do than post insanely, idiotic articles...you're right. Yet...you'll probably be back checking out ole @AngryMan again, because you can easily relate to the insanity...
Oh crap...I gotta go...I just spotted a poltergeist chasing after my pet hippopotamus in the hallway, throwing kitchen plates at the poor thing...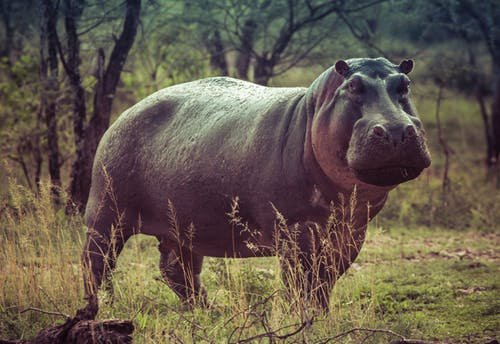 "Tinker Belle....are you okay honey...??? Tinker Belle...where'd ya go baby girl???"
I'll be back.
Ciao
---
Another Detrimentally, Disturbing Dissertation from the Mind of @AngryMan on Steemit, March 20, 2019
Images from Pexels.com