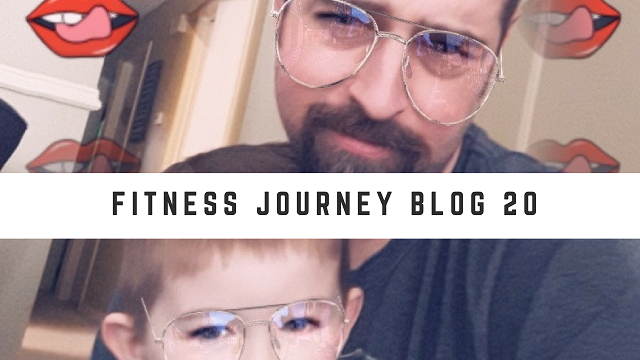 Steemit!
Here is another fantastic update! Not much new to report though. Food wise I was good. I totally left it out of yesterdays post but I have started doing intermitting fasting. I have no real game plan, mostly because I have no idea what I am doing outside of what Google has told me. Today I kept my eating Window between 1 PM to 6 PM. I will be doing a whole post once I finish doing more research and learn a bit more.
I had a really amazing surprise today. I went to start my workout today and my wife surprised me with a movie night! We'll her brother took us out to check the Black Panther movie! It was pretty good. I was a good boy too and turned down that delicious popcorn. It was hard, I was sweaty but I did it! hahaha
Well, I'll stop rambling and get to it!
Food for the day
Today was same as usual. I didn't hit the calories I wanted to but I didn't work out so I am not going to sweat it. I will be doing a weight update at the end of the week so I won't go into details but the number is going down, which is refreshing!
As I said too I didn't start eating until 1 PM. I ate again when I got home from work so that was roughly at 5:30PM'ish but ill just call it 6 PM to be safe. I am still doing lots of research but toying with the whole fasting thing.
Well here is the rundown today: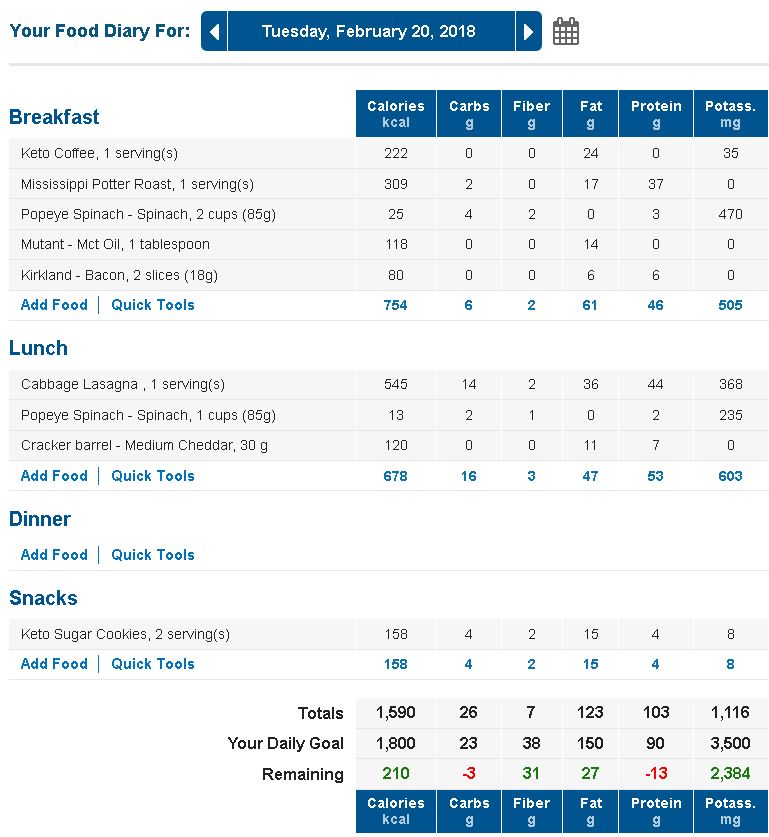 Workout For the Day:
As I said I did a movie night over the workout but that didn't mean I wasn't active. I did do a walk earlier today on my lunch. It was pretty cold out so it wasn't that enjoyable but I was still out and about!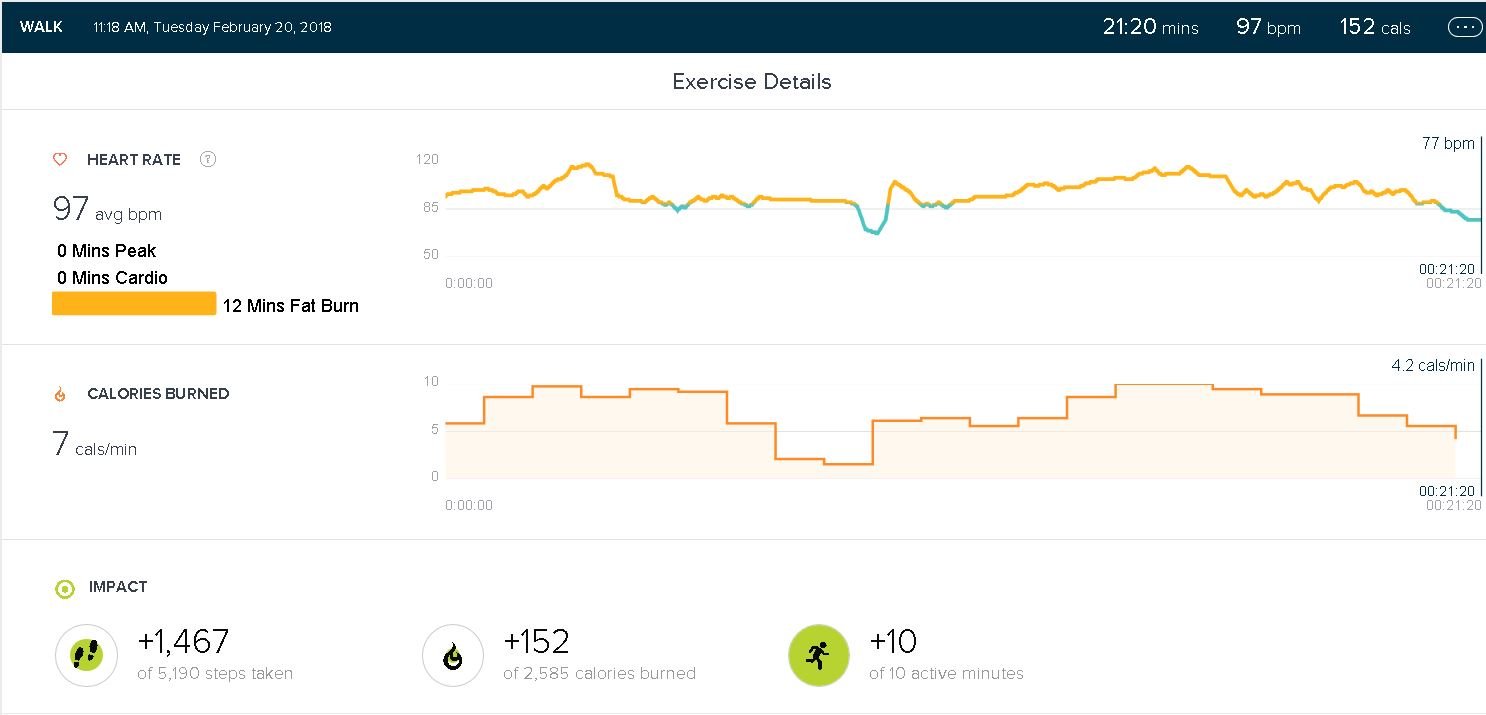 Though there is a better rundown of the day that will go a bit more in-depth.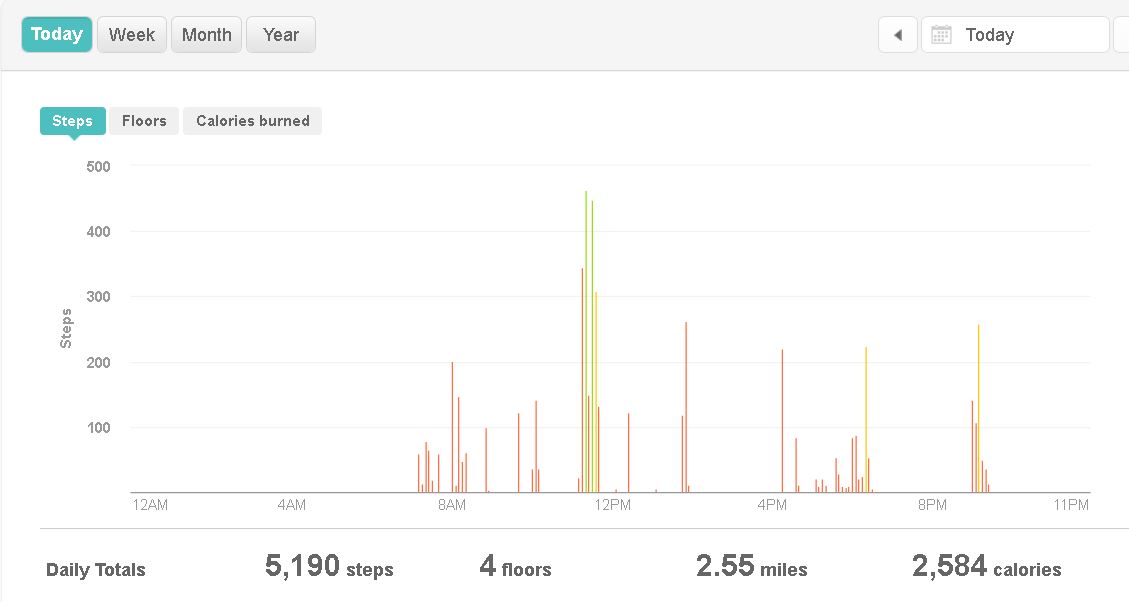 Sleep Last Night
I had a decent sleep last night. I wouldn't say I woke up feeling like a million dollars but more like a few thousand! haha. I was off to a slow start this morning as the wheels didn't want to get rolling but I will be going to bed a bit earlier today to get a solid amount of sleep.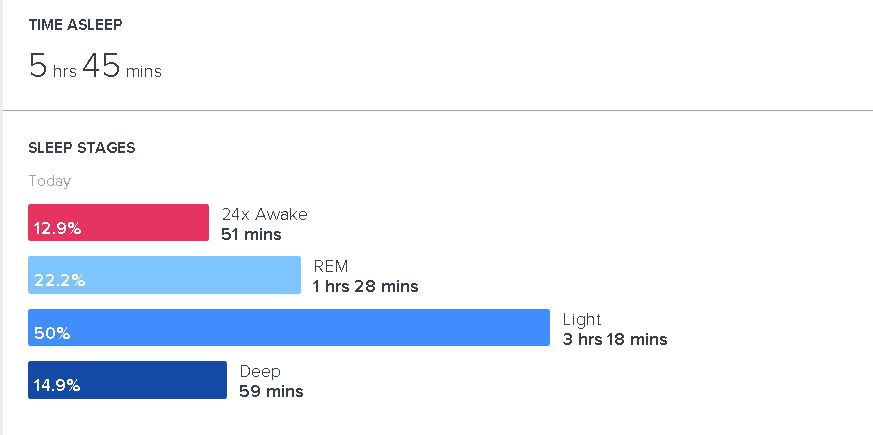 That about sums up the day. As I said there is nothing really to update on as I am still working out the whole fasting thing. One thing I want to work on for tomorrow would be getting a workout in.
Well, thank you for popping on by, have a great rest of your day!




CLICK HERE TO JOIN THE STEEMIT BLOGGERS ON DISCORD
Animated Banner Created By @zord189