Weekly Digest | Project Hope | Steemit Top 3 Posts Reviews
Project Hope Steemit Top 3 Posts Reviews
Pixabay Royalty Free
Welcome to the weekly digest of project hope , As active member we always review good and quality publications that subscribers and members post in Project Hope Steemit. In its Weekly review you can find the 3 most interesting articles about Blockchain, Crypto, AI, Technology and Philosophy, product of the effort and creativity of our friends.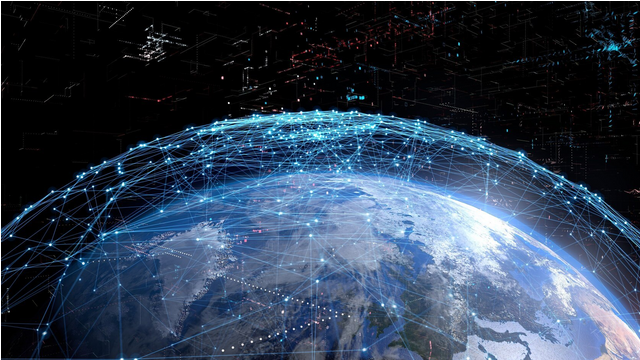 "Elon Musk's "SpaceX" project is something we all have an idea. I'm really interested in this new Starlink project comes with SpaceX as it will provide high speed internet facility to anyone from anywhere in the world. This is a turning point for the entire planet and also it will affect the blockchain industry too. The project concept of Starlink is very innovative. It uses lower earth orbit to place thousands of small satellites and network them. According to the latest sources ,I found that they have planned to locate 12000 satellites. It sounds simple .. but the cost must be very high. But it will hit almost every internet service providers around the world.".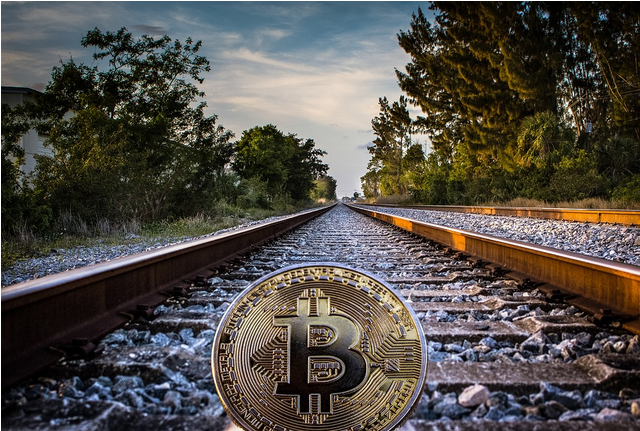 "In recent months, unfortunately there has been a wave of attacks on what has to do with this new global financial system. But the truth is that all these alarms that have caused what has caused is that more and more people know what cryptocurrencies are, curiosity is something that is always present in the human being, so it is enough that something is forbidden to make it mmore striking."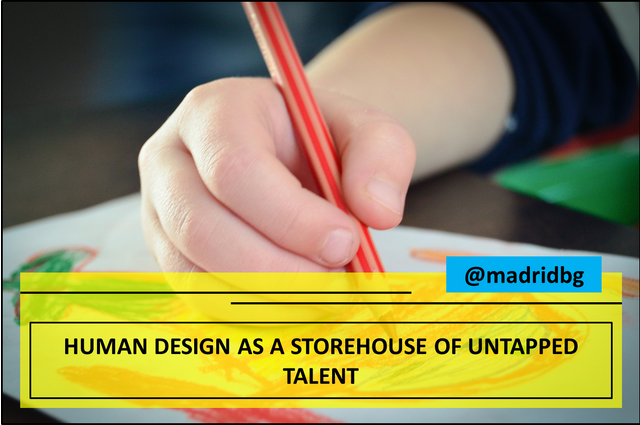 " The idea of writing about this topic is due to the little inspiration and future projection of a group of young people between 15 and 18 years of age who make daily life in my family circle, when I raise questions such as:What do they plan to do with their life after receiving their high school diploma? What talents do they have that they can exploit in the near future? "
Weekly Digest review is very difficult task as the number of post and our subscribers are increasing day by day.
In Project Hope we are pleased because the published works are of the highest quality, which increases our commitment to you.
We are happy that you are part of our big and exclusive family.
We invite you to join this initiative and be a part of changing the world:
Hopefully by now you think that our efforts are worth your support and you'll consider delegating some SP to help us grow. We will be happy to have you on-board our project and in return we share 100% ROI (curation rewards) with all delegators.
We share those rewards on a weekly basis and currently 1000 SP delegated to @project.hope will result with a profit of average 2 STEEM / week (which is slightly more than pretty much all delegating bots are offering).
---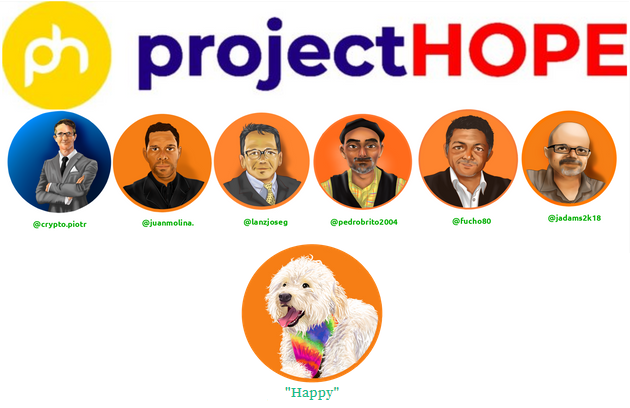 Web Site | Telegram | Discord | Instagram | Twitter | Facebook | Youtube