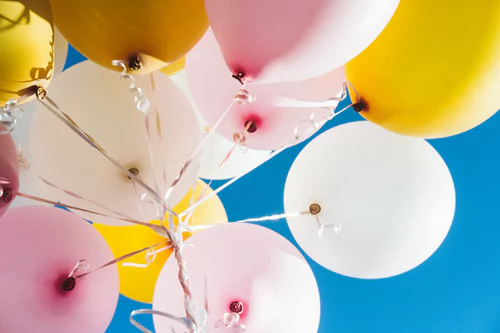 that I can't get high enough.
I am old now, sitting in front of a blue-ghost hue of computer tower on typeface 16pt right at my face, the youngers have learned to read tag-sized screens that record every little wrinkle of their noses in order to determine the next full, robotic attach on the systems, just for fun!
"Fuck yeah," our leaders holler!
No more hosanna hankies in stand of--state separated from church--line of traditional pews.
It is me. The me, I do not know, the mass of me's and the ones who've been lost now for decades. FOR me too, it was nine, a cross of blinding light the camel came and slipped through all while I rode fattened cartoon elephants through the clouds while my body took a coldness we've never since known. Cut off, decapitated, I saw that man who started to re-site the scriptures by MS-DOS, heart for those who do not know!, and accused that bitch of stealing his governmental disability, rating the same as Chris' dream, just one under genius, so take a bite out of that one and chew it up for size!
Photo Credit: David Ngo/unsplash