As Danny parallel-parked in front of the bar, he knew who he wanted to live for. The car's engine clicked to a stop. He turned the wheels to the left so that the tires hit the curb, a way to avoid having his car roll down the hill should the breaks fail.
He got out of the car, tipped his hat down, and walked into the bar. There were a couple of people in the dimly lit room dancing on the floor to an ambient track made up by one of the local teens in the area.
Danny went into the back where his wife and child were hiding, away from prying eyes of their neighbors. His wife and child were on the ground playing a board game when he walked into the room.
"Danny, it's been hours. Have you secured our tickets?" Her voice quivered.
"Mama, what are you doing! What are you doing? Damn you ..." Joe smashed the Superman board game in protest of them leaving.
Danny nodded, indicating that he'd gotten the tickets, tapping on his heart with his right hand.
Your overthinking things, Danny. Just play it smoothly. He gestured to his wife and kid to follow him back out to the alley so as to avoid anyone knowing that they were there.
A cat jumps up on top a garbage can and meows. Joe goes to pet it but is held firmly by the grip of his mother as she drags him along for the ride.
Danny leads them around to his car where everyone piles in. The car clicks a few times before it comes to life like an eighty-year-old man coming back for one last look at the world.
"Daddy, whose are these?" Joe asked holding up the clothes he'd forgotten to leave at the house. Mag turned around and saw them. Her face dropped.
"What? Danny?" You promised you wouldn't go back to the show.
"I'm a rock star, baby. There is nothing better than living on the road with Hazzle."
"But what about your kid?"
"We'll see each other, sometimes, won't we kiddo?"
"Every week at the end of the month like you promised."
Mag knew this was the last time she was going to see him, her gut told her so.
She opened the glove compartment. There she found the brain wave gun, a device that could change him into anything she desired. She promised not to use it unless it was absolutely necessary. Well, that time had come.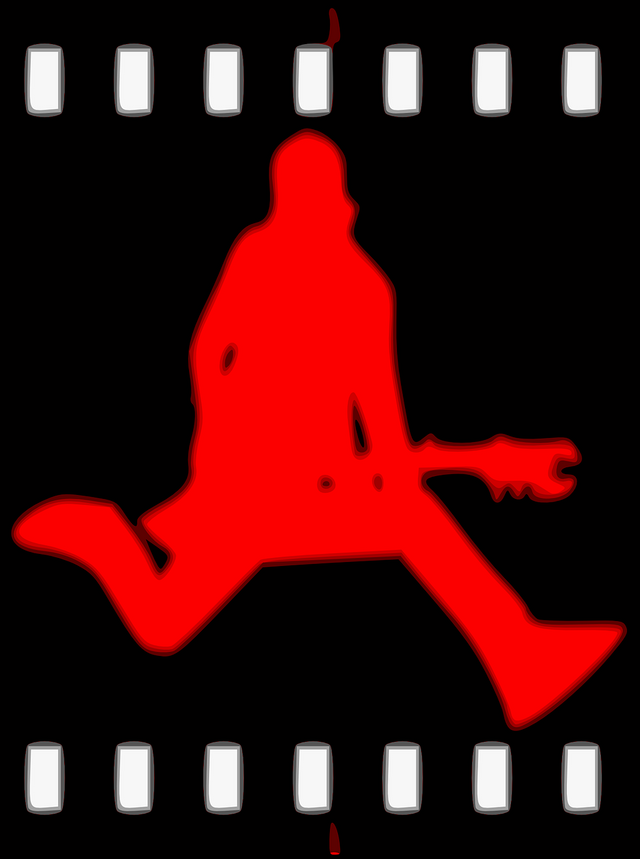 source
---
---
If you would like to find out what freewriting is all about, go here.

Regular Freewritehouse features
Announce the Adoptee -Monday
Recommend your Favorite Freewrite and Win SBI - Tuesday
We-Write and win SBI - Every other Wednesday
Freewrite Favorites - Thursday
Adopt Me!! -Friday
Over 20 Club - Saturday


# Badges

---
---
If you are enjoying my work, please -
===
Upvote my posts through steem auto and add the other people and groups you would like to support.

Support me and others through steembasicincome shares. (This also helps you because you will also get a share for sponsoring somebody.)
Affiliation links
Click here --> Steemmonsters. This is an official affiliate link. So, not only will you get awesome cards, but you will also be helping me out.
---
---
A project with me and the bananafish knights is yours to quest in.
---
---
Some coins you may want to grab -
---
---
Ongoing Contests
---
---
My Completed Freewriting prompts:
---
---
---
---
---
---
---
---
---
Curie Author Showcase - May 24, 2019
===
How can you make this table or create something even better?
stackedit.io, which is great for seeing what you are doing while you are building your page.