GREETINGS (Weekend 5-minute Freewrite)
a Weekend 5-minute Freewrite by A.E. Jackson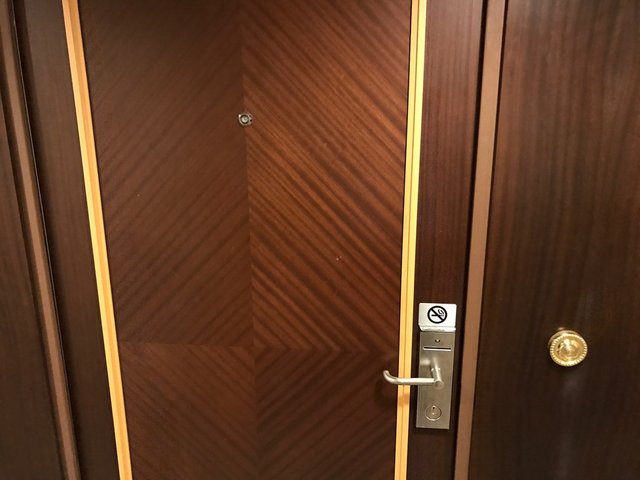 Image source
If you'll permit me, I am going to challenge myself to stay in the same story for all the 5-minute Freewrite Prompts for the month of February! Let's see how this turns out...
"I decided to watch my neighbor all the time. Dog poop on the lawn means that I need to teach him a lesson," said the well dressed man as the red cabbage borscht cascaded over the laughing woman's bright white evening dress. The sound of soup spoons hitting plates was in strange juxtaposition to the silence which descended.
Ilana spat out tendrils of cabbage. She flung her arms outward. Soup splattered on a banker, and an opera singer seated at neighboring tables. Her eyes blinked away broth as they spread wide as empty saucers. Her gaze pierced the waiter kneeling on the ground in front of her.
"What? Ick. You fool," Ilana said. She stood and her chair toppled over backward with a crash. A low murmur filled the packed ballroom. Several other wait staff approached the soup-drenched woman and attempted to help clean her off. As they started patting her down, conversations picked up where they left off and the dinner resumed.
Felix was as red as the appetizer splattered on the floor.
---
"Congratulations for ranking in the top 20. Your reward is..." said the Chief Purser. He was cut off mid-sentence when a woman, dressed like Carrie after the prom scene, burst into his office and interrupted the impromptu training session. "Can I help you ma'am?"
"You can help me by putting that fool off at the first port we visit!" Ilana glared at each of the staff members gathered in the small office in turn. New and seasoned employees alike wore differing degrees of smirks. Several hid open mouthed laughter behind cupped hands. "Ooooh! This ship!"
Ilana turned, slammed the door, and stormed toward her room.
Several paces behind, unnoticed by her, Felix did his best to trail the woman he'd coated in dinner. He'd never seen anyone so beautiful in all his life.
As he darted along narrow passageways, he hid behind corners, drapes, and large potted plants to remain unseen. In her embarrassment, Ilana wouldn't have noticed if she was being stalked by an African elephant.
---
Felix approached her door with what could be called a peace offering. He hoped it would be interpreted as at least a good will gesture. In his arms he carried three containers. At the bottom, a portion of the main course he had to bribe the waiter to let him take. Above that, a small styrofoam cup filled with more cabbage borscht, secured with a snug fitting plastic lid. On the top sat a thick slice of 'Better Than Sex' chocolate cake which wasn't even on the menu tonight. That took some doing.
He reached her room moments after the door slammed. And he froze. Felix wasn't sure if he should leave the food outside, or knock and attempt to apologize to this woman he embarrassed in front of the entire ship.
Against his better judgment he pressed the small door chime and it erupted in a blare of horns announcing his presence The trumpet was loud.
T O B E C O N T I N U E D . . .
© 2019, A.E. Jackson. All rights reserved.