Good afternoon. Dear community!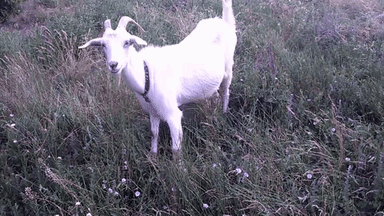 Hi, friends .
Today I decided to be treated with medicinal milk. Which helps from nerves, from headaches, back pain and muscle, improves mood and a good helper for sleep
Recipe
Take the milk, I took the goat I like it on fat
And put it on the fire to boil
Then, throw them in the boiling milk, medicinal leaves
For one glass of milk , 2-3 cups of medicinal leaves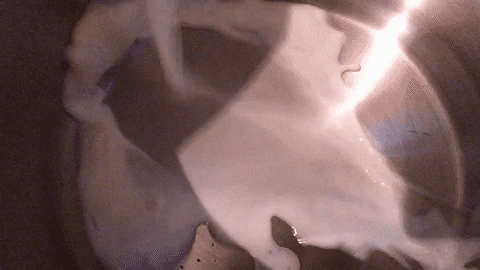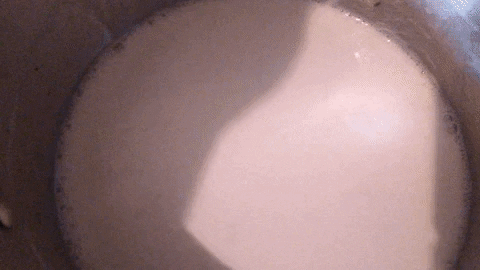 And we start to make a magic potion.
Thoroughly stirring, so as not to burn the leaves to the bottom of the pan
Cook 20 - 30 minutes at will
Everything is very easy and simple, and most importantly useful
#naturalmedicine is.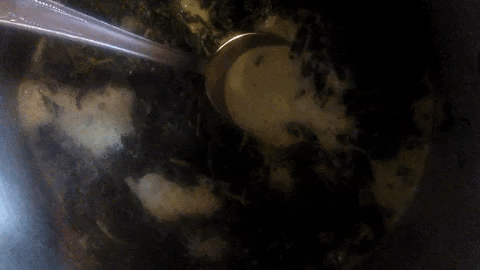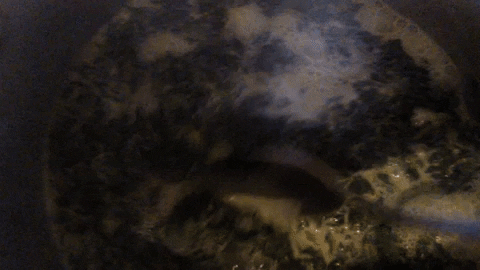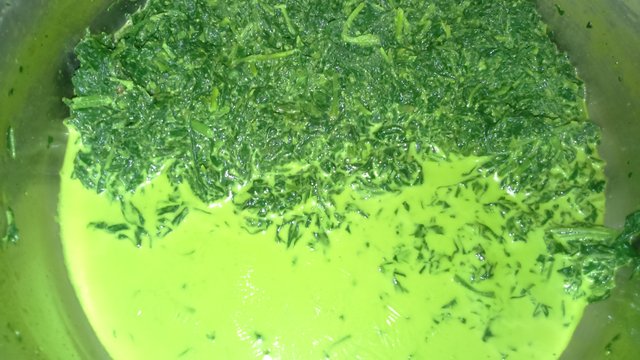 After preparation of medicinal milk
Letting it cool
After squeezing the leaves with a cloth
I just gently poured the milk into the glass.
And the magic is waiting for you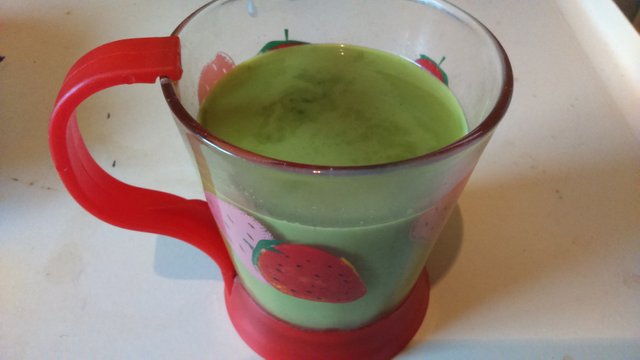 All health and profit.
Come visit me @senattor