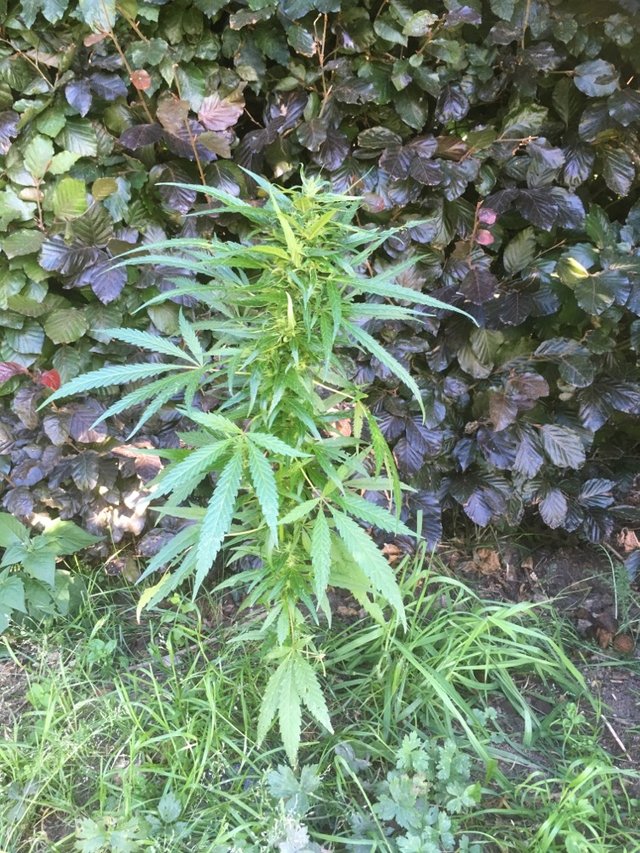 My outside grow has gone into flowering stage about 10 days ago.
But the last few days very little change is happening to the buds.
In my opinion, it has to do with the change of weather we have had in Belgium. Much less sun and way colder. It kind of scared the plant.
So, I am in some desperation for more sun and a little more heat, that can really form the flowers completely.
But, that's just how it is with an outside grow in full soil. You are left to grace of the weather gods.
Eventually it will all turn out fine, it might just take a little longer.
Sincerely,
Pele23
Posted using Partiko iOS