Grow Update: The ladies are getting prettier
Few pics of my current flower room only filled the 6x6 scrog with abuncha blueberry plants and I'm running 2 DE 1000watt lights at 750 each for a total of 1500watts. I'm starting to fill the other large half of my flower room this week so I can start to harvest every month. The other side will be zkittles and northern lights and flowerd under one 480watt QB, one 240watt QB, 315 CMH and 1000watt DE maybe 2.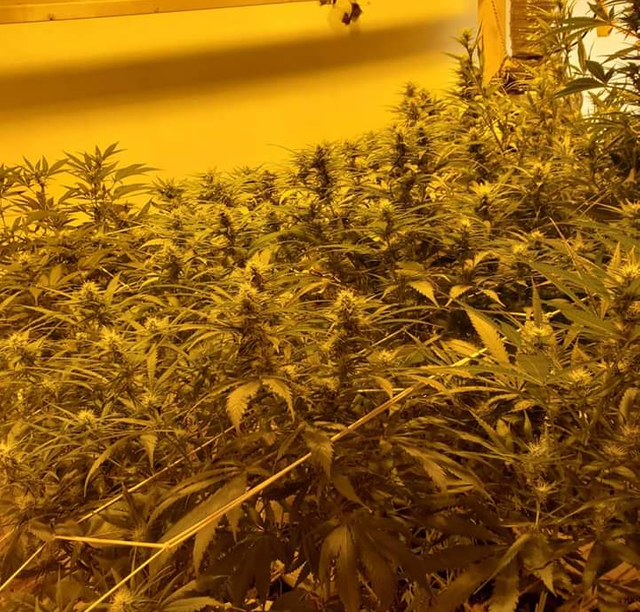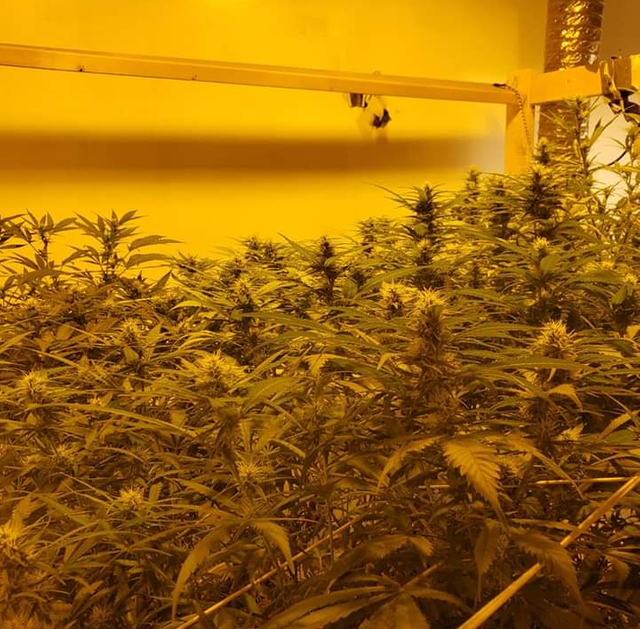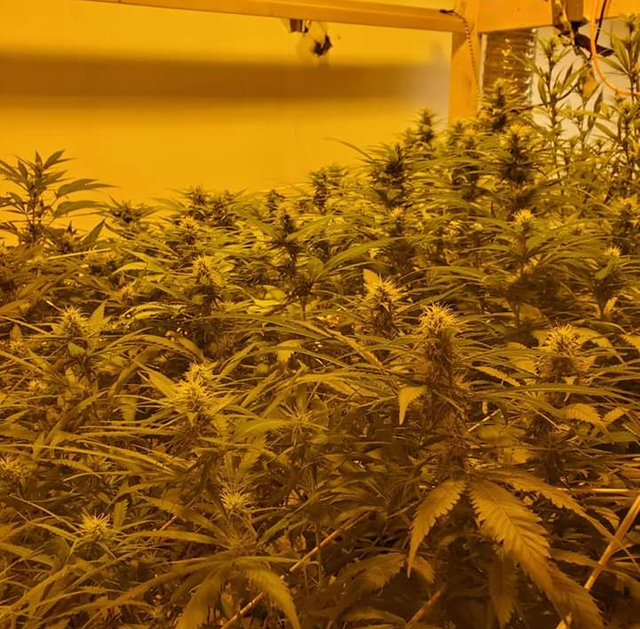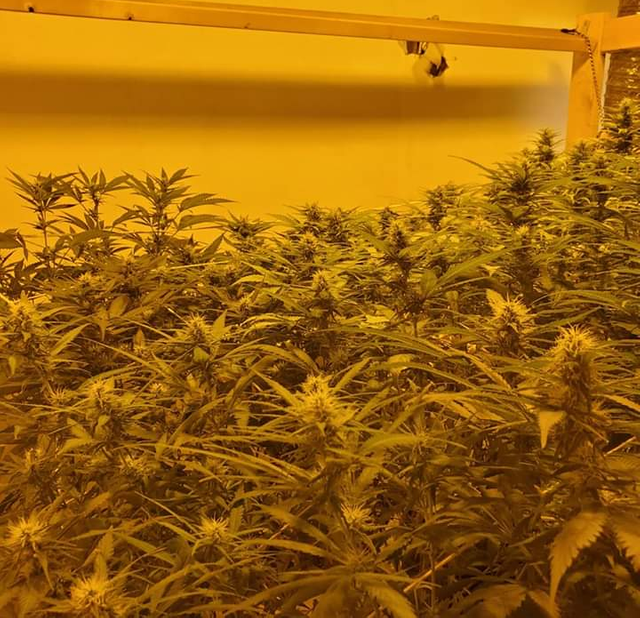 These plants are about 3-4 weeks in. Will post more when the other half is filled up.
Joy of a cake Grower