Ulog 151: Just Another DITL On This Rainy Day
Rain has been falling non-stop here since yesterday morning and the , at times, torrential downpours could bring down anyone's mood.
The weather in the last few days has had such a fluctuation that it's making me wonder... is it summer still? Or autumn? Monday was in the upper 80's here and by Wednesday, the temps had dropped to the mid-60's with rain, overcast skies and the feel of autumn is in the air.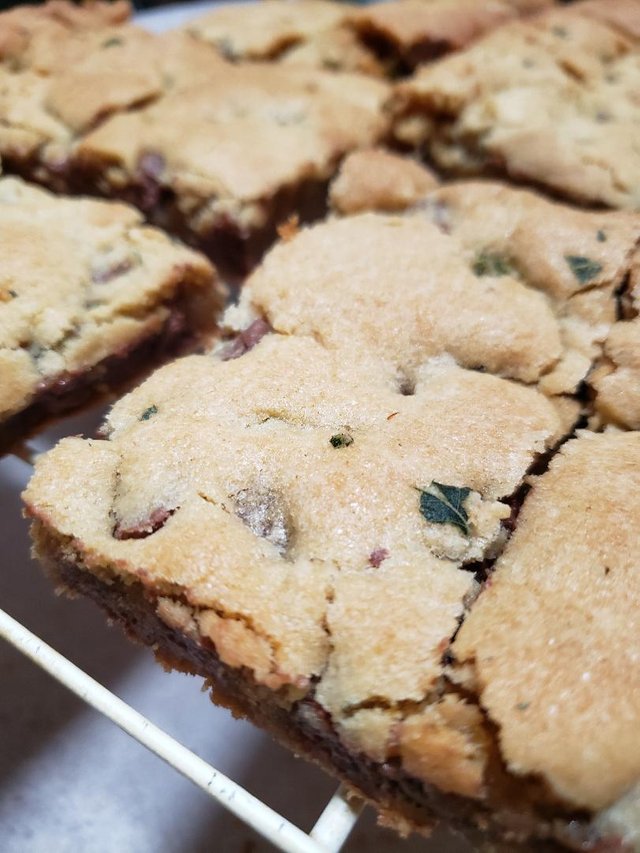 Yesterday I spent a few hours in the homestead kitchen making some cannabis edibles for my husband to hand out.
It felt invigorating to be in the homestead kitchen for endless hours as the rain outside (and a doctor's appointment) had dulled my mood. By the time I was making the second batch of chocolate chip cookie dough bars, my mood was in an uplifted place. Earlier in the day I had another doctor's appointment for my numb fingers and hand (I've been diagnosed with ulnar neuropathy due to the trauma of the auto collision) and my doldrums were getting the best of me.
I ended up making 54 edibles, packaged them up and moved on to making dinner.
It just felt good to leave some of my worries at the kitchen door and benefit some positive moments in my life.

Another Visit To The Physical Medicine & Rehabilitation Doctor
Electromyography (EMG) measures muscle response or electrical activity in response to a nerve's stimulation of the muscle. The test is used to help detect neuromuscular abnormalities. During the test, one or more small needles (also called electrodes) are inserted through the skin into the muscle.
It's been six months since my first EMG test (electromyography). At the time my numbers for nerve damage was concerning, and my doctor wanted me to take four-to-six months of trying exercises and using an elbow pad to see if we could manually, and naturally, get my nerve back into it's right place.
Alas, my fingers and hand are still numb so I am scheduled for another EMG in three weeks to compare the numbers and see if the damage is continuing, getting better or staying the same.
If the numbers are the same or getting better, we continue with the treatments and possibly physical therapy to help improve it; but if the numbers are worsening... then I am being referred to a hand orthopedic surgeon. (Not what I wanted to hear)
So, as you can see, my mood was down and being able to bake and spend some time in the kitchen helped me forget the problems I was facing and have me a respite from thinking of the what ifs.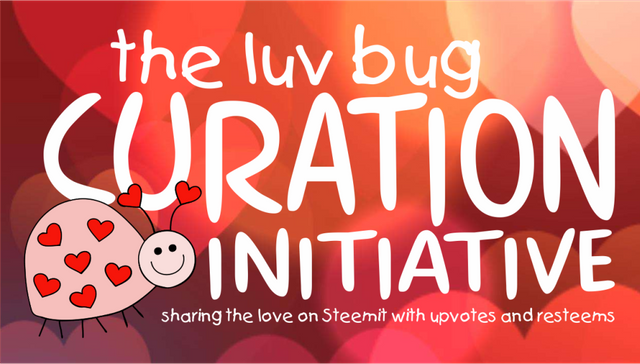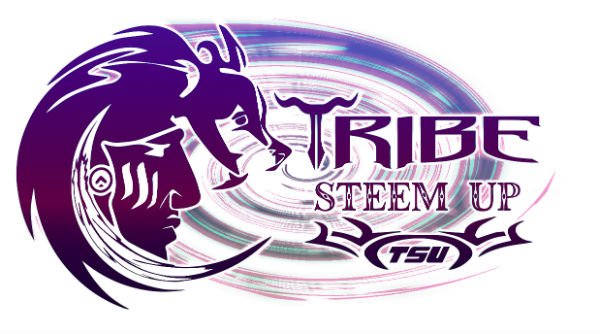 .