Rollin' Right Into Vacation - Black Dog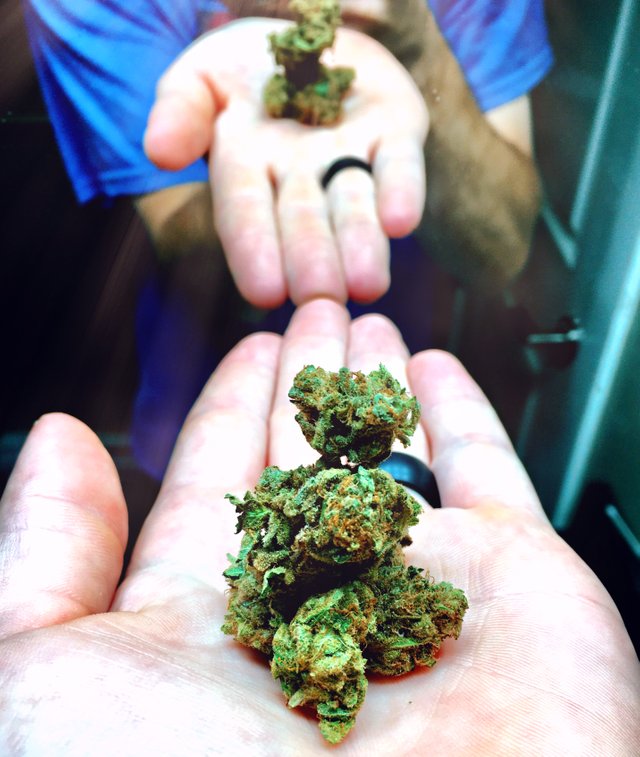 This little bud pile was being uncooperative for me, finally got a decent shot on the third attempt.
Strain - Black Dog
Bud Size - Small
Trim - For Yield
Pretty decent smoke, but the trim could be better and would make it smoother. Seems to me it's a Sativa hybrid based on the energetic heady stone, great for focus it seems but not great for actual physical energy.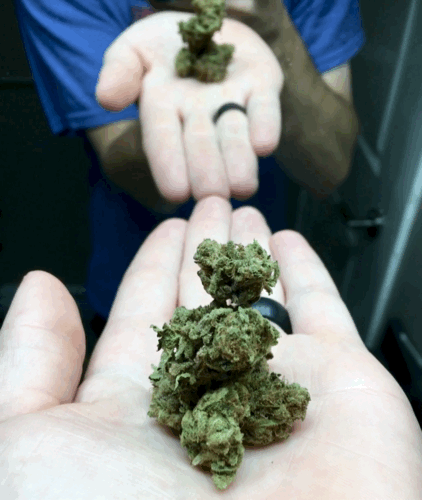 Almost lost a bud in the process 😅
Starting our vacation with an oz of this Black Dog, I imagine it will go quick!

Let me know your thoughts in the comments below!!!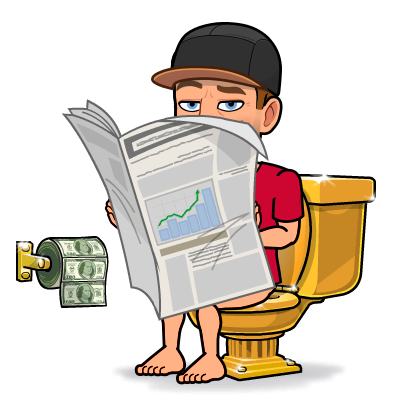 ShakePay Mobile Exchange App
Check Out ShakePay Here
Follow my referral and we both earn $10 with your first $100 purchase 💪
Buy & Sell, BTC & ETH from mobile or desktop with ease
KOHO Prepaid Visa & Mobile App
Check Out KOHO Here
Join me on KOHO to get transparency into your money and earn instant cash-back! Use my promo code "SAZN2DMR" to earn up to $60
No Fees whatsoever, ever!

Wallet of a Minnow, Heart of a Whale