It has been discovered that cannabis evolved in the Tibetan Plateaus, and that early humans interacted with it. In a fascinating quest, scientists have finally located the area where cannabis came to be.
Cannabis was a source of protein and fiber, and may have been used for almost 3000 years. The brain has cannabinoid receptors inside, suggesting we have been interacting with and using cannabis throughout our evolutionary span.
Amazingly, this plant was banned in the 19th century after thousands of years of use around the world. Now we are coming to our senses. Hemp and cannabis are industrial super commodities that can employ millions and supply tax revenue to solve our problems.
Source:
https://www-newscientist-com.cdn.ampproject.org/v/s/www.newscientist.com/article/2203647-cannabis-plant-evolved-super-high-on-the-tibetan-plateau/amp/?amp_js_v=a2&amp_gsa=1&usqp=mq331AQDoAEC#referrer=https%3A%2F%2Fwww.google.com&amp_tf=From%20%251%24s&ampshare=https%3A%2F%2Fwww.newscientist.com%2Farticle%2F2203647-cannabis-plant-evolved-super-high-on-the-tibetan-plateau%2F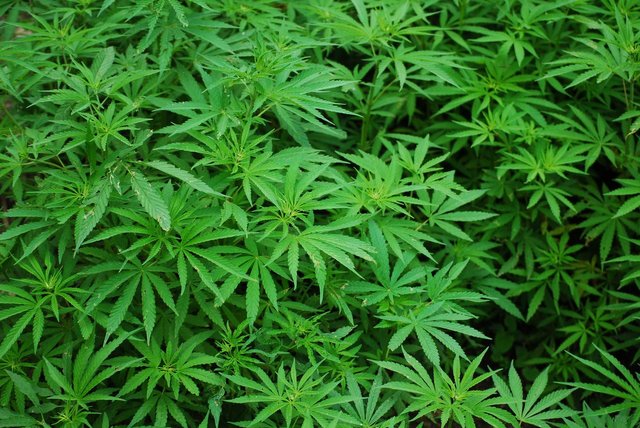 Posted using Partiko Android