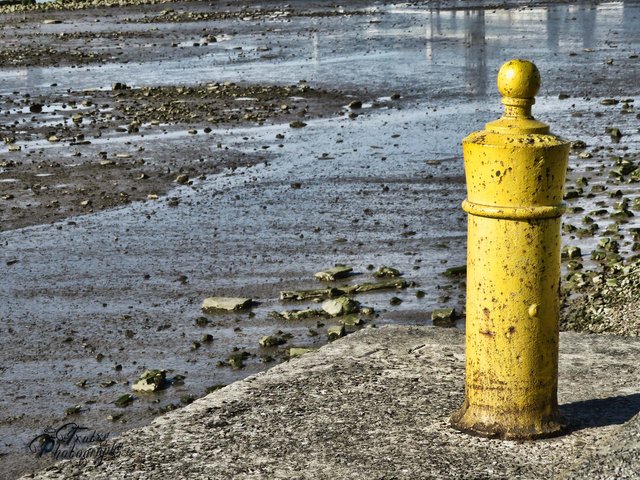 Hello friends, today I join the Wednesday walking challenge of our friend @tattoodjay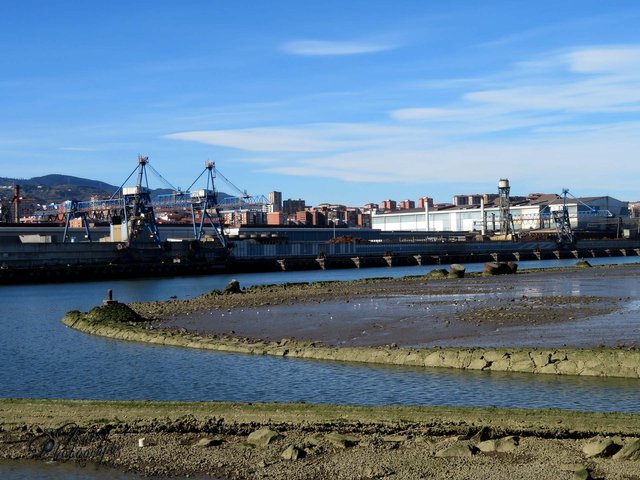 A 7-kilometer walk along the estuary.
A pleasant walk seeing the few industries that are already in place.
It's Sunday and good weather so you have to walk.
The river reflects the blue winter sky.
Fishing athletes are awaiting their catch, which they then return to their habitat is a way to spend their free time with their hobby.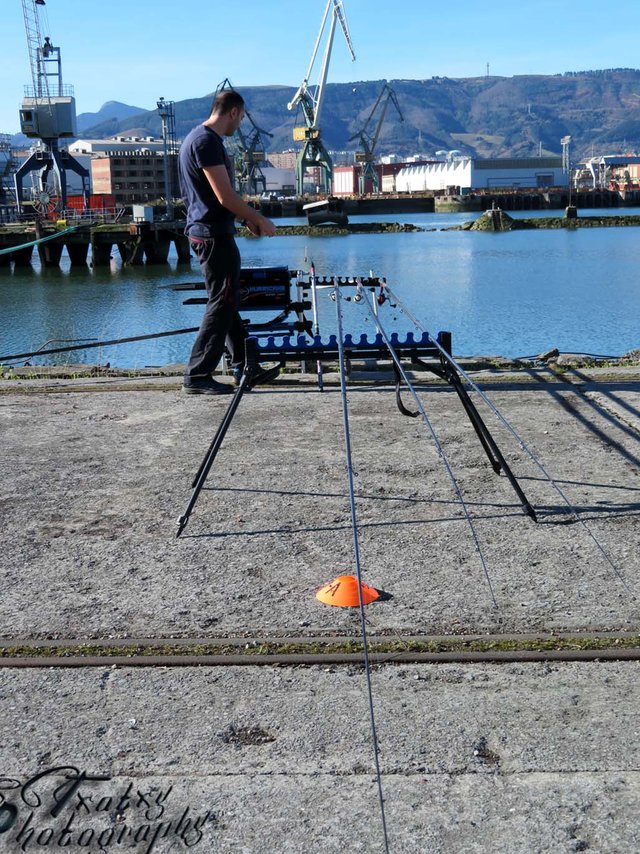 ---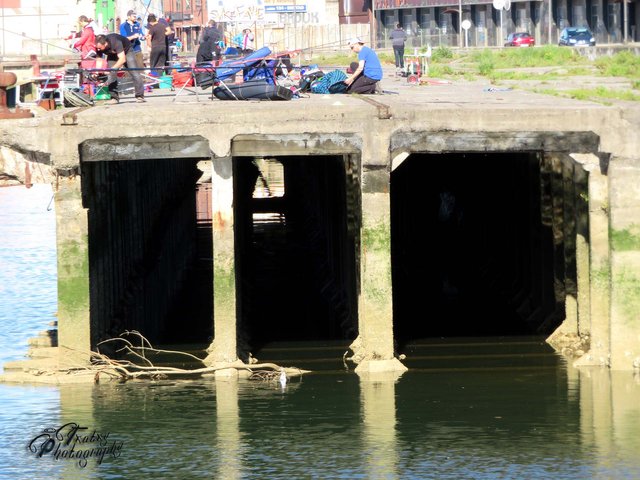 The cranes stand still, resting on this holiday.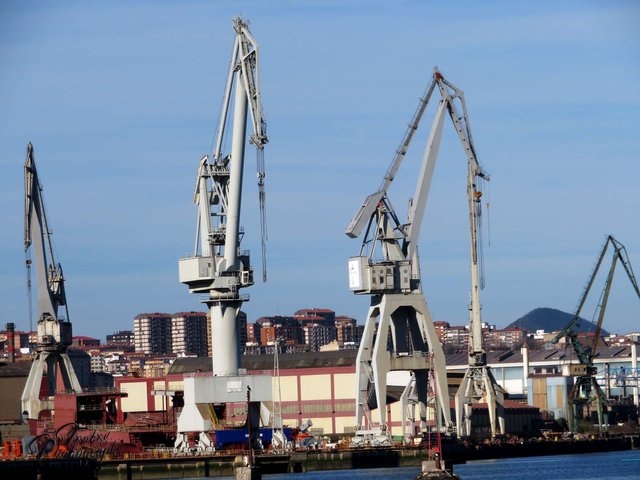 The ride becomes enjoyable and fun.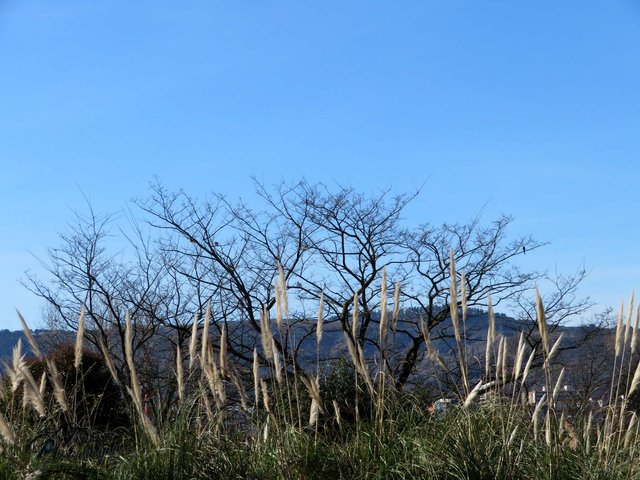 Although you know it to spare you always find something interesting, that angle that you did not notice or anything else until the trash that unscrupulous throw away believing that it evaporates alone and does not kill the environment ..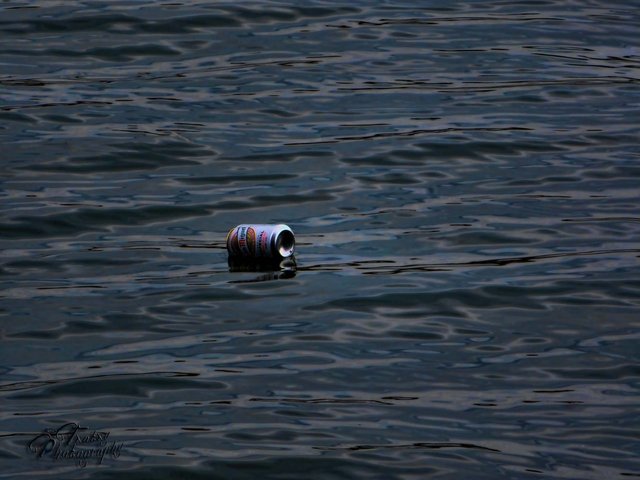 But one thing I can tell you from 15 years ago this estuary has changed a lot and for the better.
Its banks are no longer an area for factories to take walks as we are becoming a tourist area.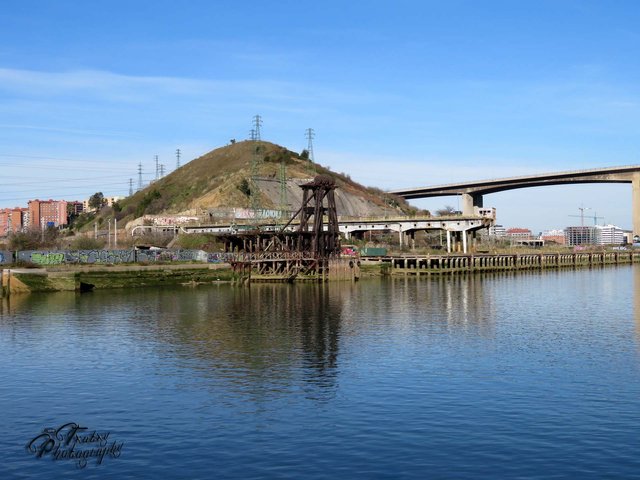 ---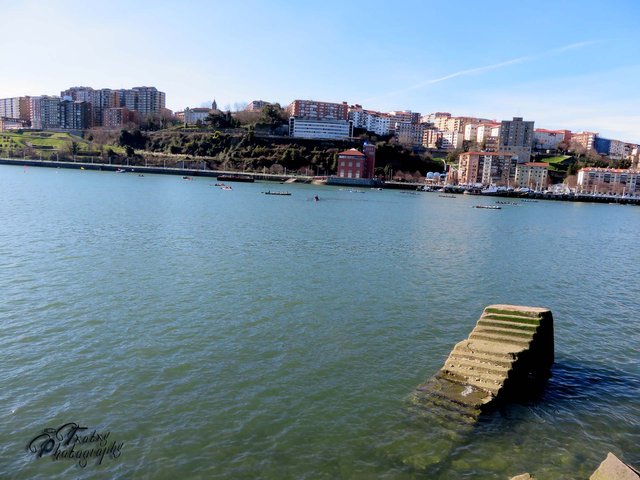 ---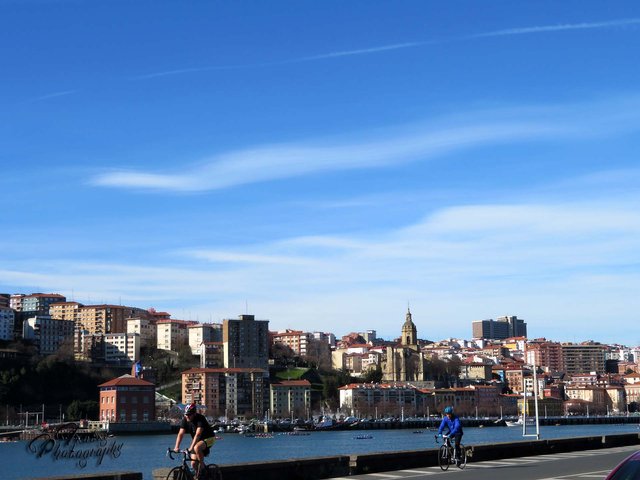 We take something and back home for a good morning walk.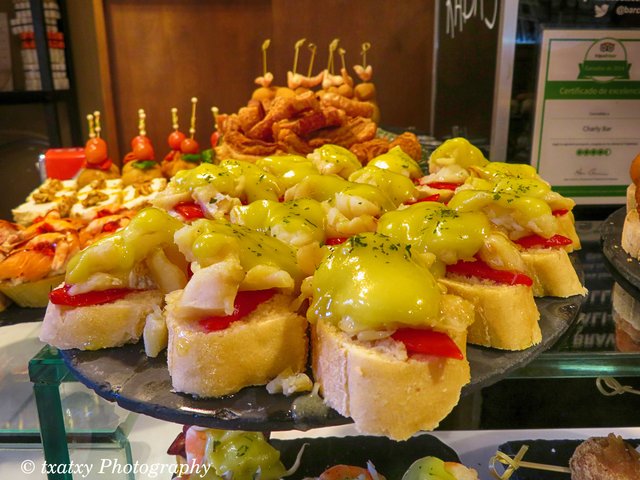 Canon PowerShot SX730 HS

Image © txatxy. All Rights Reserved.
Original content by Original content by @txatxy

---