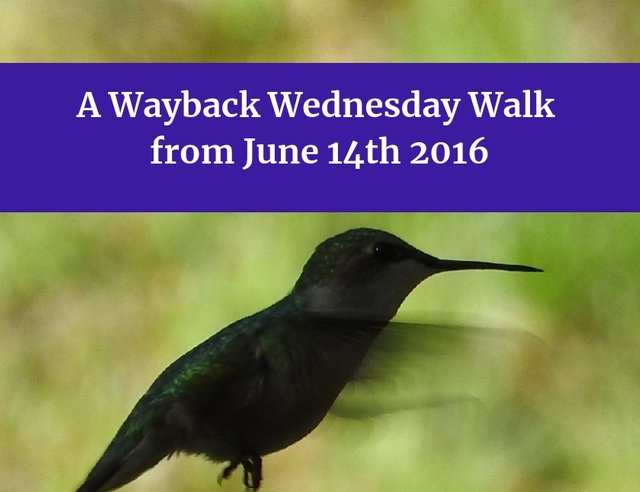 As I've mentioned before, I haven't been taking many pictures lately. Winter decided to cut the line on Fall, and as a result it's been ridiculously cold here in New Hampshire. It's been hard to work up the ambition to wander around my yard with my Nikon when I can't feel my fingers.
I decided to take a peek in one of the bazillion folders of raw photographs I downloaded from my camera then never looked at again my archives, and discovered a bunch of shots from warmer days. So here's a meander from June 14th, 2016.
Oh, but first, for those who don't know what a Wednesday Walk is, check out @tattoodjay's most recent and festive post for all the deets - Wednesday walk challenge along 5th Ave -and Steem Basic Income Give away).
Now, on to the pictures!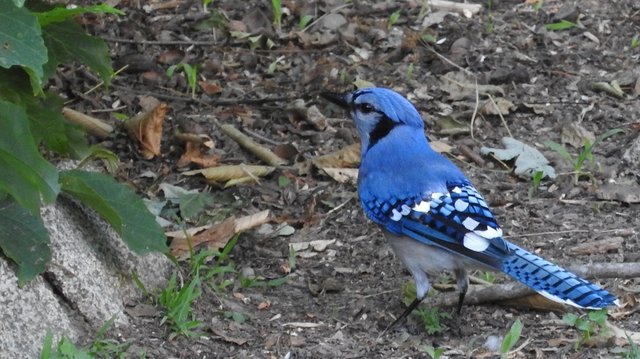 Mr Blue Jay, inspecting the ground for worms (or possibly the raisin toast I tossed out earlier)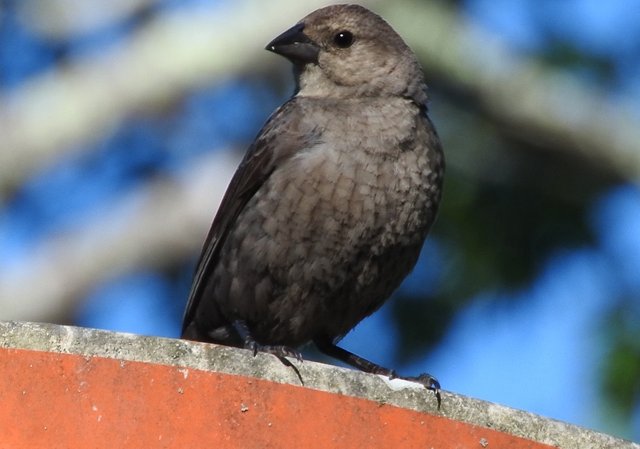 Mrs Cowbird surveying from the top of the basketball hoop in the driveway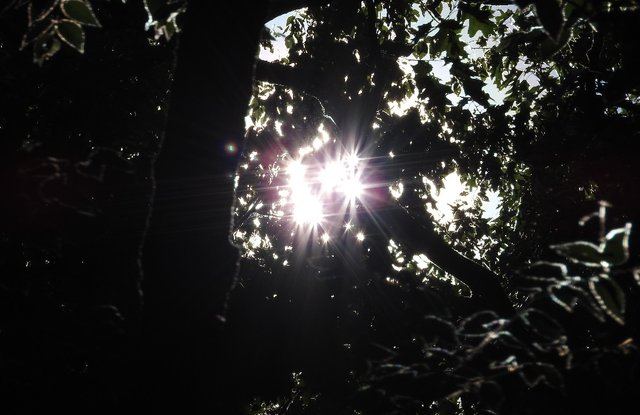 Good morning from the woods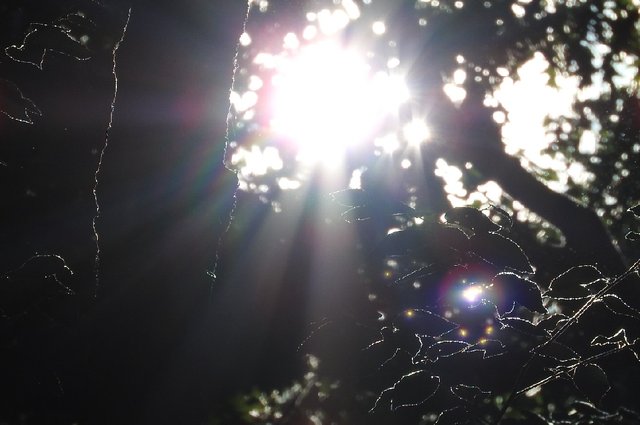 Amazing how decorative pollen can be from the right angle...lol!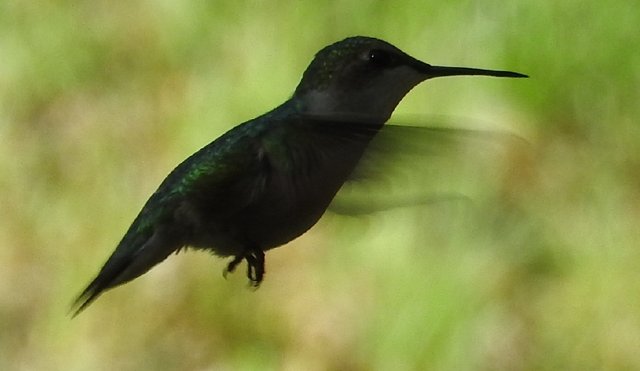 Mr Hummingbird coming in for a landing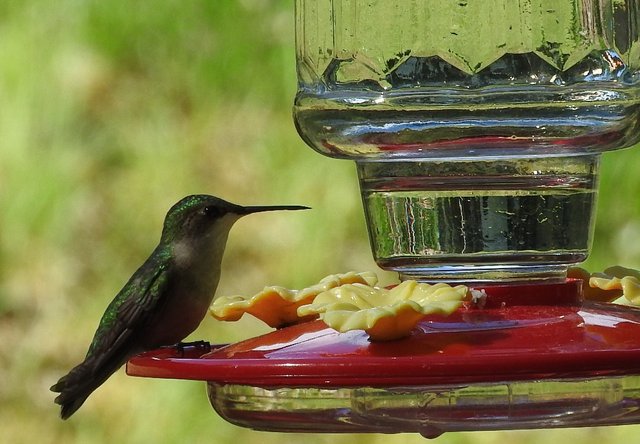 Checking first to make sure the water is fresh...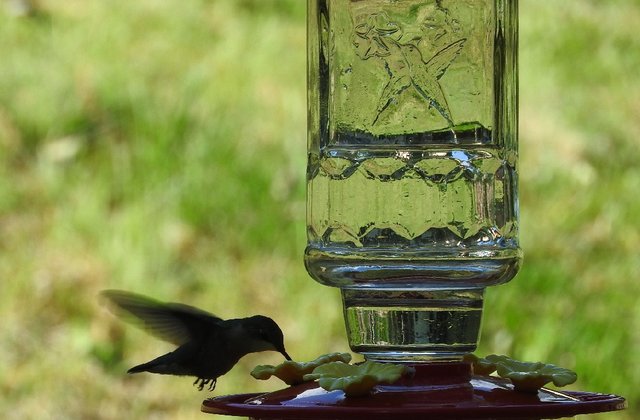 ...guess it passed inspection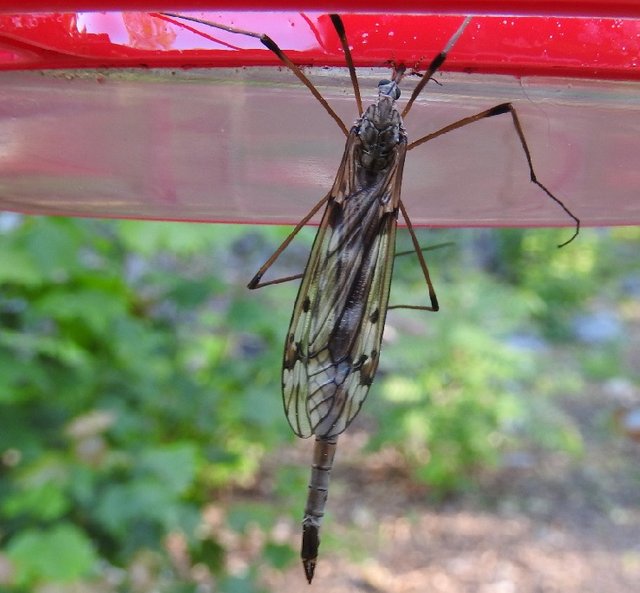 Found this Crane Fly hanging out on the other side of the Hummingbird feeder.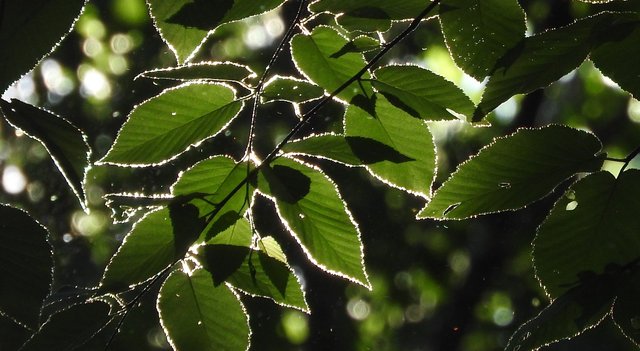 More fairy dust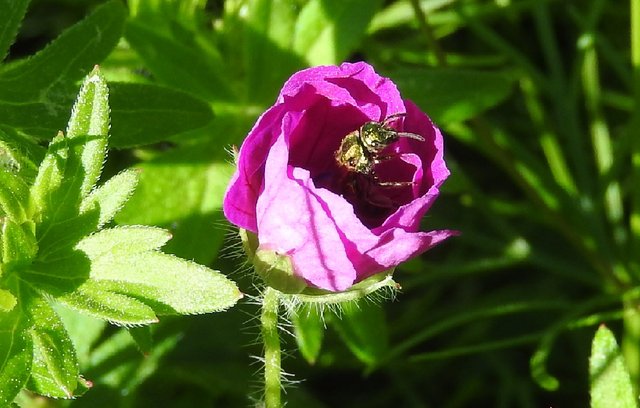 Peekabee! Get it - a bee playing peekaboo, so it's a... yeah, never mind.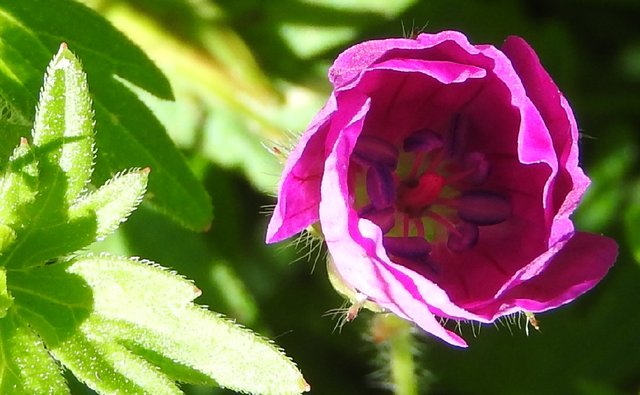 An inside look at the flower without the bee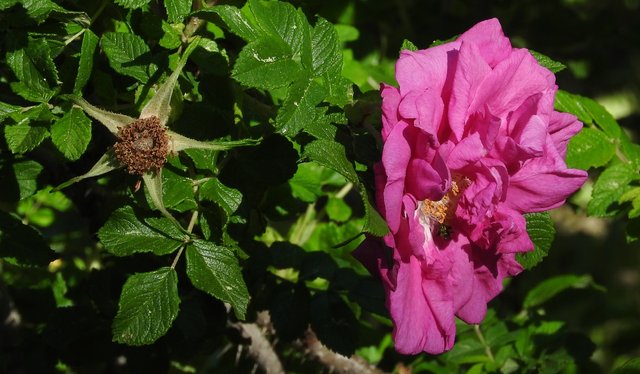 A pink rose from the bush next to our driveway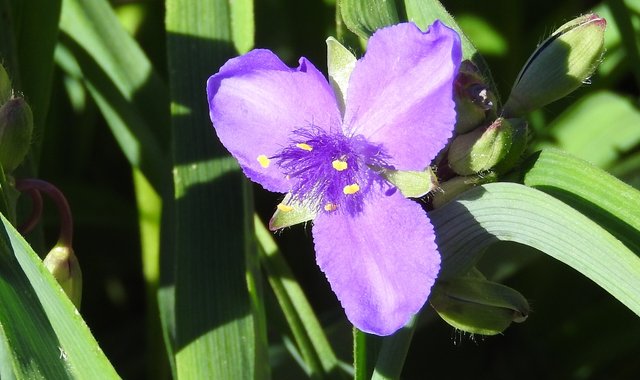 A purple Iris next to the pink rose from the bush next to our driveway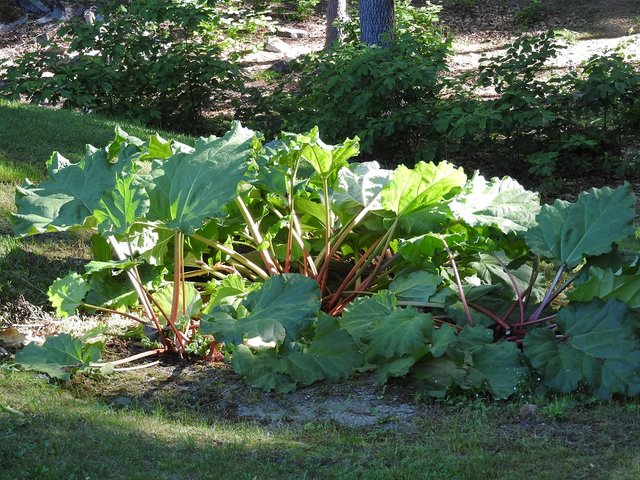 The rhubarb in the backyard sprouting up...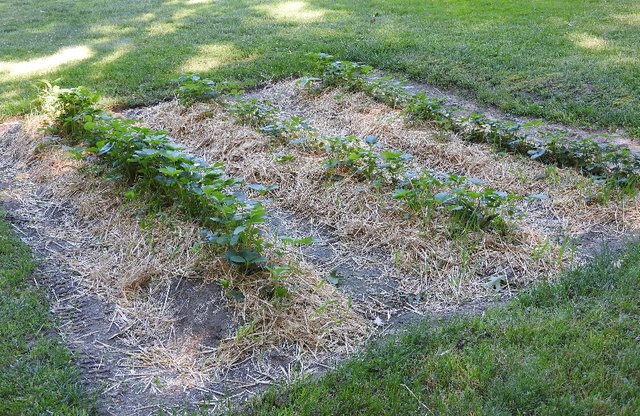 ...as were the strawberries. Full disclosure - all the gardening is courtesy of our landlords. I just take pictures of 'em. 😊
Thanks for stopping by!

Photo credit: Traci York, taken with my trusty Nikon,
and sometimes utilizing my handy dandy tripod
Blog graphics: created on Canva
All words and images are mine (unless otherwise indicated),
and can sometimes also be found on my various social media sites.
Speaking of witch which...

I have one billion many homes on the interwebz.
Here are a few -
My posts may occasionally contain affiliate links. If you click through, I might get a wicked small commission, with no extra cost to you.




I am a proud member of...



Check THIS POST for info on how to join steemitbloggers.


 


As well as these awesomesauce groups...






For info, check out these links: steemsugars; steemusa; steemians directory; helpie




---

Posted from my blog with SteemPress : https://www.traciyork.com/a-wayback-wednesday-walk-from-june-14th-2016/

---