A wonderful day for nature walk. This time the walk took me to Vršac's hill Only the nature began to awaken, the gentle greenery and the various flowers that had just begun had an eye on it. It was very warm and I just enjoyed it. The whole forest was filled with various drowning, and twittering birds. A real vacation for the soul and body.🤗
In such an environment you can only enjoy.
I did not remove a smile from my face, every flower wound me in my desire to rejoice in life.😊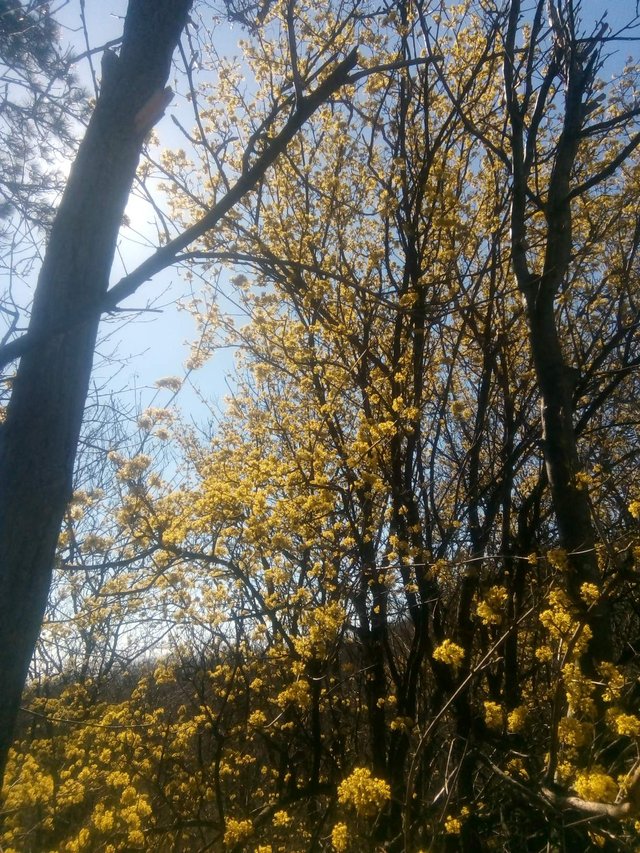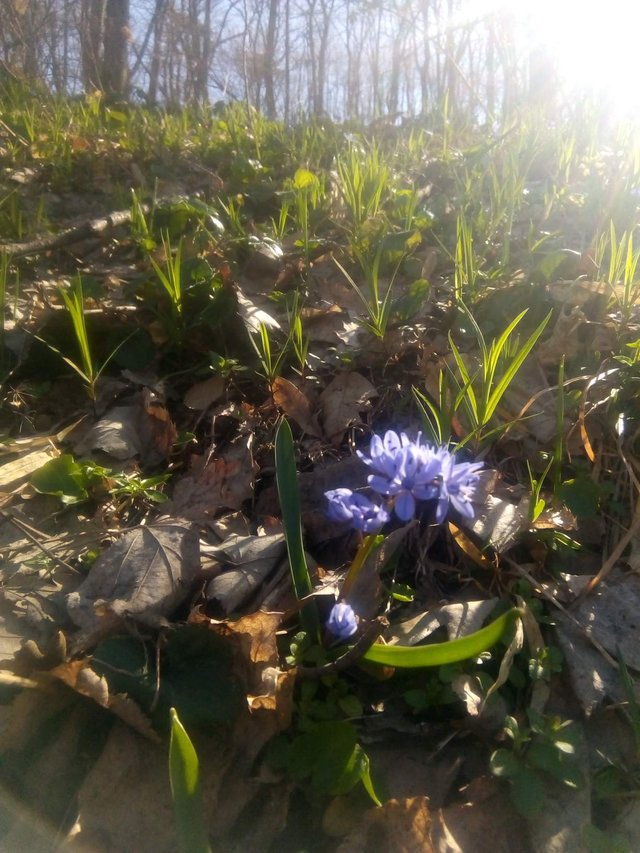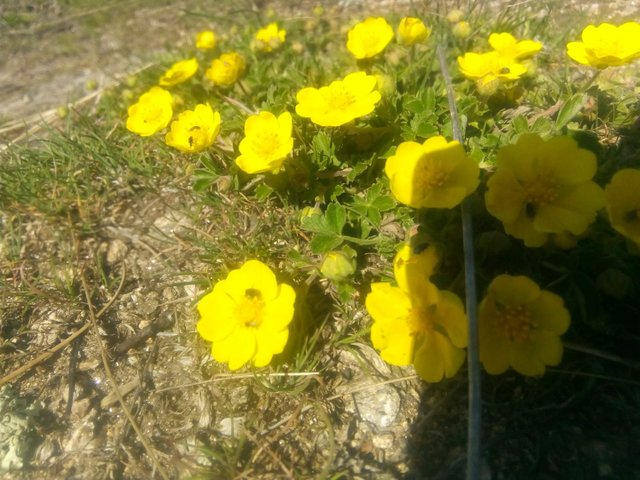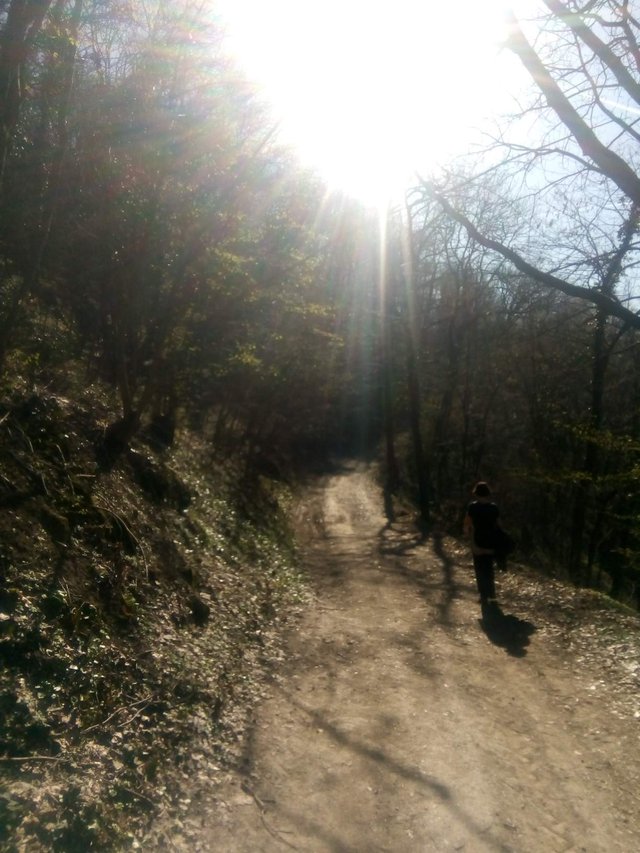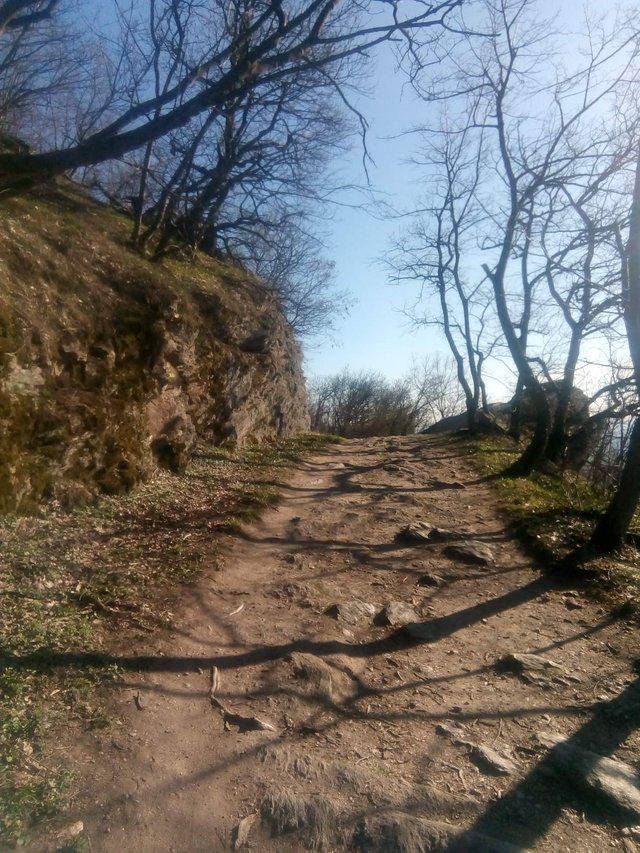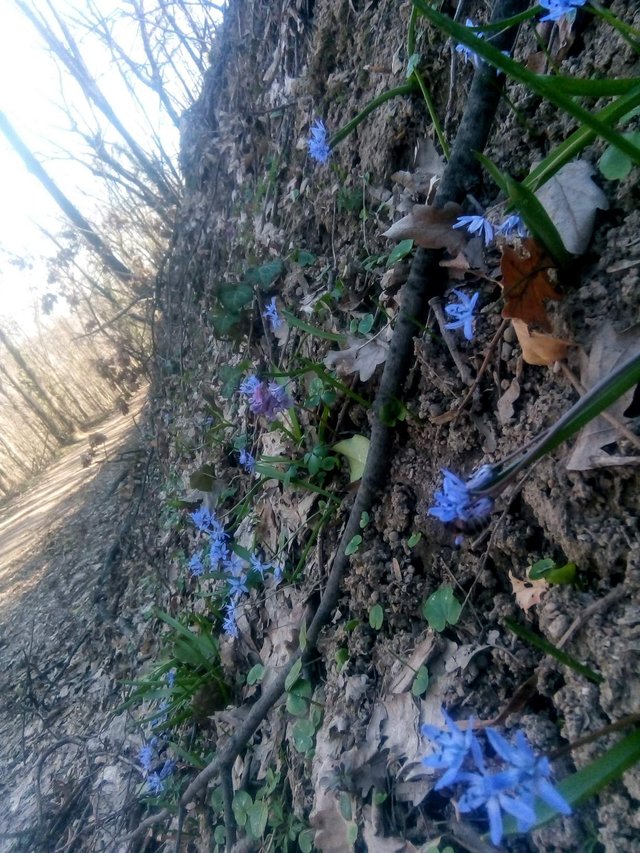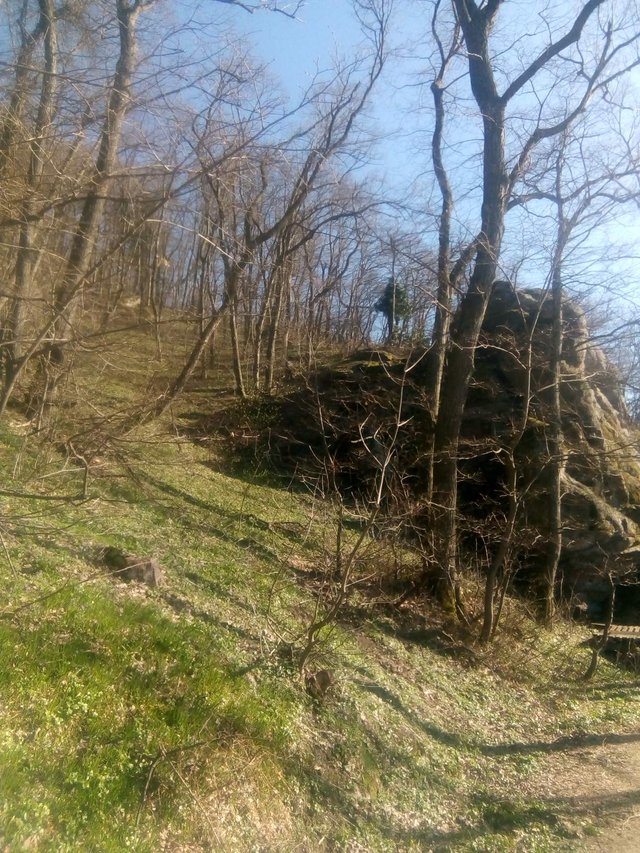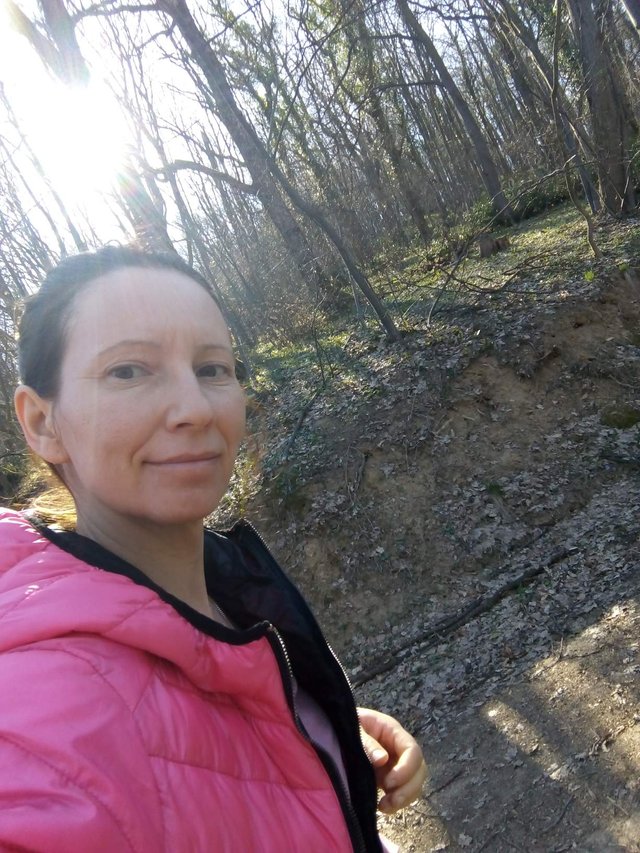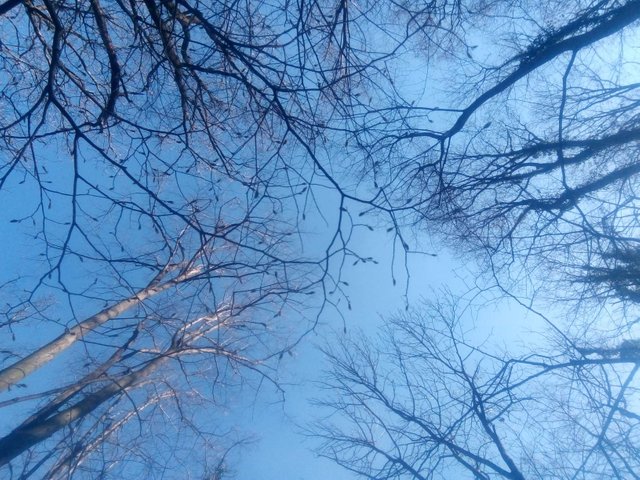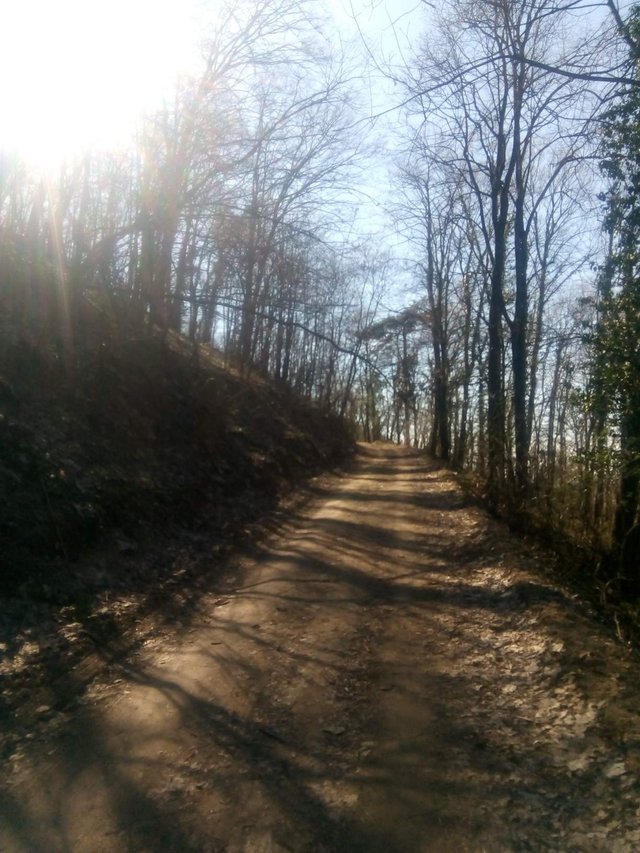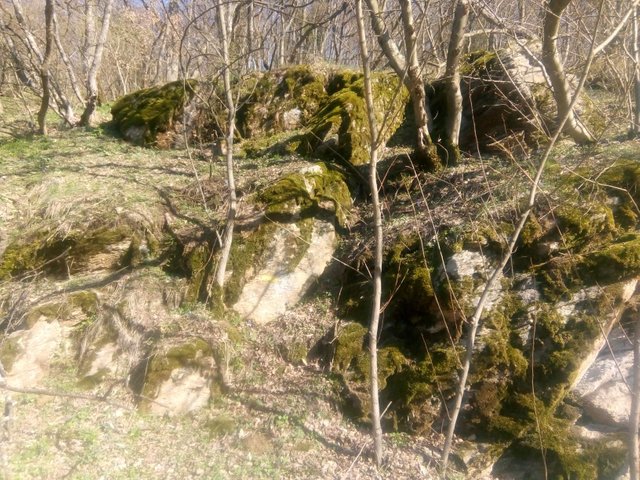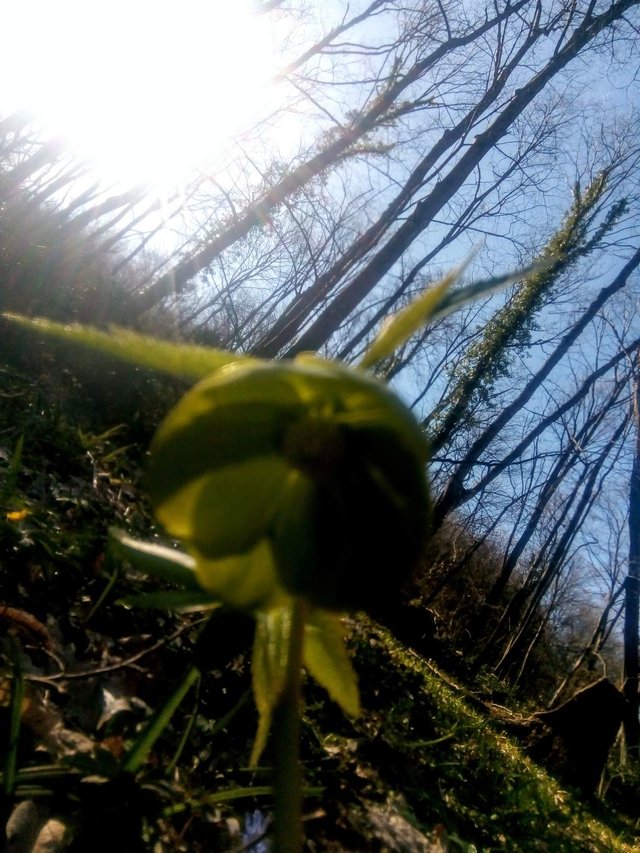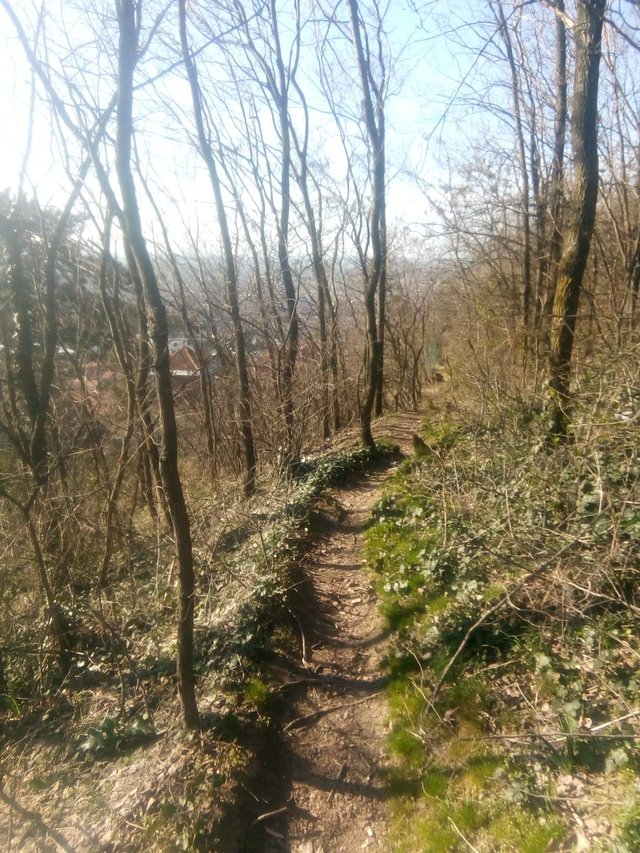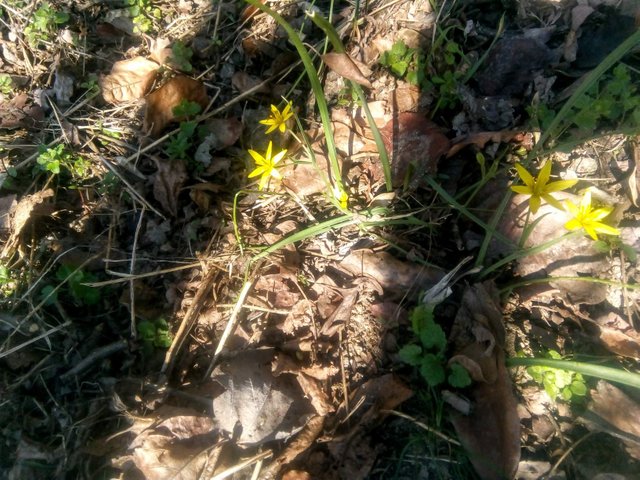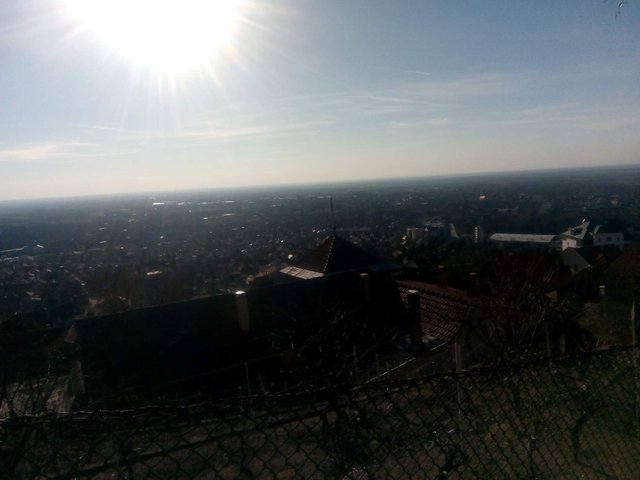 The sky was unreal blue 🤗
Enjoy this walk with me.
Posted using Partiko Android