Happy Wednesday /Humpday my peeps!
Hope you are doing well and having a wonderful week, much joy and blessings 🤗
Been a busy week for me so I haven't posted as much, but here is one that I haven't done in a while and looking back at pictures from the summer and beaches.... Just makes me smile and looking forward to warmer weather 😊
Pictures taken at the beach near our summer house and it's a favorite place to go for walk in the summer!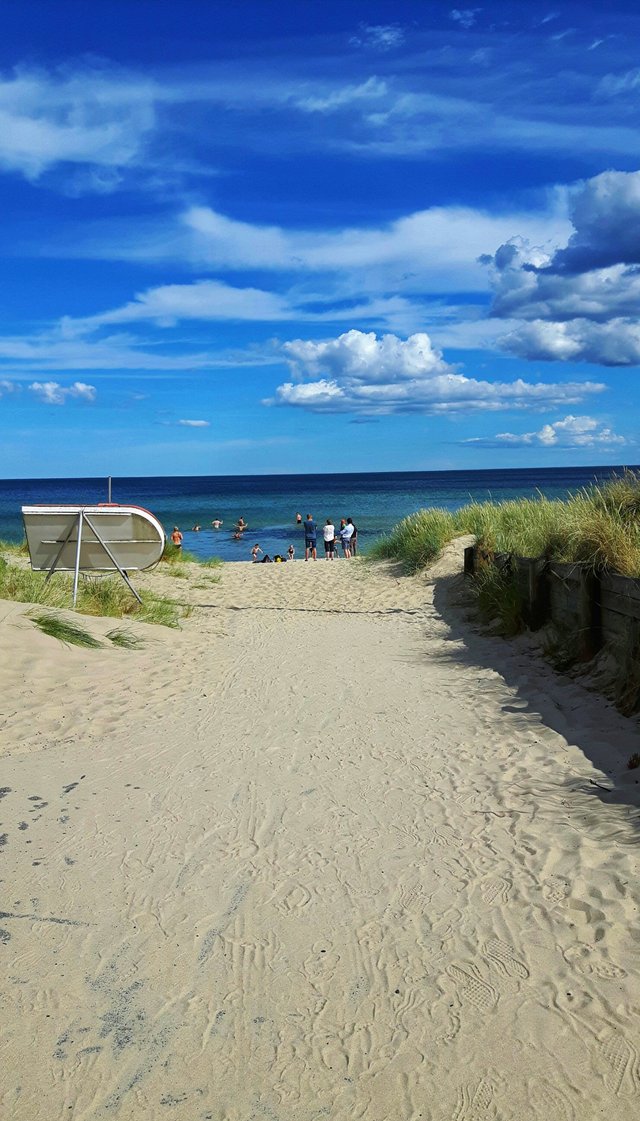 There's no real summer for me without this place 😊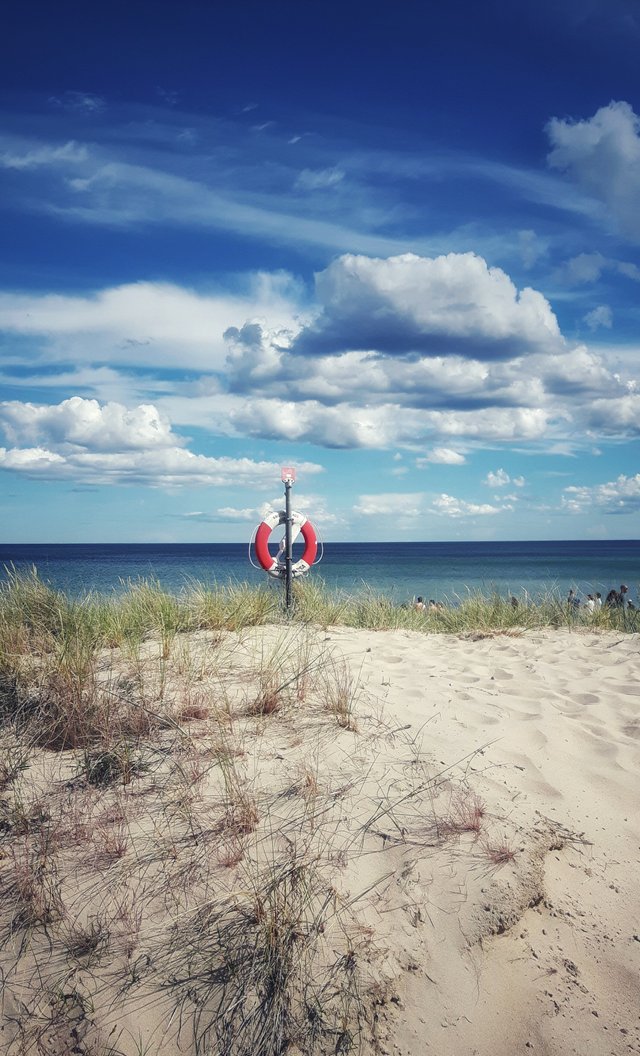 Also amazing place to hang out with my big family, cousins and aunts... Getting together! Love that!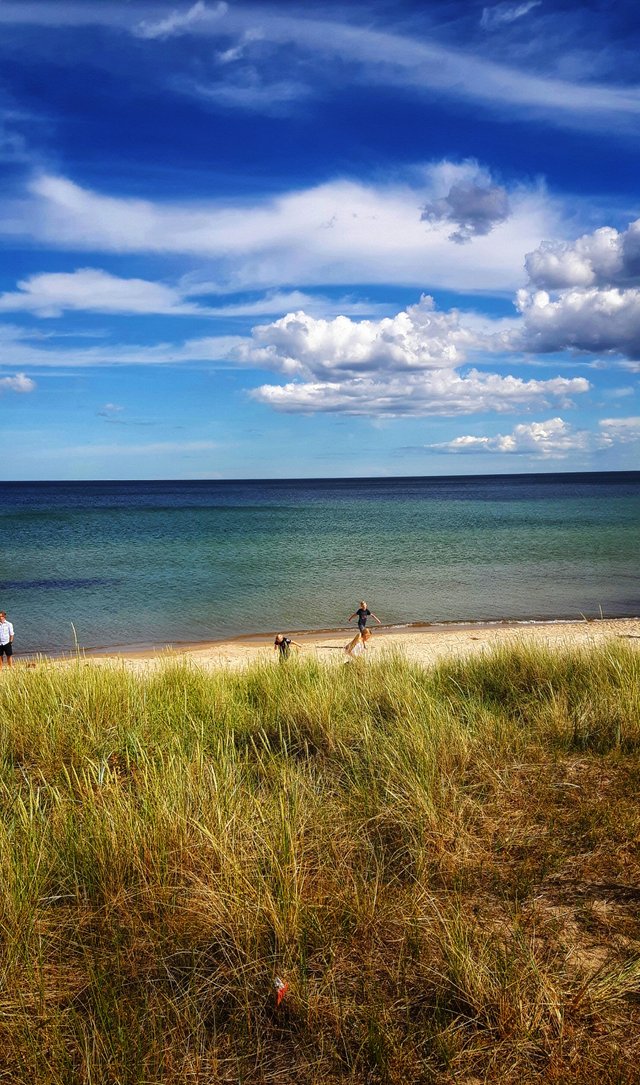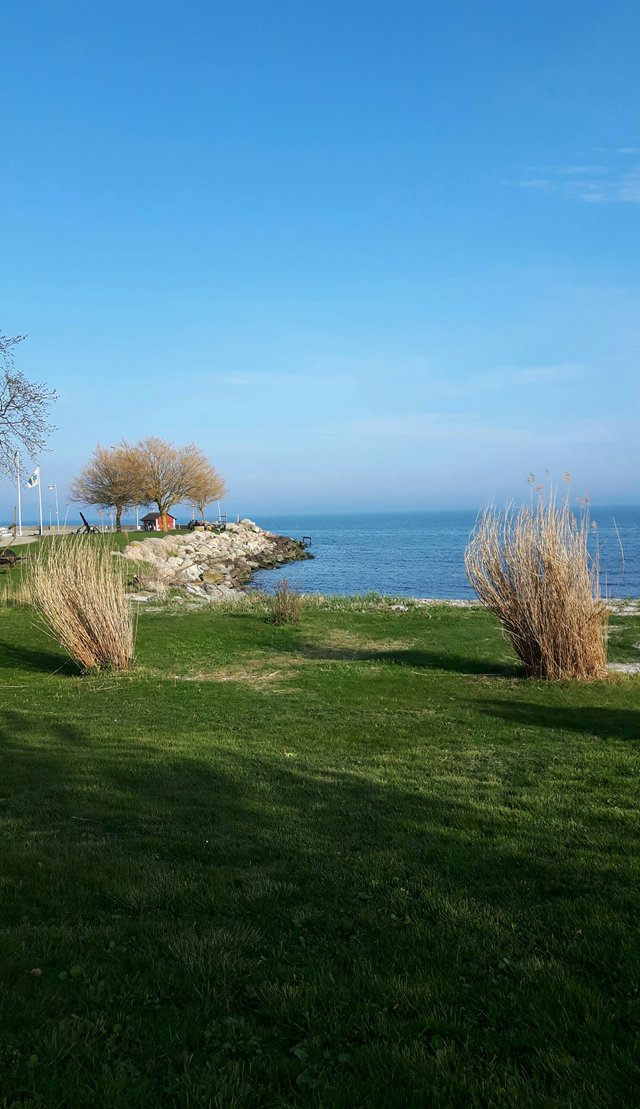 Here's some other beach pictures from walks last summer... Makes me miss the walks and looking forward to get to the beach again 😊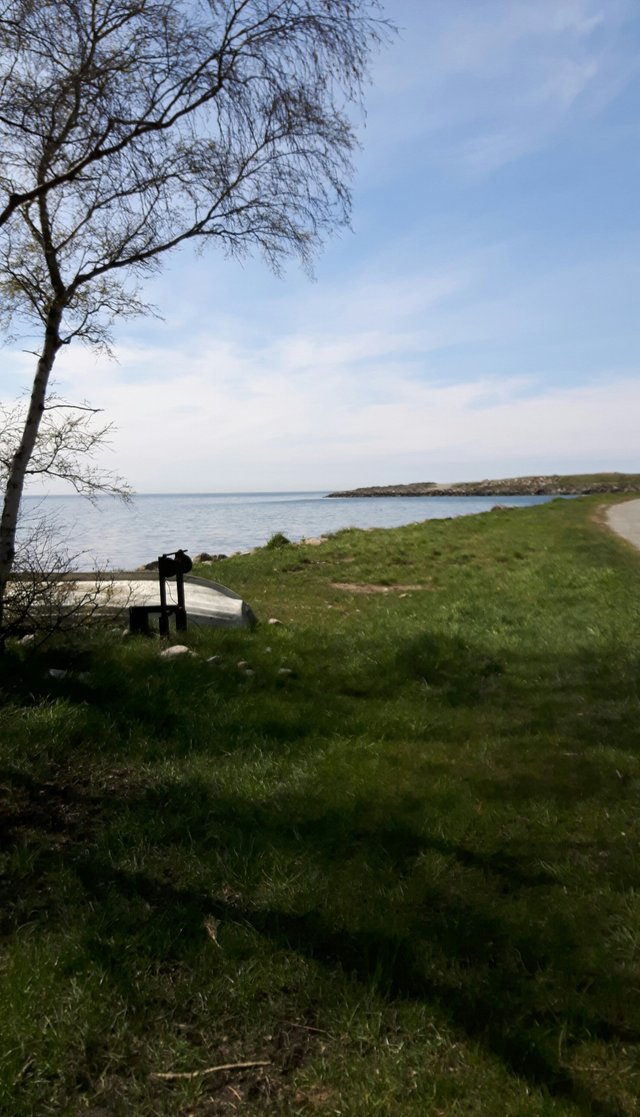 Walking by the beach is such a happy feeling and so peaceful!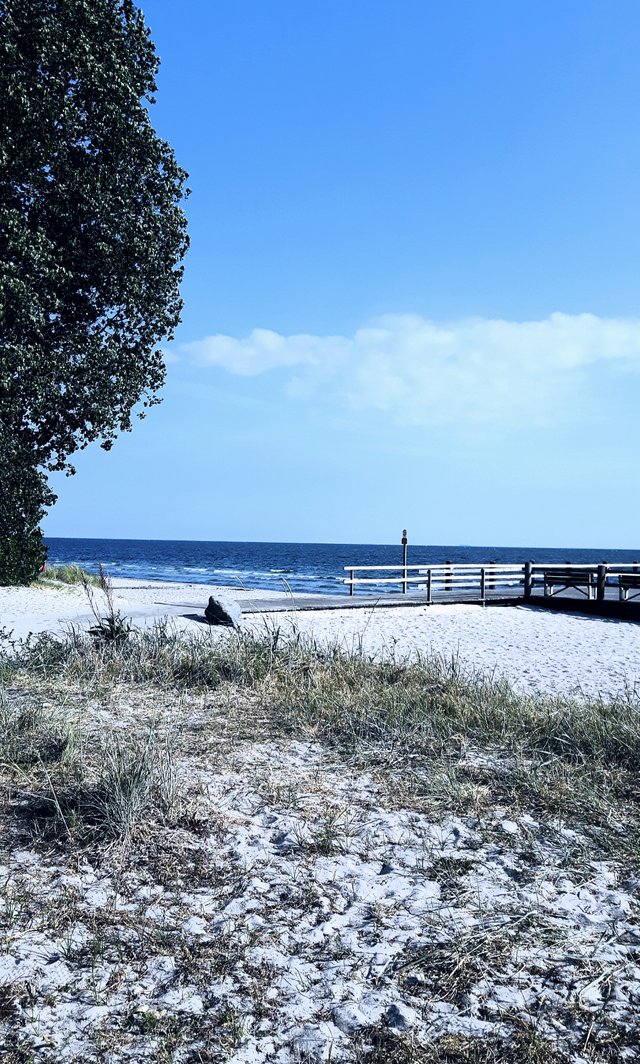 Sunsets are another amazing wiew that just makes me smile, and mother nature is so generous with her variation of art in nature!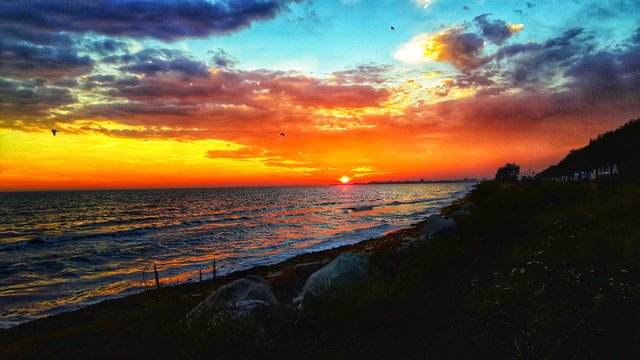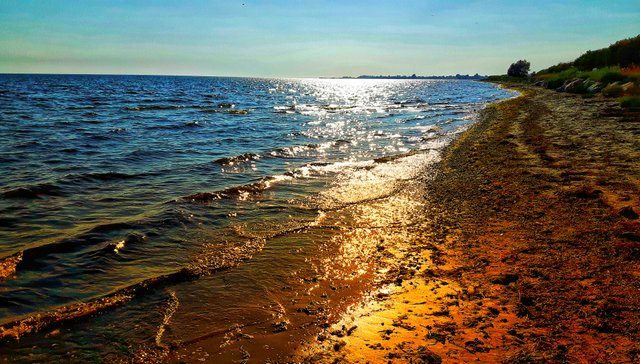 Evening walks is the best and if there's a sunset even more so 😊
I know you feel me there @Tattoodjay 😉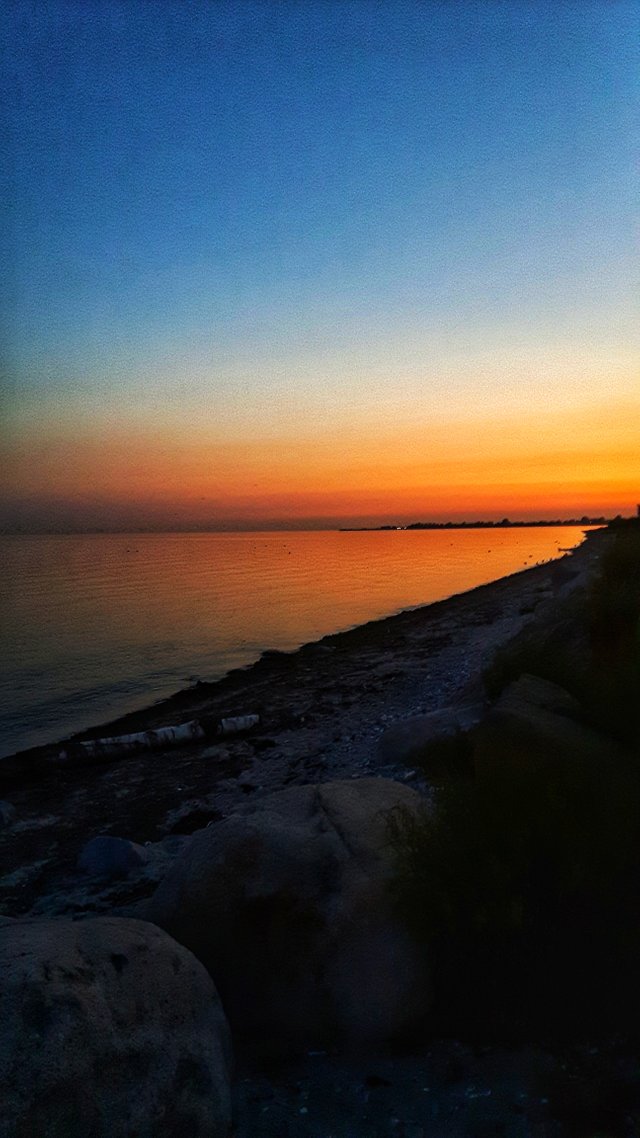 That was my choice of pictures for this Wednesday and I hope you enjoyed it as much
as I did 😊 always nice to look back at pictures that makes you smile and give you the Good feelings.. Vibes 😍

I hope you all are having a fantastic evening my peeps, and THANK YOU for your amazing love and support 😊 means the world to me!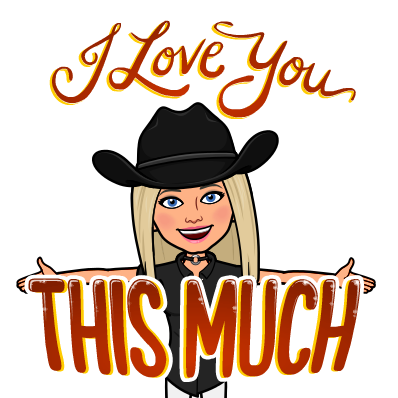 You guys make this place a Home ❤️
💕Find a little something to be thankful for each day, makes a happy Heart 💕

Proud Member of the best family ❤️


Epic creation of @thekittygirl
Proud to be a part of the Welcome Wagon ❤️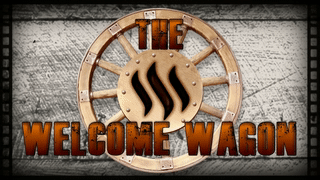 Amazing group of people that inspire me #steemsilvergold ⭐〰️⭐
I Loove playing @steemmonsters and are totally addicted.. Lol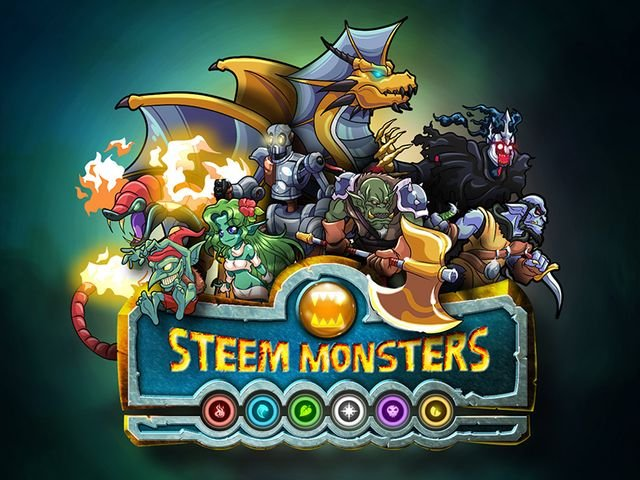 Amazing creation of @liberty-minded
Vote for the amazing @enginewitty ❤️



https://v2.steemconnect.com/sign/account-witness-vote?witness=enginewitty&approve=1
Vote for the sweet @c0ff33a ☕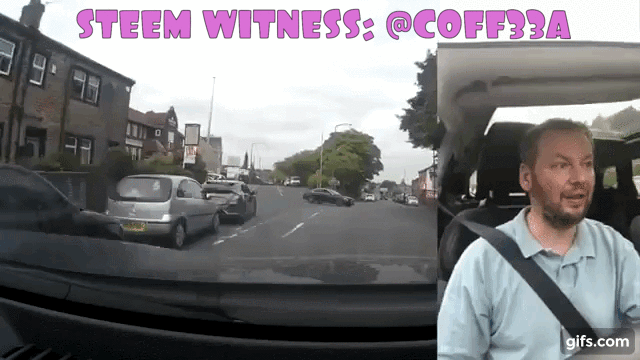 https://v2.steemconnect.com/sign/account-witness-vote?witness=c0ff33a&approve=1
Amazing badass gifs by the lovely @snook ❤️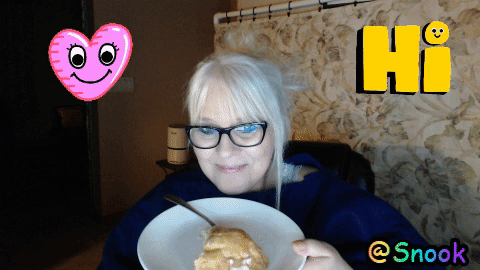 Always brings smiles to people😊Show her some Love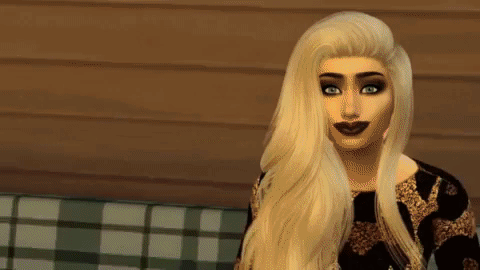 Me in sim gif by @snook 💕
Just happy about life and Thankful for all the blessings in it!🌹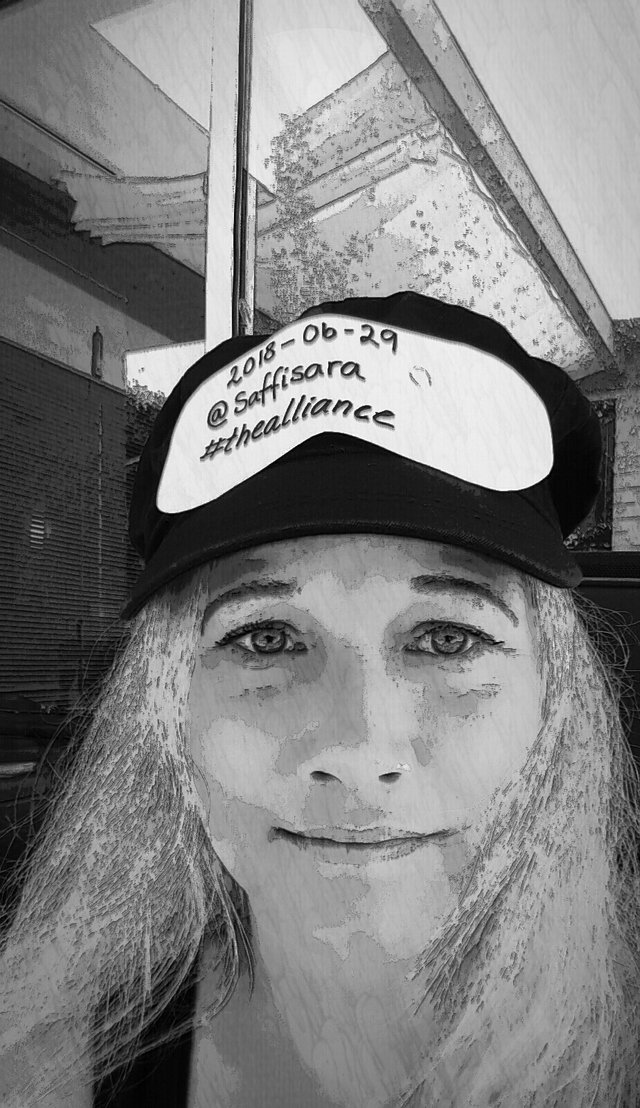 @saffisara :Passionate about reading YOUR posts and commenting. Loves to laugh and take pictures. AND I'm a Hug Lover! 🤗 Remember Every day is a #haturday
©️ All pictures are my own and by my Samsung galaxy


Much Love to @enginewitty for this badass banner 💋
Posted using Partiko Android