Everything seems a treasure find this week. I'm practicing focusing on the little things, and like any practice, it becomes easy to focus on the awesome things rather than the negative all the time. Sure, it's freezing, and my Dad's struggling with his illness, and Solar Victoria are assholes for wanting facial recognition to process an application for a rebate, but man, there's many beautiful things in this world to celebrate!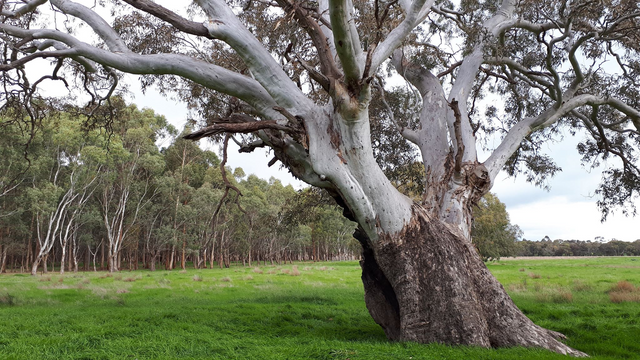 A few days ago I wrote a post about starting a new tag on Steemit called #treasurefinds. It was really cool to see so much positive reception. Most people agreed that these little finds are about the heart - the little things that make your heart sing! I've been thinking about little heart treasures all week, and tonight I walked out into the icy afternoon to find that my evening walk was full of beautiful treasures. @tattojay, upon hearing my woes that I haven't been on an 'interesting' walk for a while, suggested that my 'usual' walk might be interesting for others, but what I found was it was super interesting to me, just because I was seeing it through a different observational lens.
The council have planted a whole heap of new trees that line the path. This is just wonderful. In around five years time those trees are going to be huge shade trees, making our summer 'whip around the block' far more pleasant.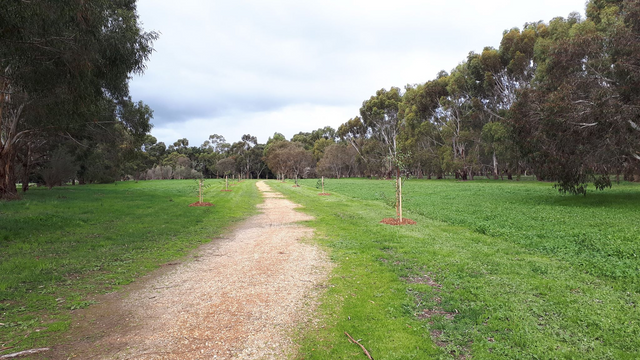 One day, in the far future, maybe they'll be as big as this old tree. We rang the local indigenous group about this one, because we think it's a tree they would have used to smoke eels or even birth children. They were thrilled to know of it's existence as it's another link to culture and history.
I'm not sure why I have never seen this tree before, given I walk this walk all the time, especially after work near dark - a quick 25 minutes to get my heart rate up and clear my head. Perhaps it's just the light and the rain we've had, but it was glowing positively blue. I'd love to lightbox this one a little to bring out the colour but I don't know how. Anyone want to have a go for me? I love the bark on these particular gums.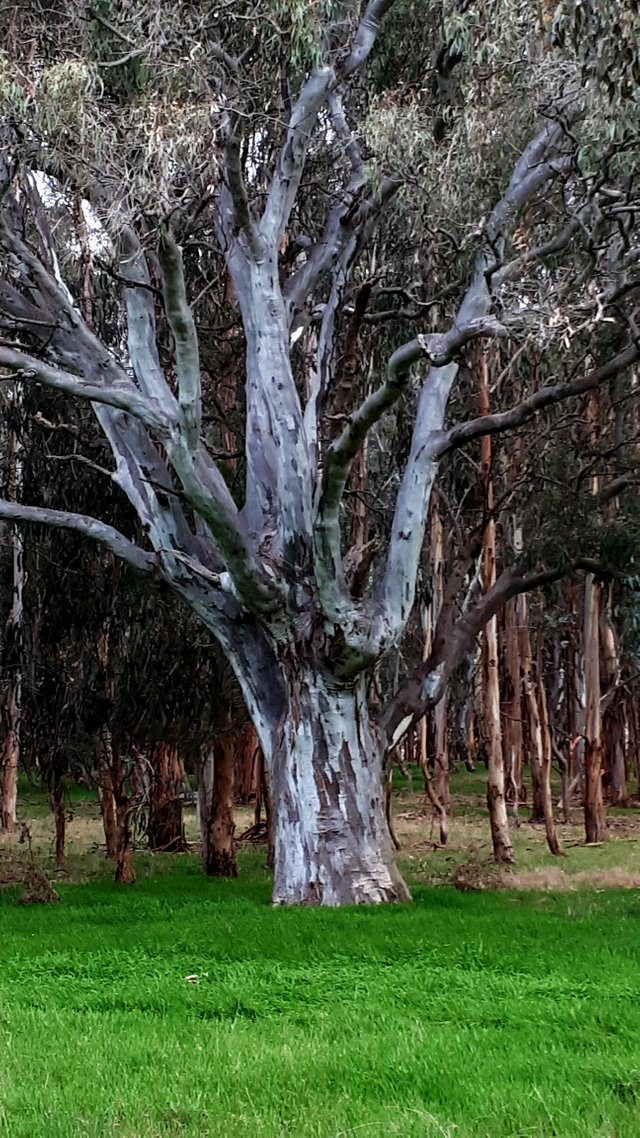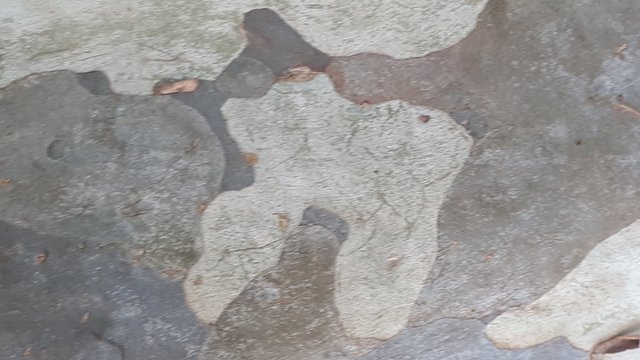 There are also many gum flowers blossoming too - the birds are going nuts for them. It might be cold, but Spring is around the corner, and don't they know it. I've even seen a few bees about.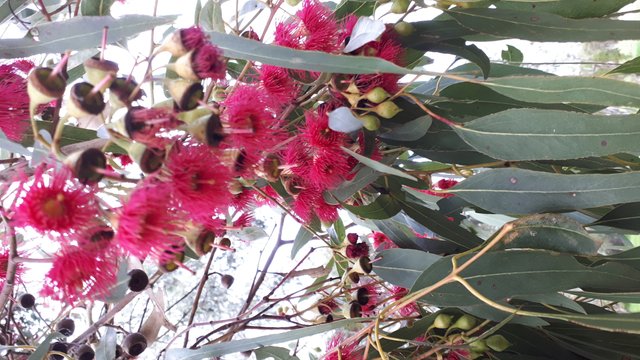 If you'd like to use the #treasurefinds tag, you'll be in the running to win 50 Steem. As things are slow at the moment, I'm going to collect all them in a post draft and make a decision when I hit 50 #treasurefinds posts, even if that takes til Christmas. You can post anything you like - from charity shop finds to gemstones, old family photos hidden in attics to a plant pushing up from the concrete in the middle of a city, to an old book you've been searching for for years, to a collection of ammonites and feathers on a windowsill. As long as it's a 'find' and makes your heart jump for joy, it's in the running. You can read the original post here.
---
---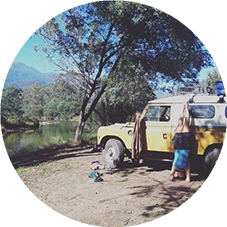 @naturalmedicine II Discord Invite II #naturalmedicine



Discord 🧘About