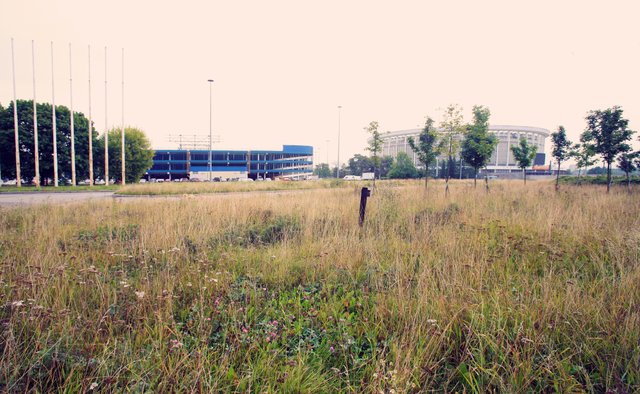 есть такая шутка. англичане говорят, что сделать хороший английский газон очень просто -- надо просто стричь его 300 лет подряд! глупые люди поверили этому... именно этим и занимаются во многих городах России последние годы: стригут газоны и убивают почву. самое плохое, они убивают "разнообразие". На этом фото справа - остался нетронутым дикорастущий бурьян, справа - "красивый газон", на котором кроме более-менее ровного зеленого цвета, и смотреть нечего. Там ничего не осталось. Там не осталось места для живущих созданий... и фотографу там нечего делать.
the British have a running joke. they say, that making a good English lawn is very simple -- you just need to trim it constantly for more than 300 years in a row, and you will easily get the result! some stupid people believe this... and this is what they have been doing in many cities of Russia in recent years: they trim everything that grows and kill the soil, and consider they create 'lawns' and thus benefit to the cityscape. worst of all, they kill "diversity." Look at the photo. theres a wild weed remained untouched on the right, and "a beautiful lawn" on the left, where -- in addition to a more or less green color -- there is nothing to watch. There is nothing left. There is no room for living creatures ... and the photographer has nothing to do there.
Excessive diversity systems are more robust than single-element systems, do you know?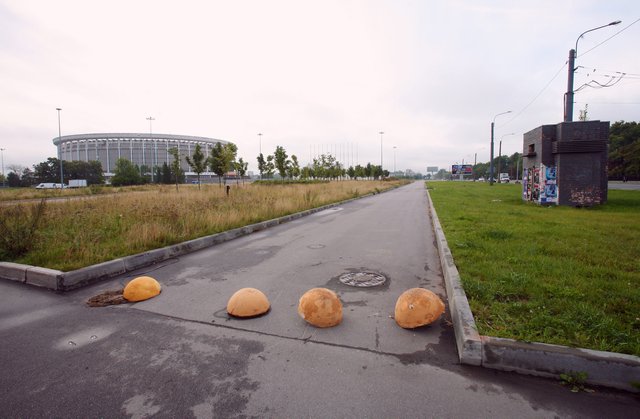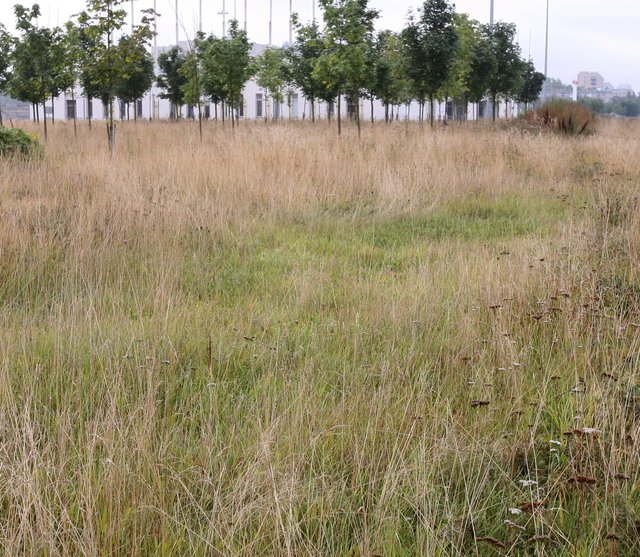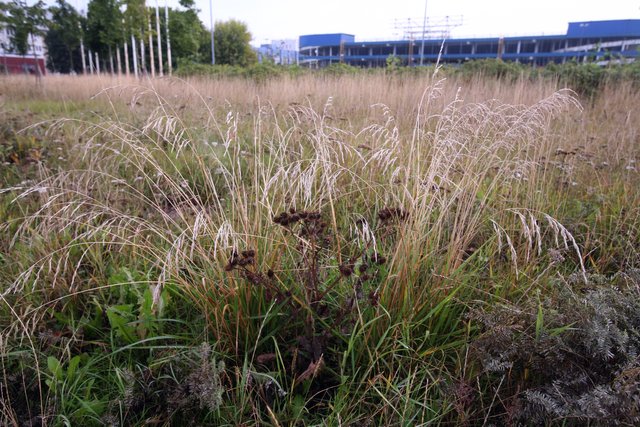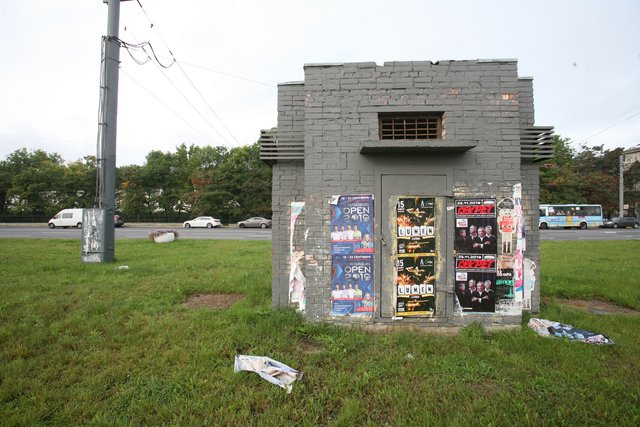 А я очень люблю разнообразие. Я люблю бурьян. Я даже цепкий репейник люблю. И очень люблю полынь и ее запах.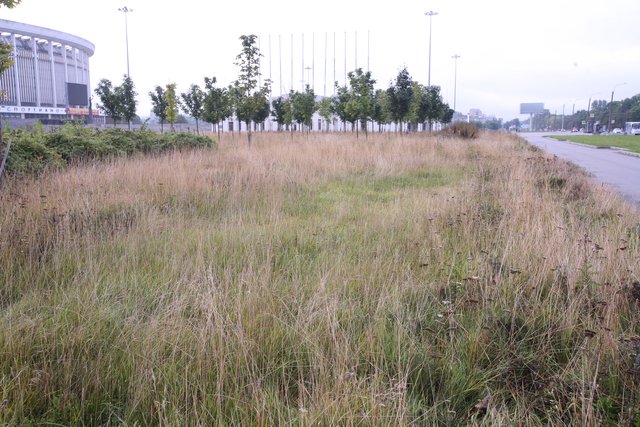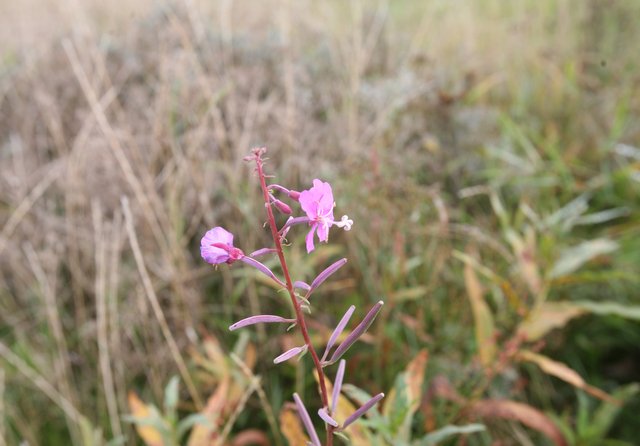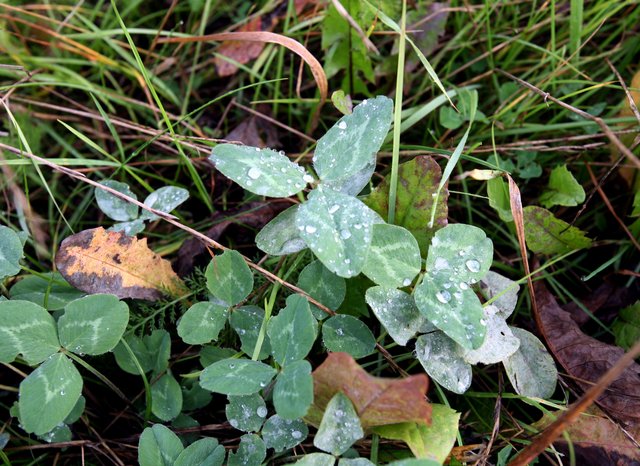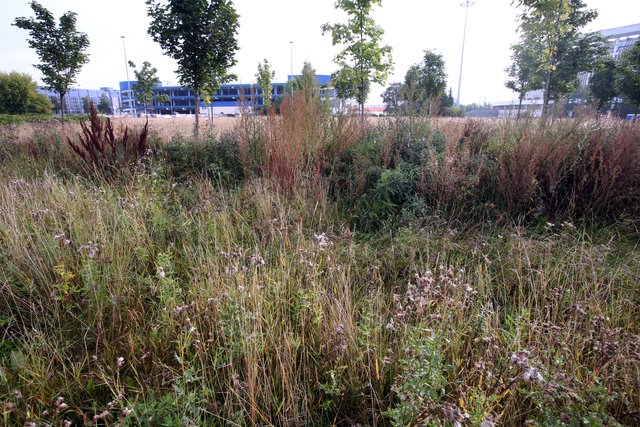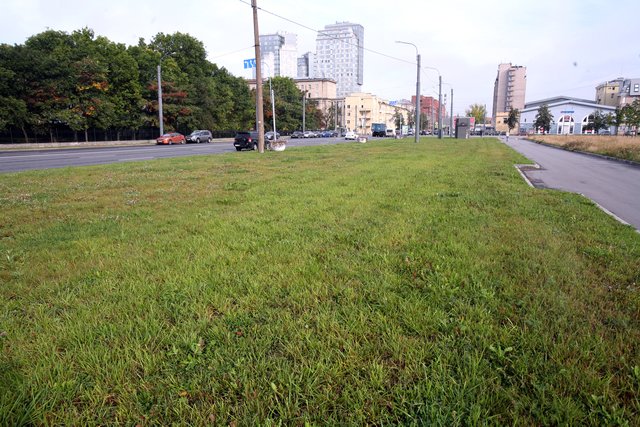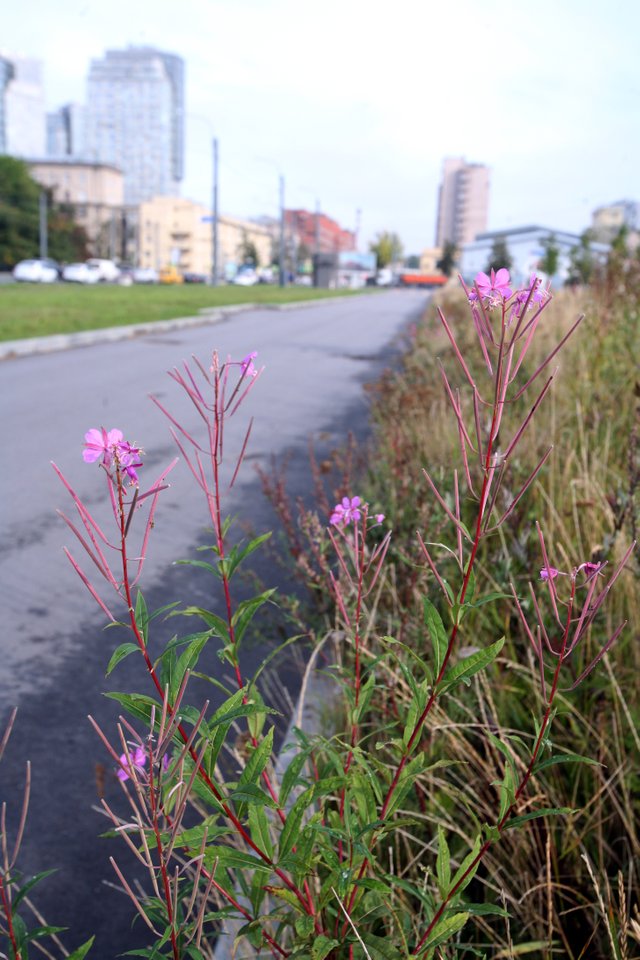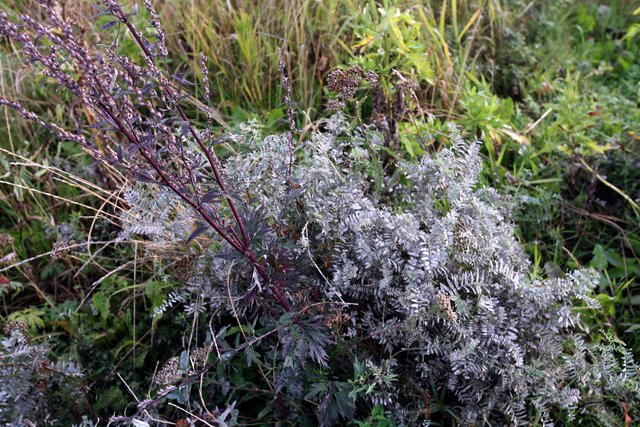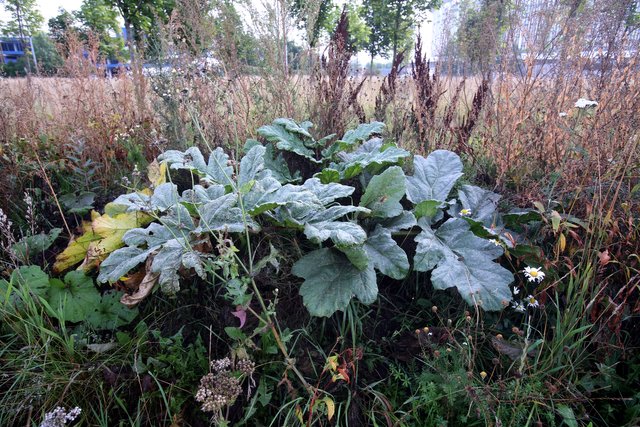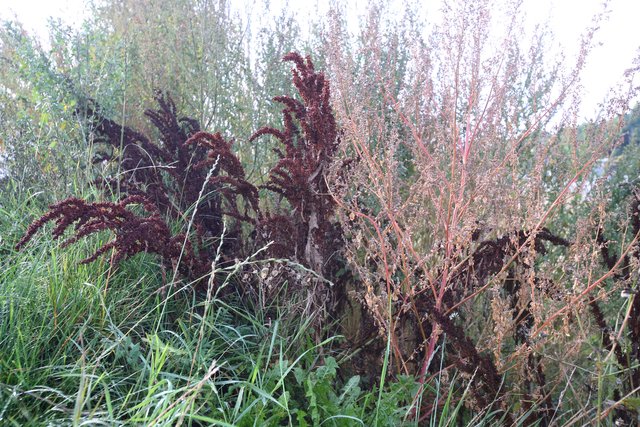 утро кончилось... я дошел до офиса, убираю камеру и иду работать :/
the morning is finished, I put the camera in my backpack and enter my office...
---
this was my entry to Wednesday Walk with @tattoodjay, i was uncapable of any posting yesterday so doing it today. actually, I was full of ideas and action yesterday; it happened that I chose three ideas/subjects wor the W.Walk (my dying office, mushrooms and googlyeyes) -- and had to choose what to share, hehe. the rest will follow in the later posts, one day...
all the images taken with Canon 5d + 16-35mm 2.8L, plus some fast colour editing was added in FS viewer.