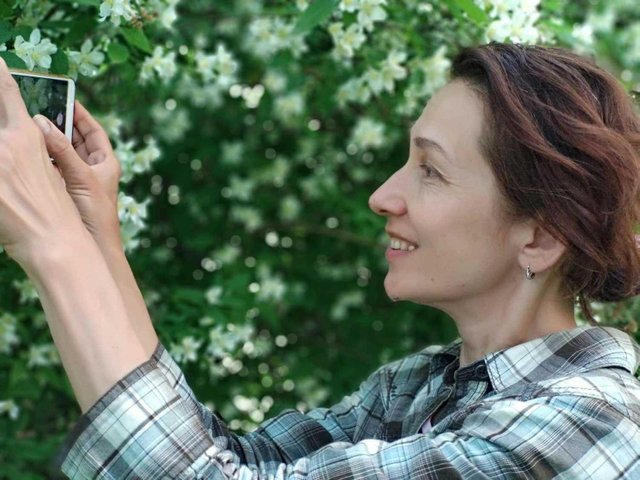 We walked a lot today. First we came from the village to the city. We fled from the village of mosquitoes :) But then we realized that there are mosquitoes in the city also :)
And we and Victoria can not sit in the park on the bench and write their articles, because immediately the whole cloud of mosquitoes flies to us and starts to bite us!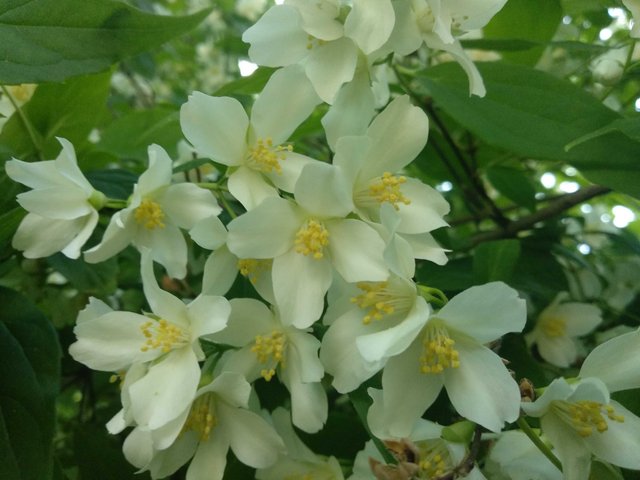 So We went to the store to buy a spray against mosquitoes.
But I will write about it later ...
And today I will tell you how the idea to start a section was born: We are in a flowering paradise!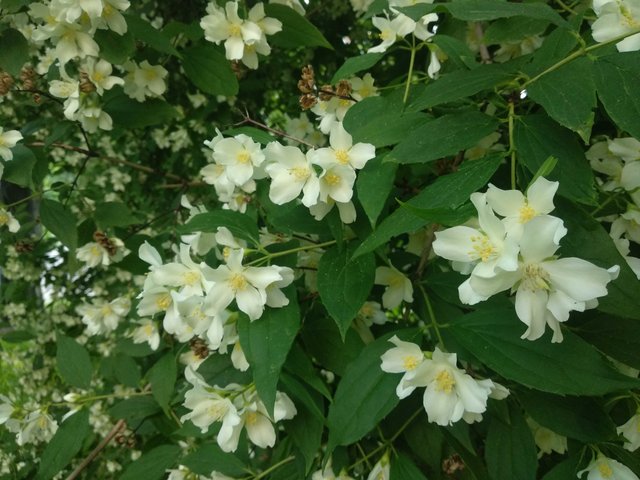 Yes, of course everything is clear! Now is summer. And there are plenty of flowers and every day hundreds of great photographers put here beautiful photo flowers.
But we saw something that inspired me to create this section. The sea of ​​flowers and we are among the flowers. So enjoy our journey to the flower paradise with us!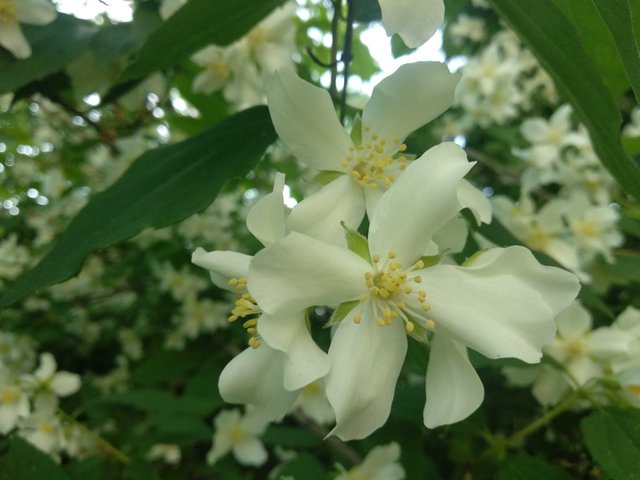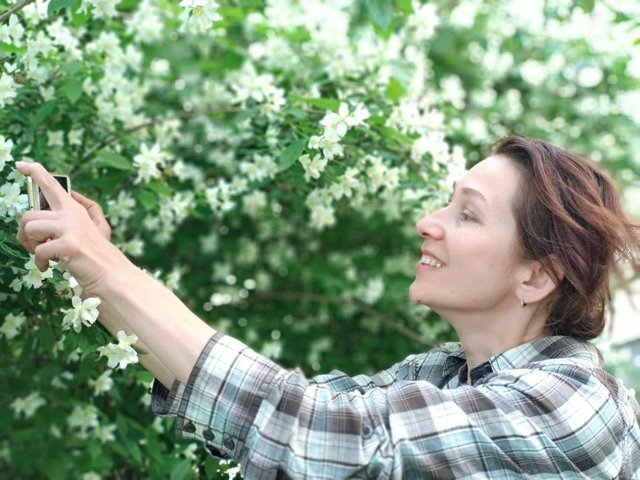 By the way, while we were making these photos, mosquitoes did their thing - they bit us)))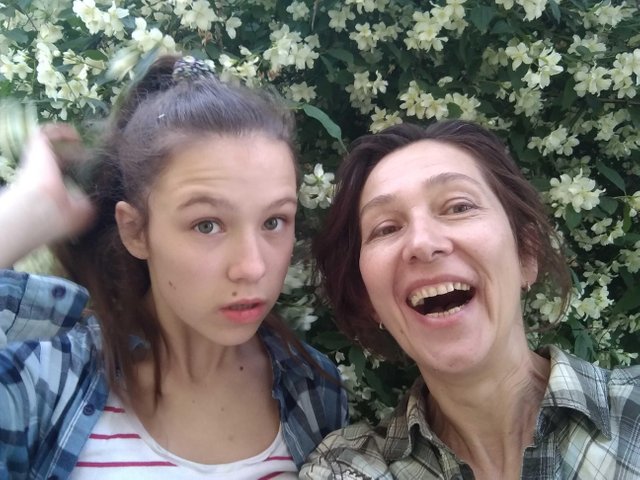 Thank you for your time.