Wednesday walk challenge # Organised by @tattoodjay # Wednesday walk in my hometown
Hello friends,
Let's walk with me at my hometown. My hometown is just 60 km away from Pune city, Maharashtra. It was a lovely small town surrounded by sahyadri mountain. My village is best place for me to spend vacation.so let's see some photographs which I took specially for this Wednesday walk challenge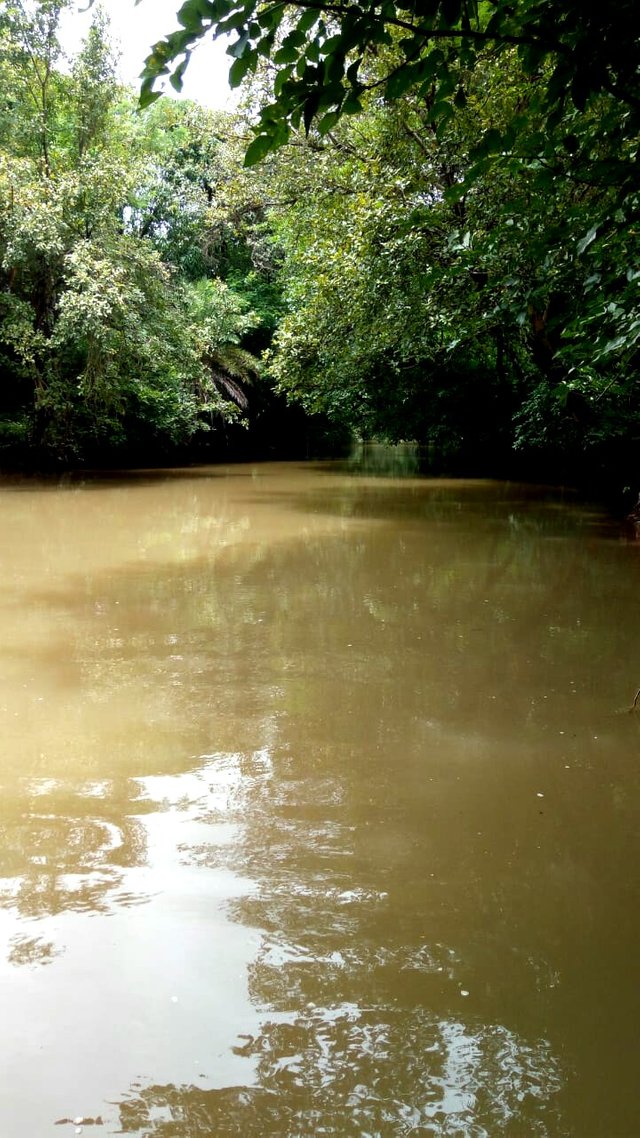 It is a small river of my village we called it "Panvatha" it's my all time favourite place of my village. Lots of wild animals come here to drink water at every evening and you can always see very different kind of birds around here.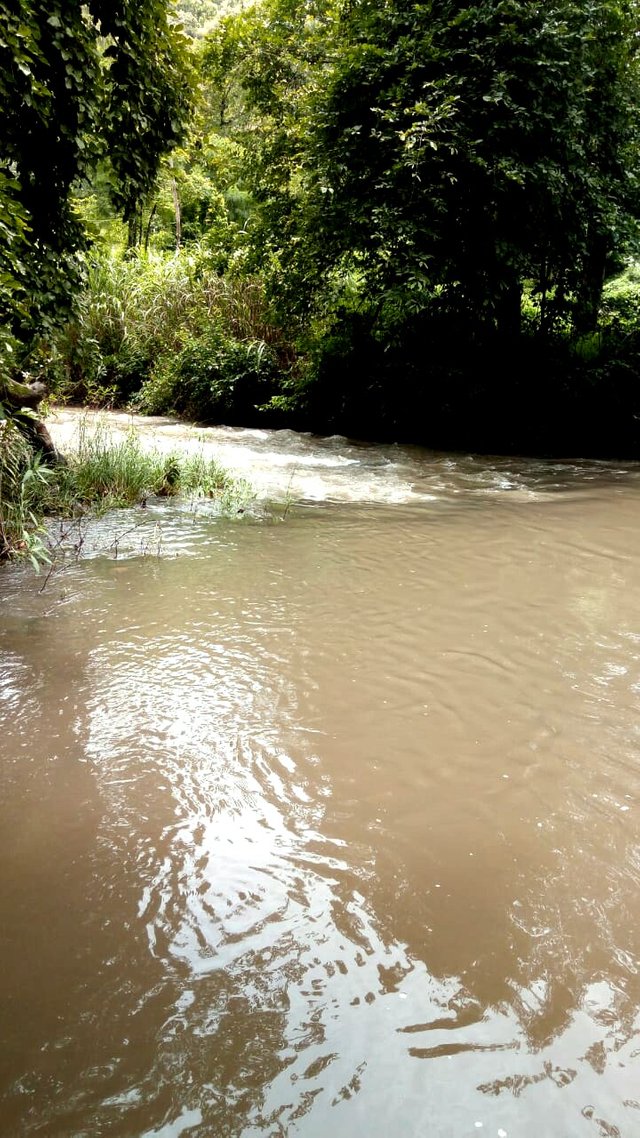 Now it's a rainy days that's why river filled with muddy water. This walk reminds me my childhood days when I was always come here with my father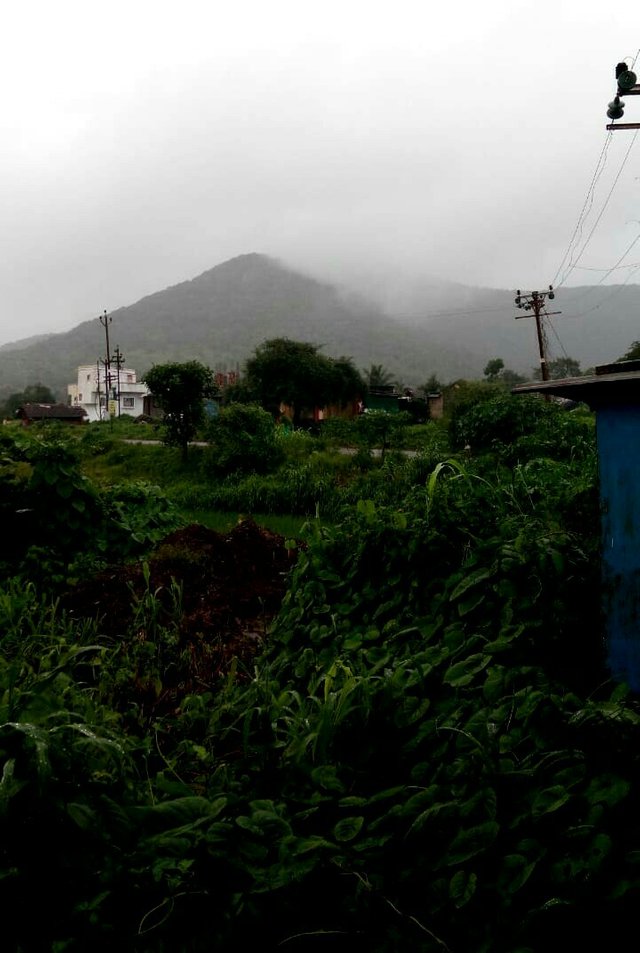 Some farms and mountain covered by clouds
I have taken this all photos in my mobile camera. It was a lovely environment there🌧🌧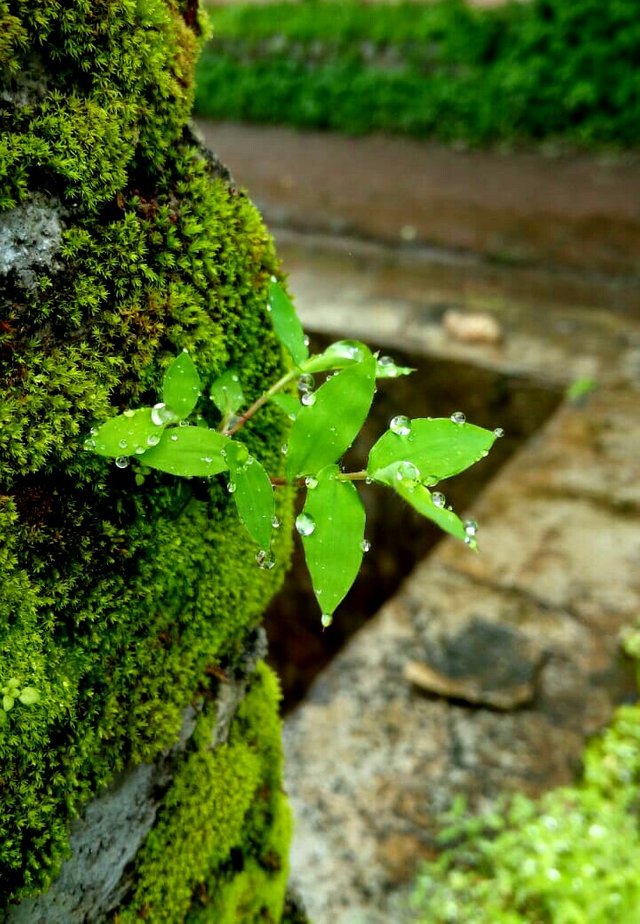 Beautiful raindrops on grass which is growing on an old house brick.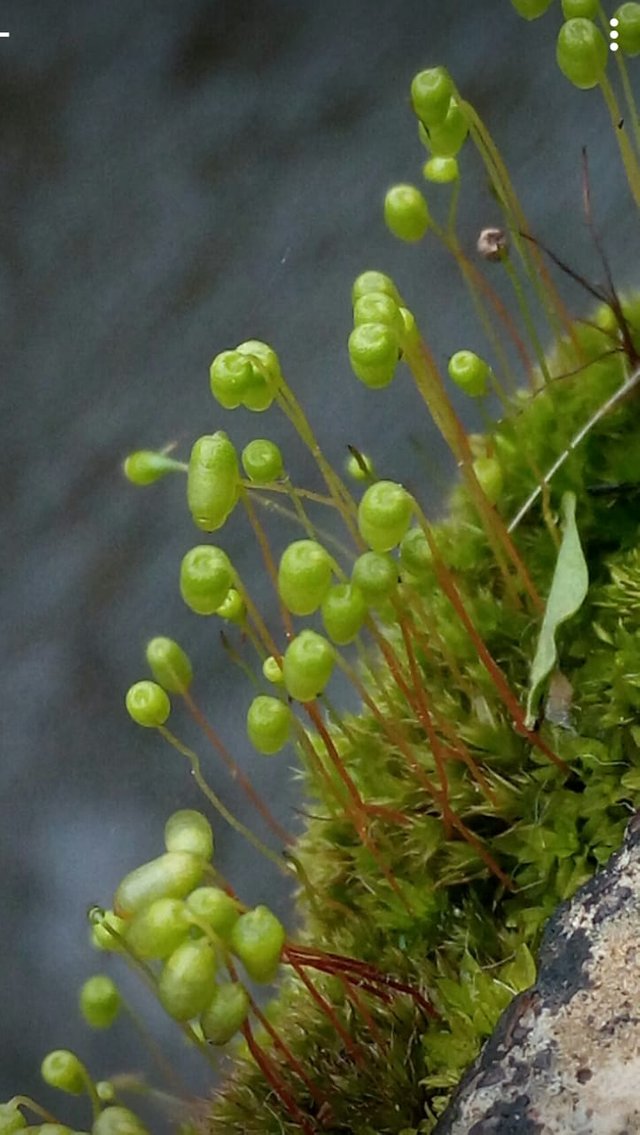 This is something new for me because I don't know anything about this unique grass but it looks so cute !!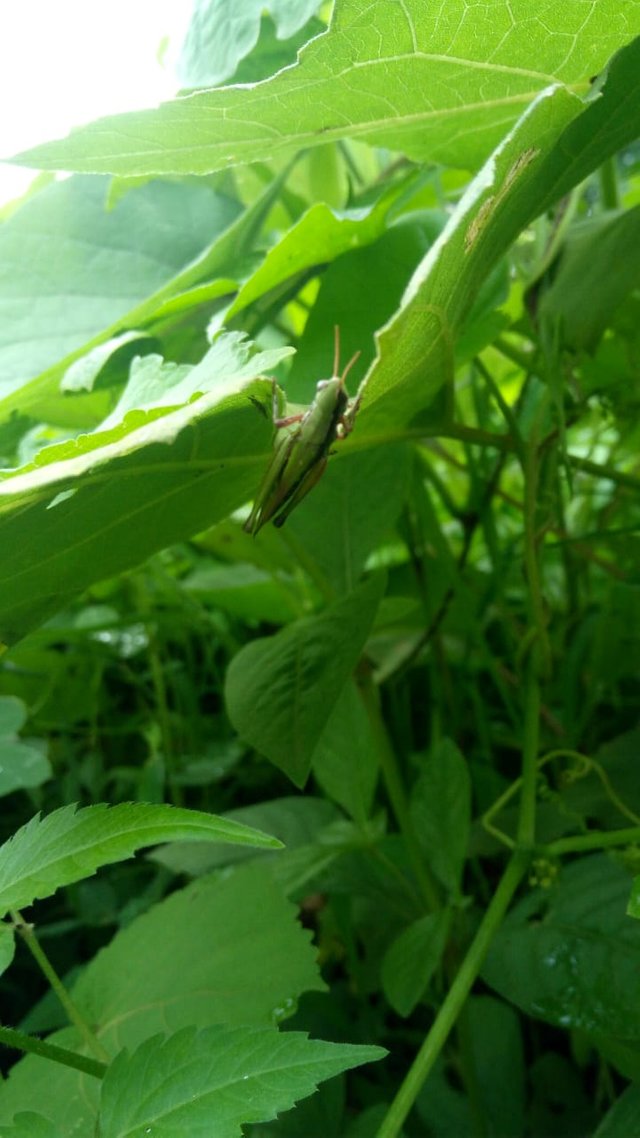 Then I saw one grasshopper was having his dinner 😉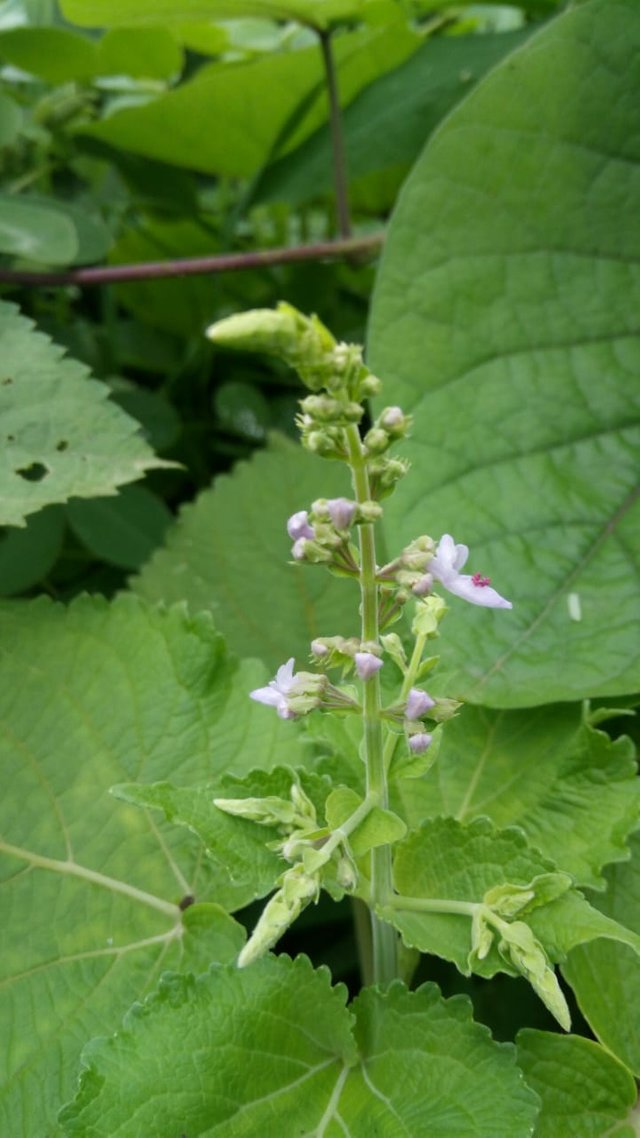 This is wild flowers, beautiful, isn't it?
So I share my Wednesday walk with you guys. I hope you all will like my hometown.
Thank you @tattoodjay for this lovely contest 🌷