The Wasserpark, Vienna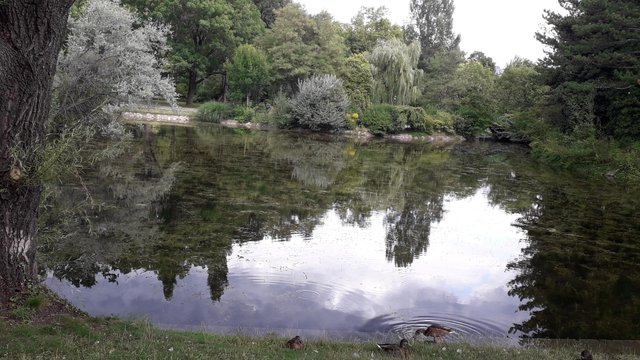 Hello Dear Steemians!
This is going to be my first share at today´s Wednesday Walk hosted by @tattoodjay. I knew I had to pass-by the Park, it is adjascent to the Clinic I had appointment with and after the yearly check-up, glad to know that everything is ok. So the place is sort of a recreational area free for everyone to enjoy. For me it is one of the most enjoyable places, you´ll immediately feel the good vibes of everything nature. There are hundreds of old trees, young ones and tall ones. This is a special park where the kids have their own playground, the older ones with the fitness area and sitting area fronting the various ponds created for the birds.
The Old Trees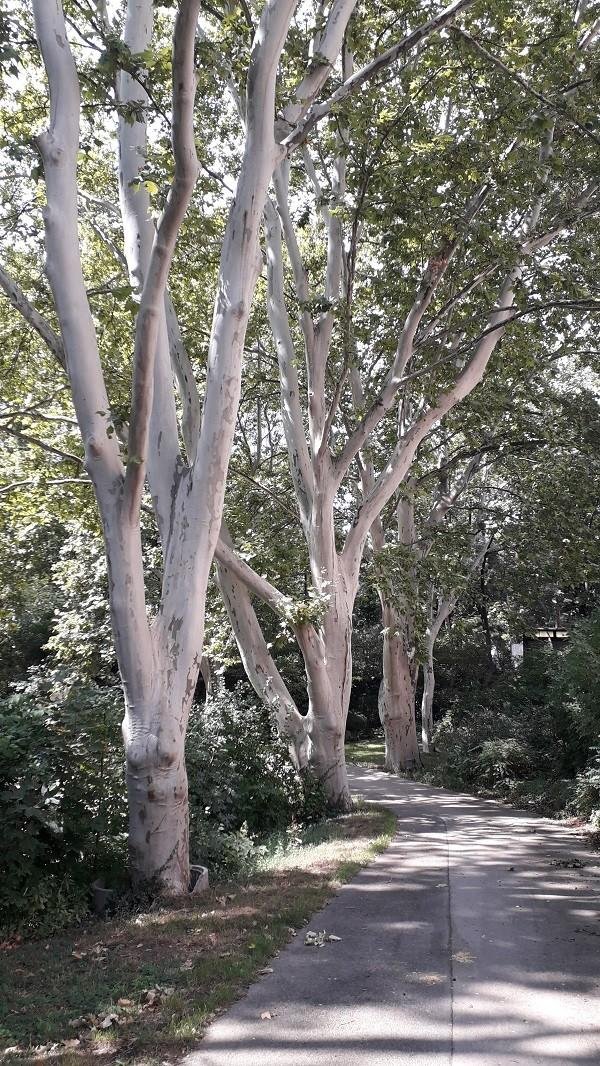 As I passed-by a different way to see the birds, I entered the entrance where huge and centuries old trees (am not sure its name but they look like white birch trees) paved the way to the lagoon where swans, ducks, doves are located. It seems they do not leave the place because for them, this is paradise, park visitors bring along some bread cubes, corns to feed the birds. In Spring & Summer, this is prohibited since the birds are capabale of finding their own food during warmer seasons, they are not held captive so that they can fly where they want to. The city admins close their eyes and let people do the feeding. Unless you are seen by a police officer, they might just tell you to stop feeding and might not reprimand you nor mention about a penalty.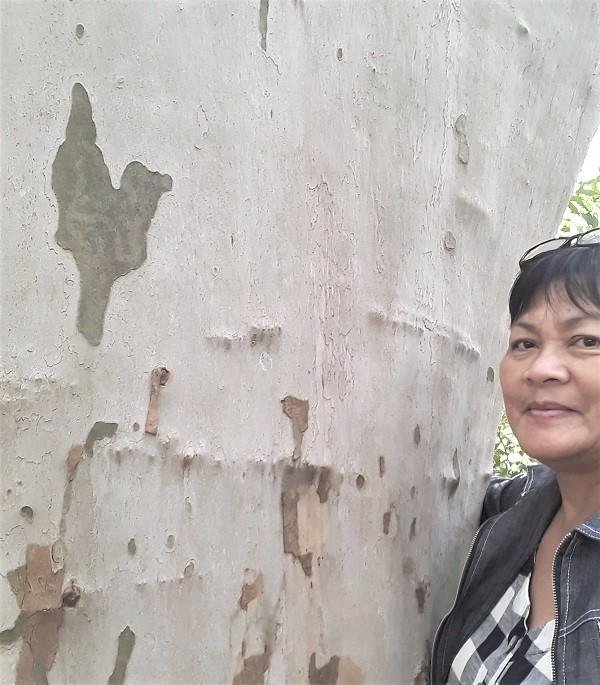 This is to show the width of one of the centuries-old trees.
The Birds And The Lagoon
I haven´t seen many birds today compared to the last visit I made when it was still cold last Spring. The birds that I saw today seemed to be the mainstay of the pond. There were swans but they were in some other lagoon where there are much more commotions of visitors like kids playing on the grass with their parents, old people simply sitting and throwing bread cubes to them.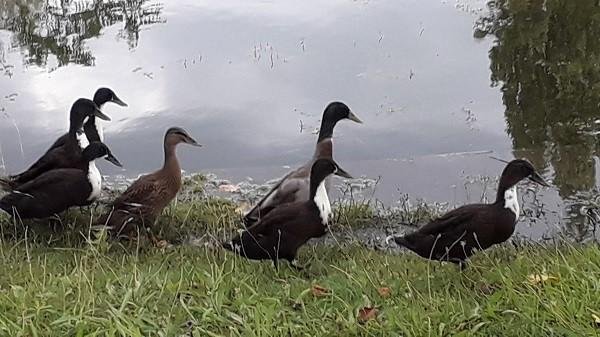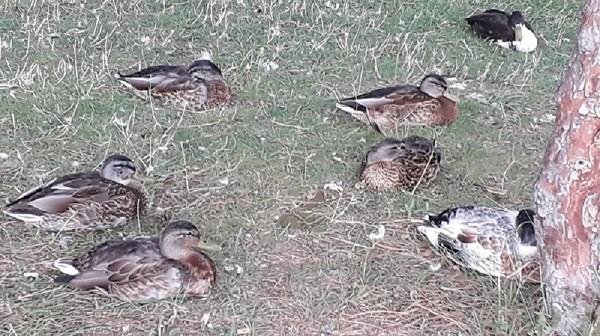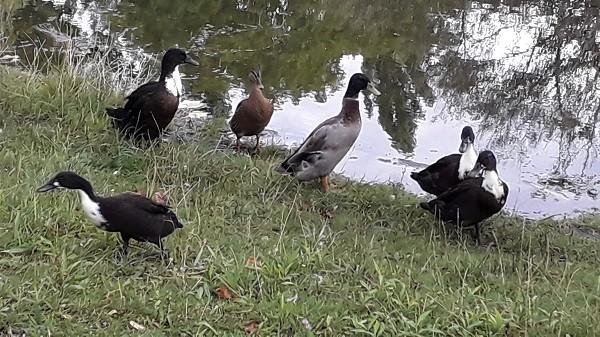 The Park Flowers
This is the lovely bed of flowers that is found at the Main Entrance of the park. The various flowers always change when the Season changes. My favorite time of the year to visit this Park is Spring when the trees start to develop its leaves and the buds of Spring flowers begin to grow and eventually open.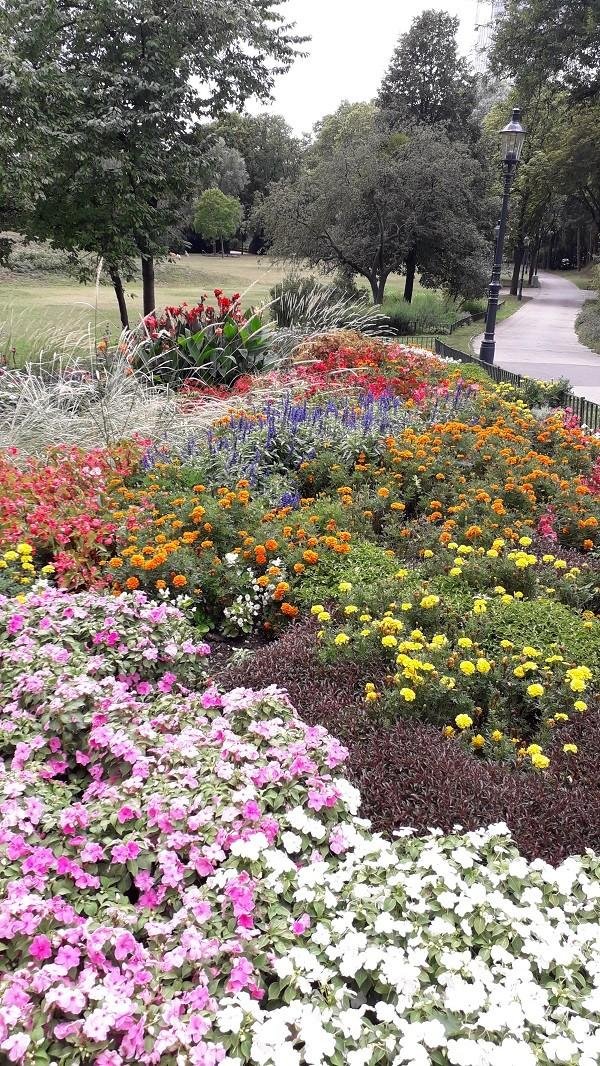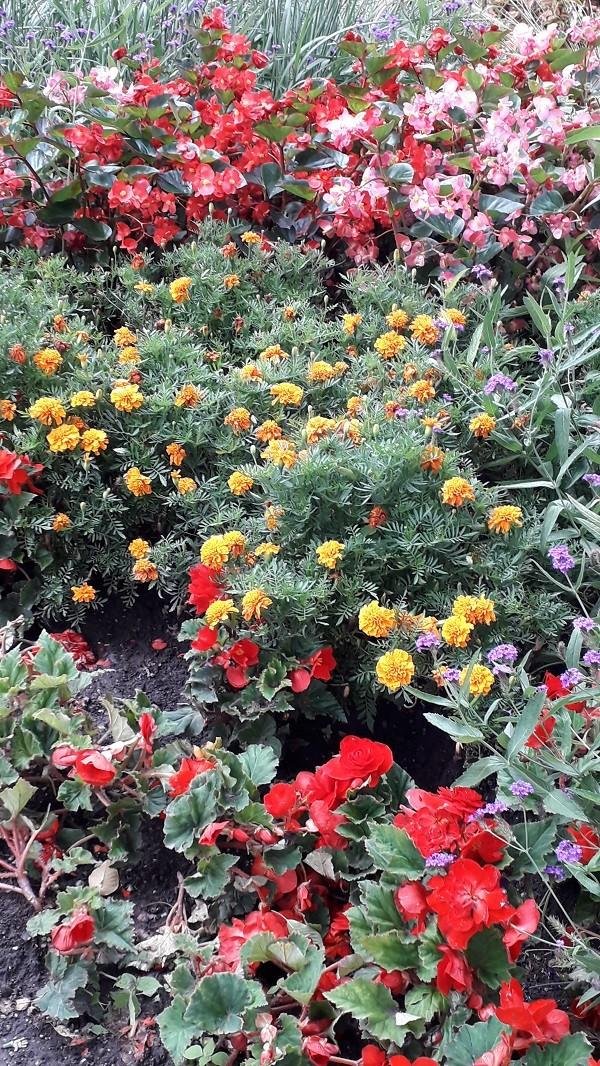 So I´ll end up my post here and in the meantime....I am Wishing all of you a lovely Wednesday evening!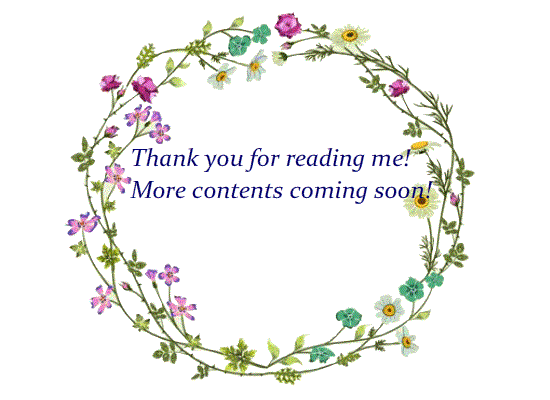 Banner by @grenmayo