How fitting that my first day getting back into #walkwithme regularly happened to fall on @tattoodjay's #WednesdayWalk!
Why Am I "Back" Today?
Because I'm alone again mua hahahaha!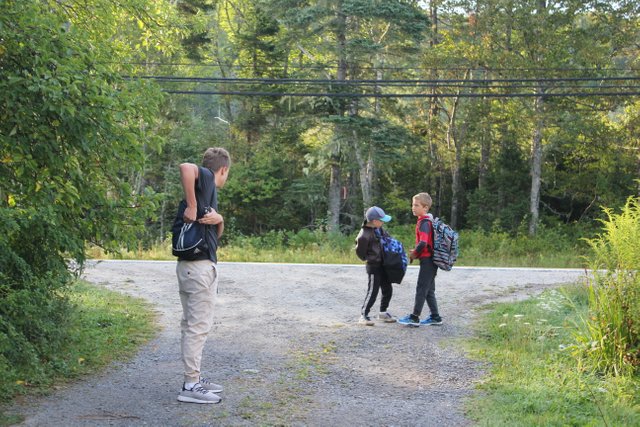 I have the days to myself, to go on long (and sometimes short) journeys with my camera.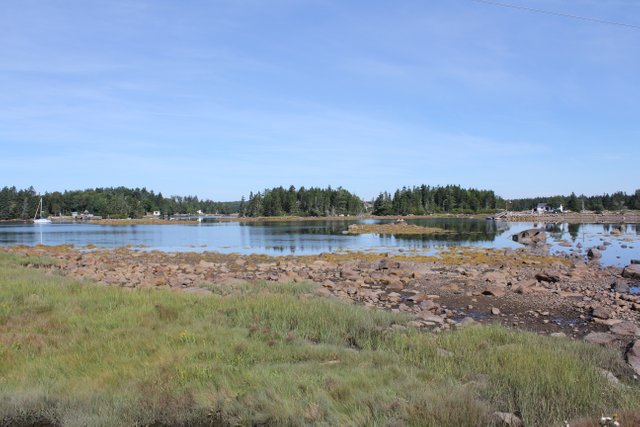 I set out at low tide, around 11 am, and it was hot out already. The air smelled fantastic: Fish, salt, mud, flowers. Everything is still so beautiful and green. The perfect day...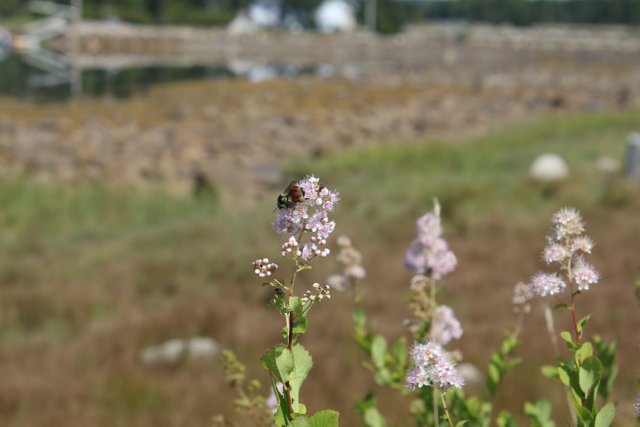 A Humble Bee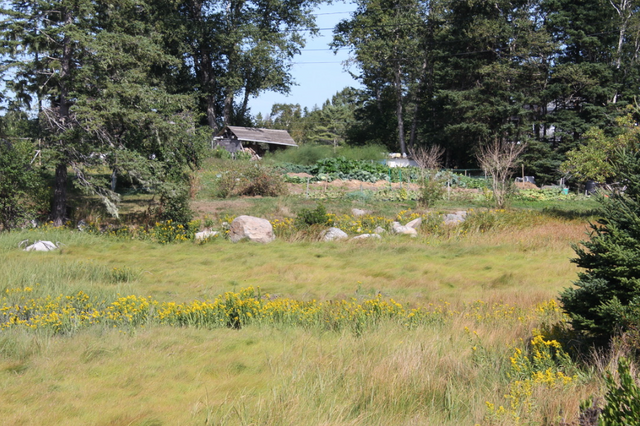 I admire this little homestead every time I go by it. If you look at the background you can see that they #growfoodnotlawns. The foreground of the photo is actually grasses/flowers that are flooded by the waters of our ocean cove twice a day. I love that grass found a way to live with salt water.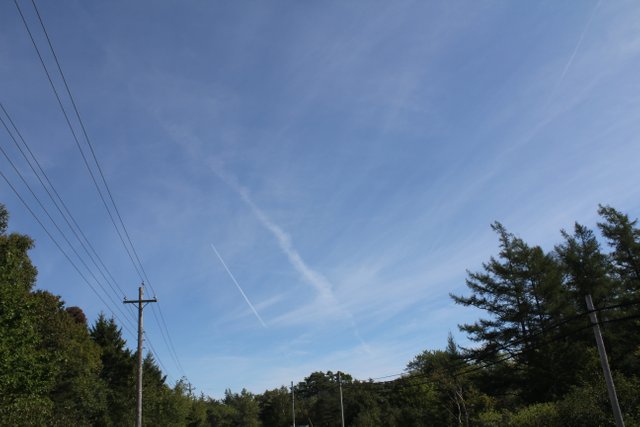 I don't usually take pics of #geoengineering, is just disgusts me so much to see the beauty and purity of the world marred in this way, but every once in a while I need to still point it out, that this is not okay, and I do not consent.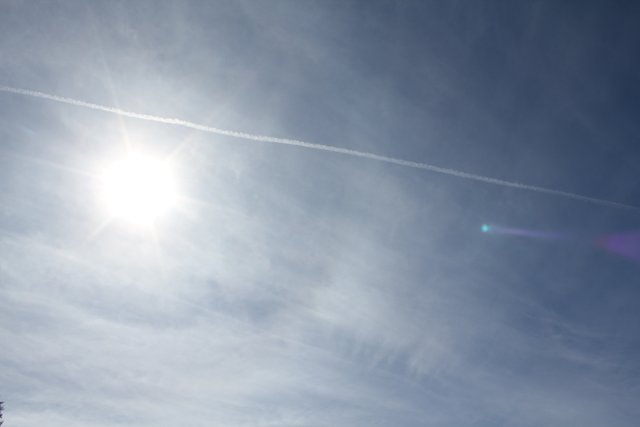 I Sum Up My Views Best in This Video
(Video 1:33)
Enjoy the Beauty of This World (while it lasts).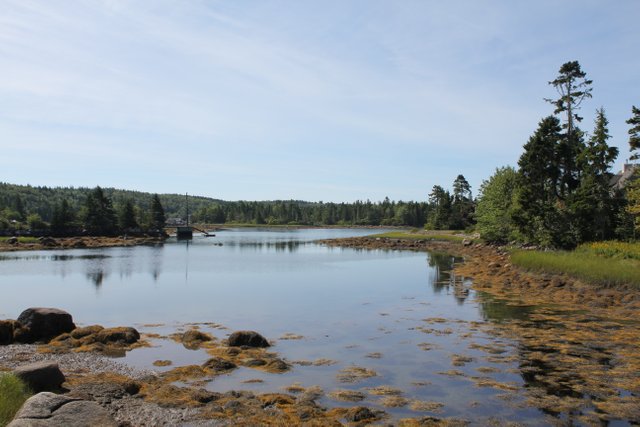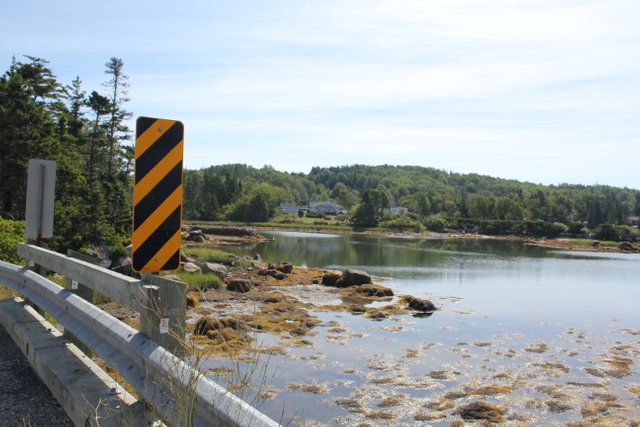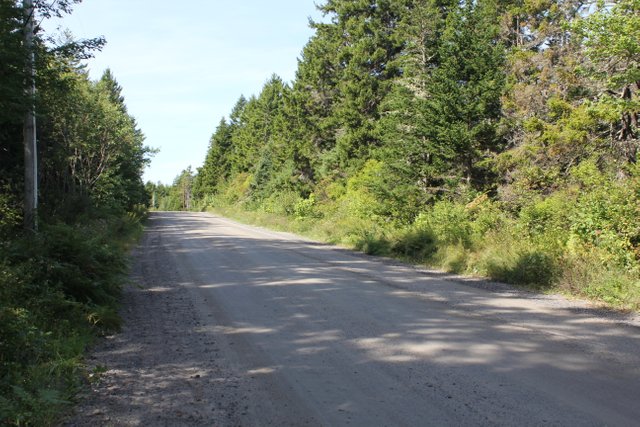 Moser Island Rd. was an easy pick for me today as far as my walk went. Blessed SHADE <3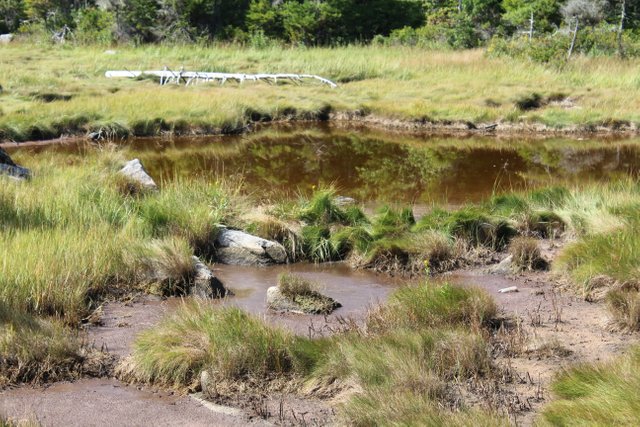 Breaks in the forest reveal muddy salt bogs.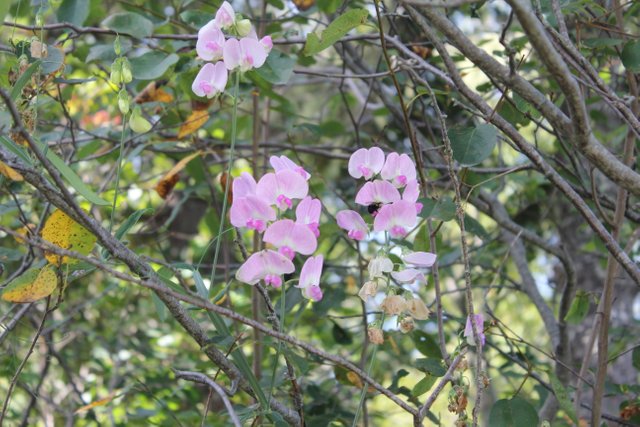 Sweet Pea Growing Up an Apple Tree.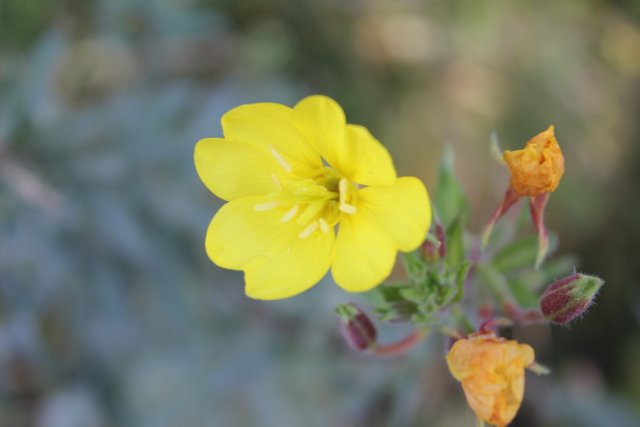 Always new wildflowers blooming in the gravel on the side of the roads.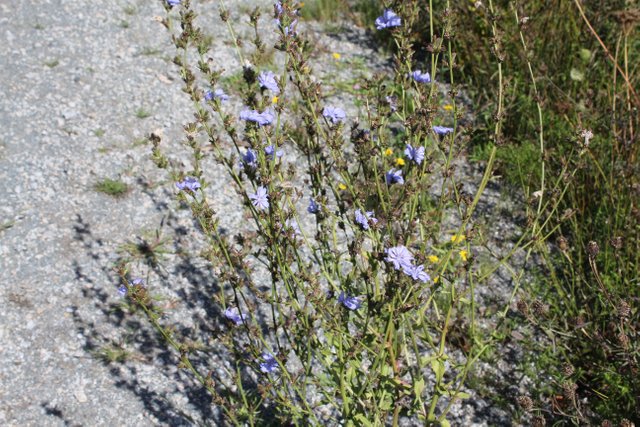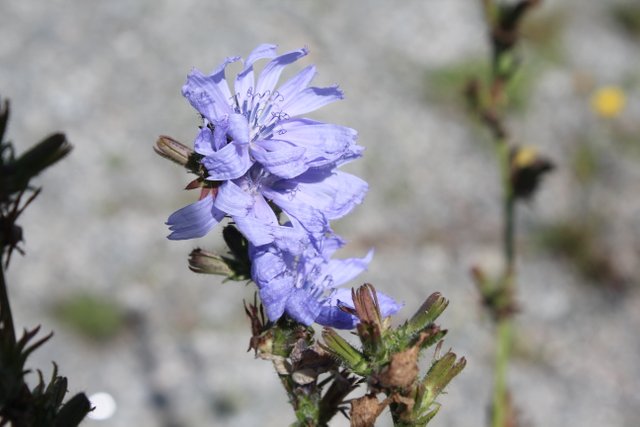 Back Home in Hacketts Cove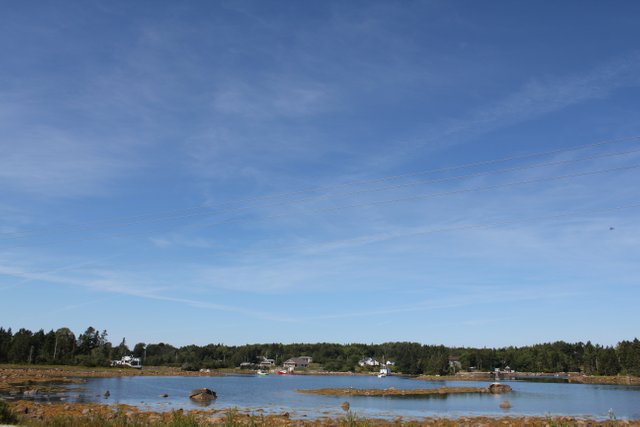 That concludes my #wednesdaywalk, I hope you enjoyed it, except for the #geoengineering of course, there is nothing to be enjoyed about that. Until next time #STEEM Family...
I'll just be here hanging out with Charlotte.