This was how my #wednesdaywalk began this morning, about 06:50am
✵STRESSED!!✵
The "Stressed" part, was the fact that I drove all the way there, IN THE DARK, IN THE RAIN, avoiding any interstate.
I don't drive at night for a reason, every headlight, taillight, street light or sign, makes a ⭐, and when the road is wet, then every ⭐ is reflected, making it VERY difficult and dangerous for me to judge distances.🌠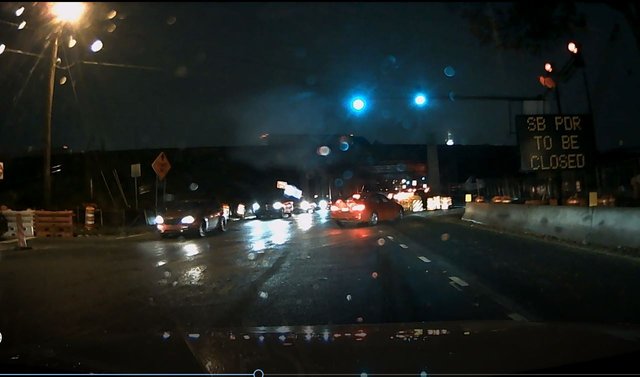 I had an 8 am appointment for a surgery consult, in a part of town I've
Never driven in before.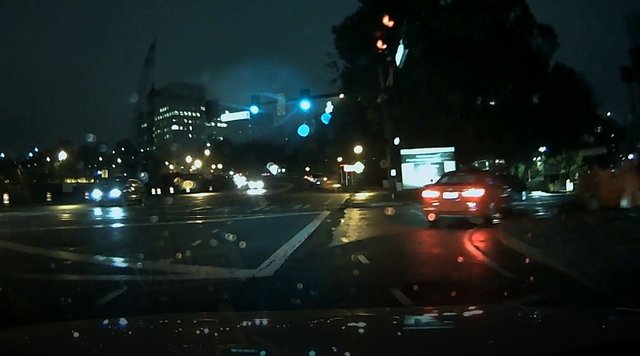 WRONG LANE AGAIN (I skipped left, making an improper and illegal
Lane change)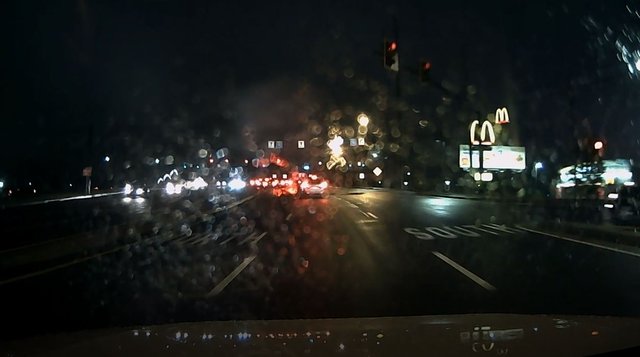 I absolutely refuse to take the interstates when it is like this, when
I have a deadline, because if something happens ahead of you,
You're stuck in a pipe with no way out.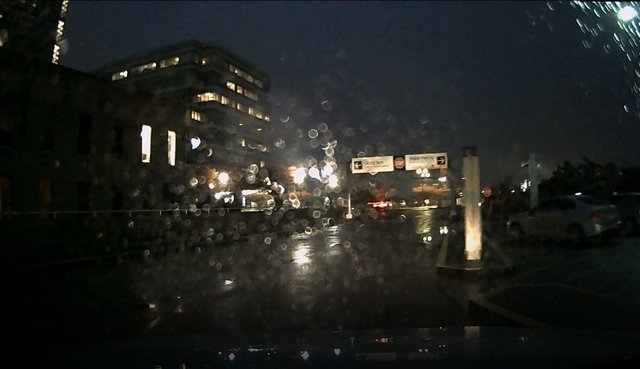 When I finally got there, I missed the free parking lot
TWICE. I finally got a ticket, but they validated it for me in
The Dr's office before I left.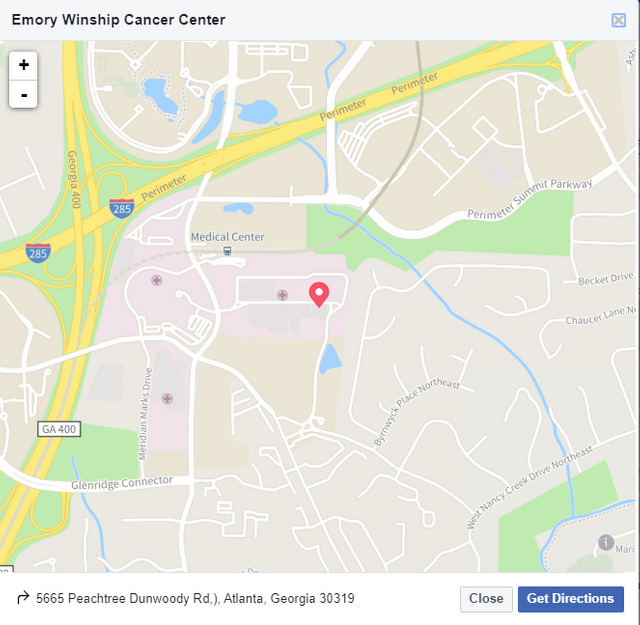 From the window after I'd seen the surgeon

Don't everyone go freaking out on me.
The "Winship Cancer Center" just happens to be where the
General Surgery department is located.
I have an 'Umbilical Hernia' that needs to be repaired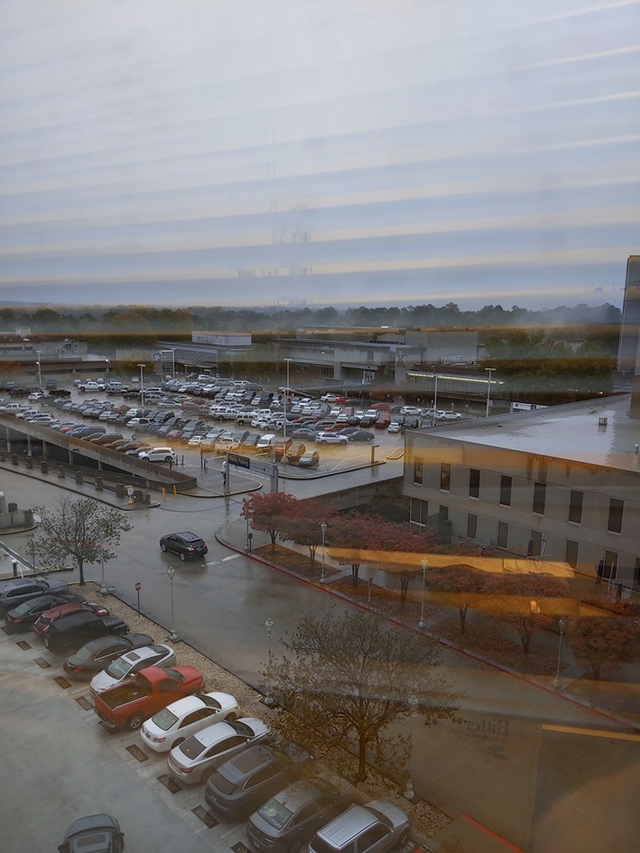 Then I came home, but I had to go to the Post Office first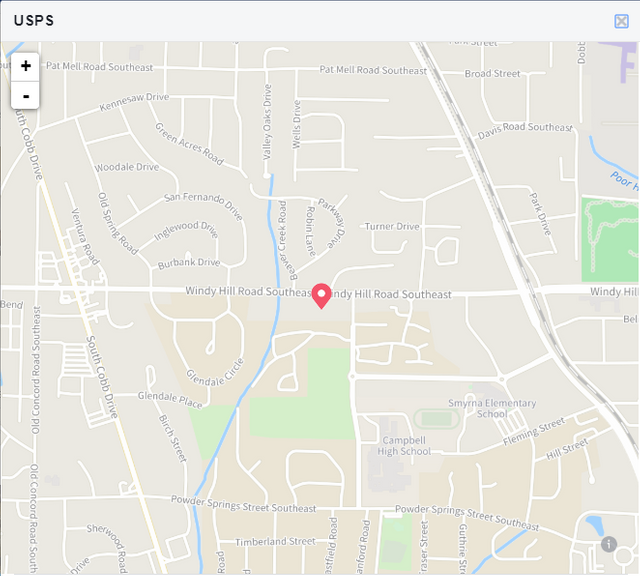 To send a letter to a company that was sent to Eddie Smith
At my present address. I've gotten about 11 letters FORWARDED
to me from my old apartment building.
Apparently Mr Smith lives on the 13th floor (I lived on the 10th)
We cannot understand what Gremlin is in the USPS system
Causing this to happen.
Doing my best to do a good deed (these were all related to this
Gentleman's retirement funds) I called the company, they asked
Me so send the letter they'd sent HERE back to them, so I did.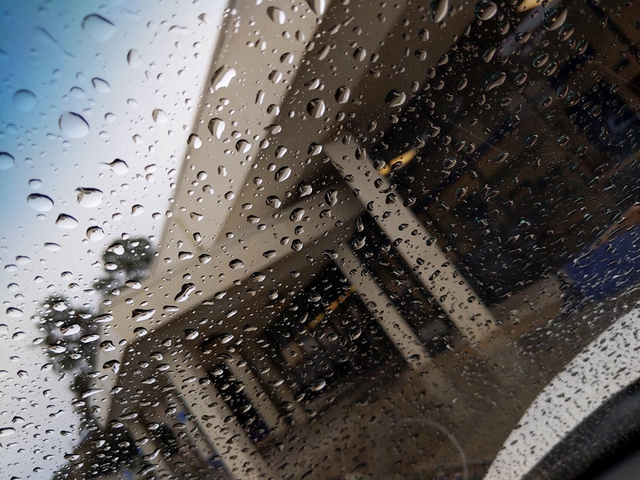 Then I went to Kroger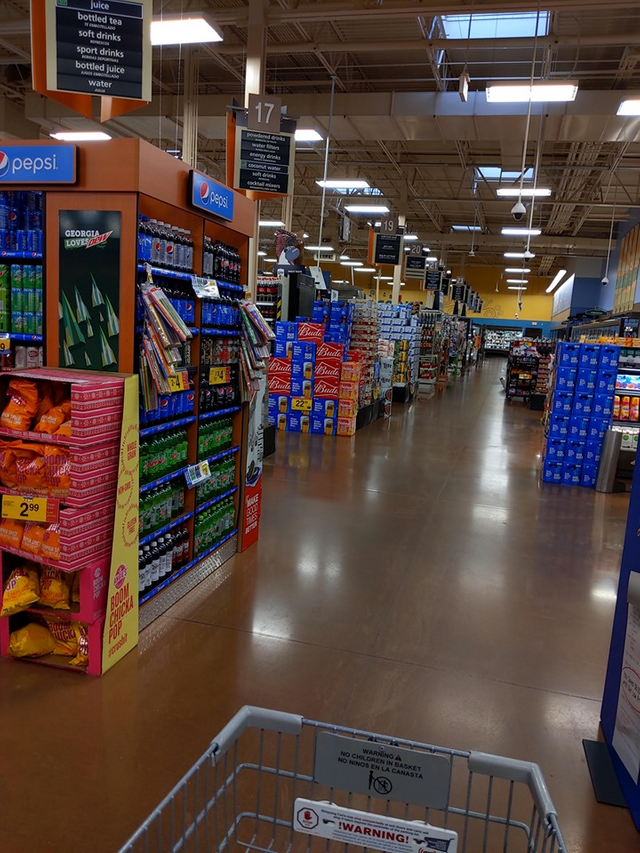 And now I'm home. But the gremlins followed me home.
I went to scan the document the Surgeon gave me to give
To the VA, and my Multifunction printer/scanner gave me
This crap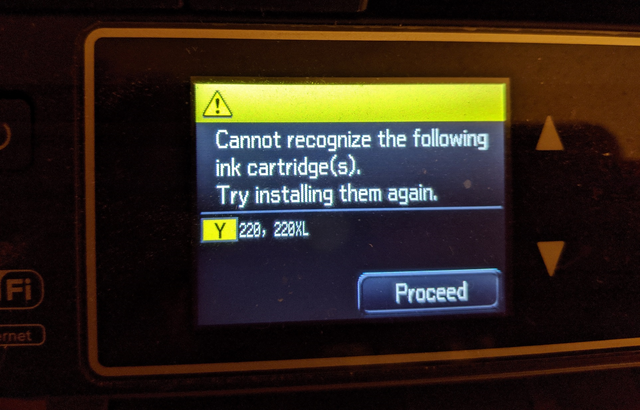 Since I'd not had reason to use this device since getting my
New PC, it didn't have the drivers needed for me to be able
To scan from my desktop. That bloody error message kept
My eyes diverted, making take three times as long to get
My task accomplished.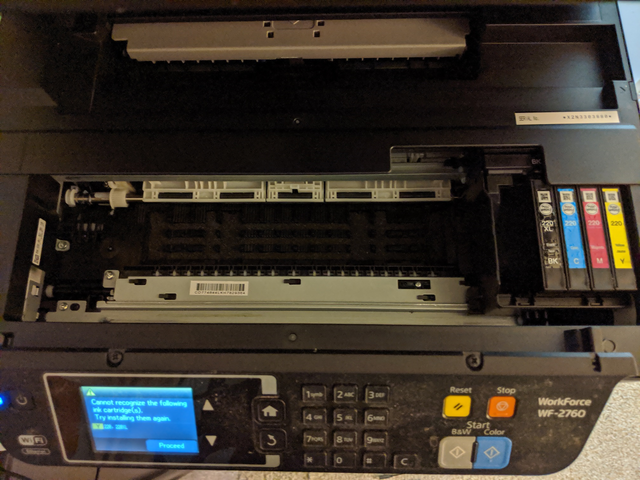 Since it IS the correct ink cartridge, and I DID jump through
All their hoops, they are sending me a new yellow cartridge.
And THUS ends my
"Wednesday Walk" for Oct 30, 2019

by
Jerry E Smith
©10/30/2019





These .gifs were created for me by @coquiunlimited; many thanks


This .gif was created by @elgeko