One of my favorite walking or should I say window shopping is at IKEA Damansara. Every time I go there, I would always end up buying something for home, if not I would definitely dine at IKEA Family Dining or something! Let's just say they always make me spend $$ in their store, no matter what.
In my recent trip back home, my hubby brought me there, knowing that my trip would not be complete without a visit to my favorite store ☺️ Walking into the store was just great. I almost forgot how it felt to be surrounded by the most efficient and practical home store with the best interior designs created for homes, be it big or small.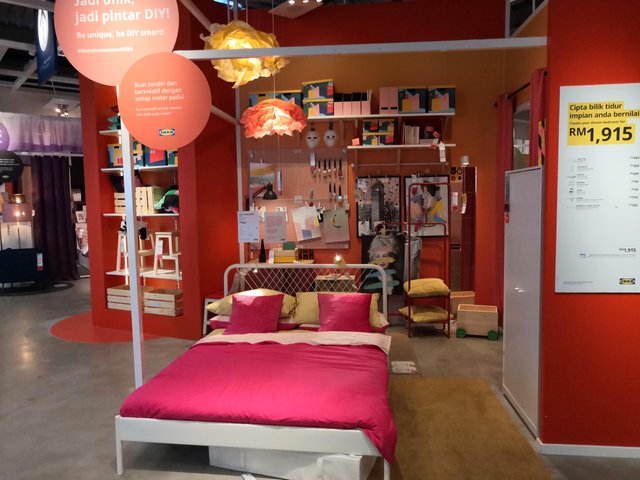 Just look at the sight of the bedroom designs & decorations set before us. All spaces are maximize to the fullest and the color combinations are just right. I've been told that the ID team by IKEA travels from one outlet to another every month to help create new ideas for their customers. And their ID & Marketing team is made up of at least 50 people with weekly task to create new ideas to enhance the store.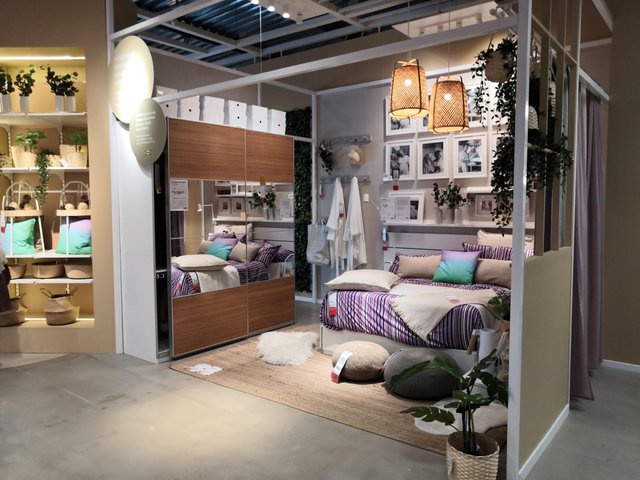 As I'm no creative person, I always enjoy what IKEA Damansara has to offer each time I'm there. And this is just the bedroom section, wait till you see the photos of the other sections that I've taken.
It's just amazing !!

---