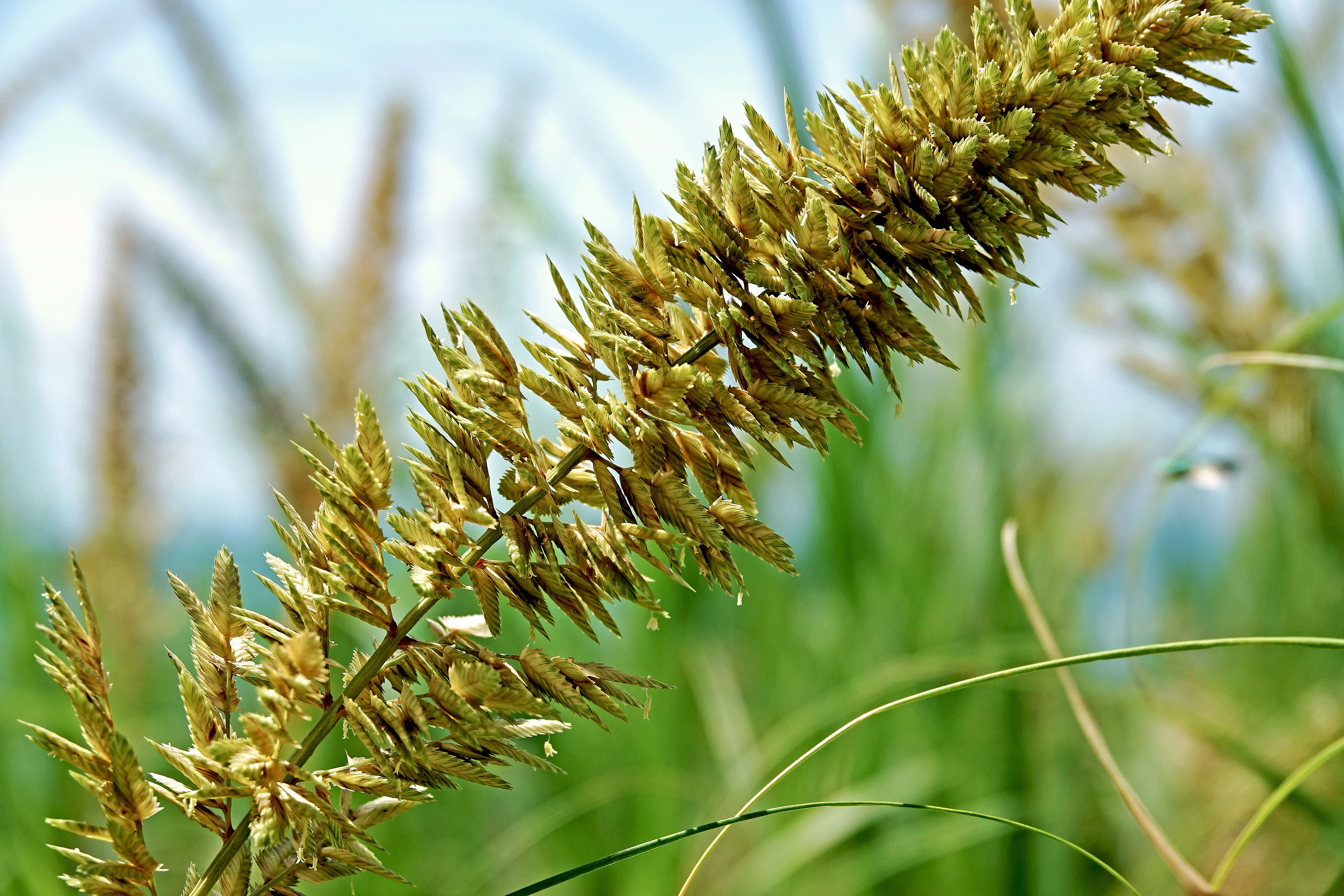 ---
Hello friends,
Today is Wednesday and we are on the beach again, I think it will be our routine. :)
On the dunes grows beautiful grass, which strangely reminds me of my own country. It might seem that it was rye or millet, something in between :) I lay down for a moment and the sound of grass enslaved me.
---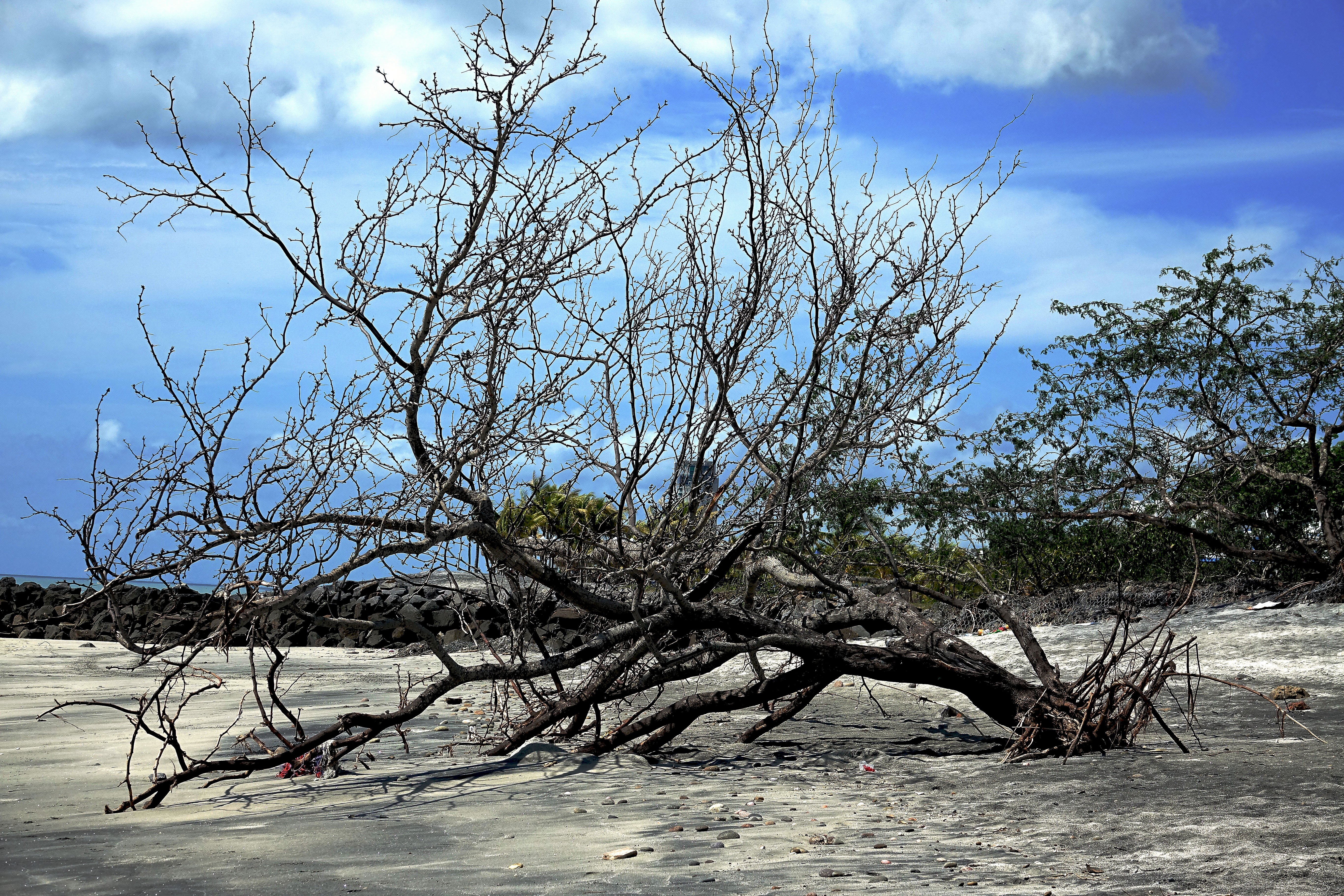 ---
---
Violent storms like painters create a landscape of painterly canvas that has its vision of the picture..
After the storms, which are very frequent now, you can find broken branches on the beaches.
I keep walking, further :)
---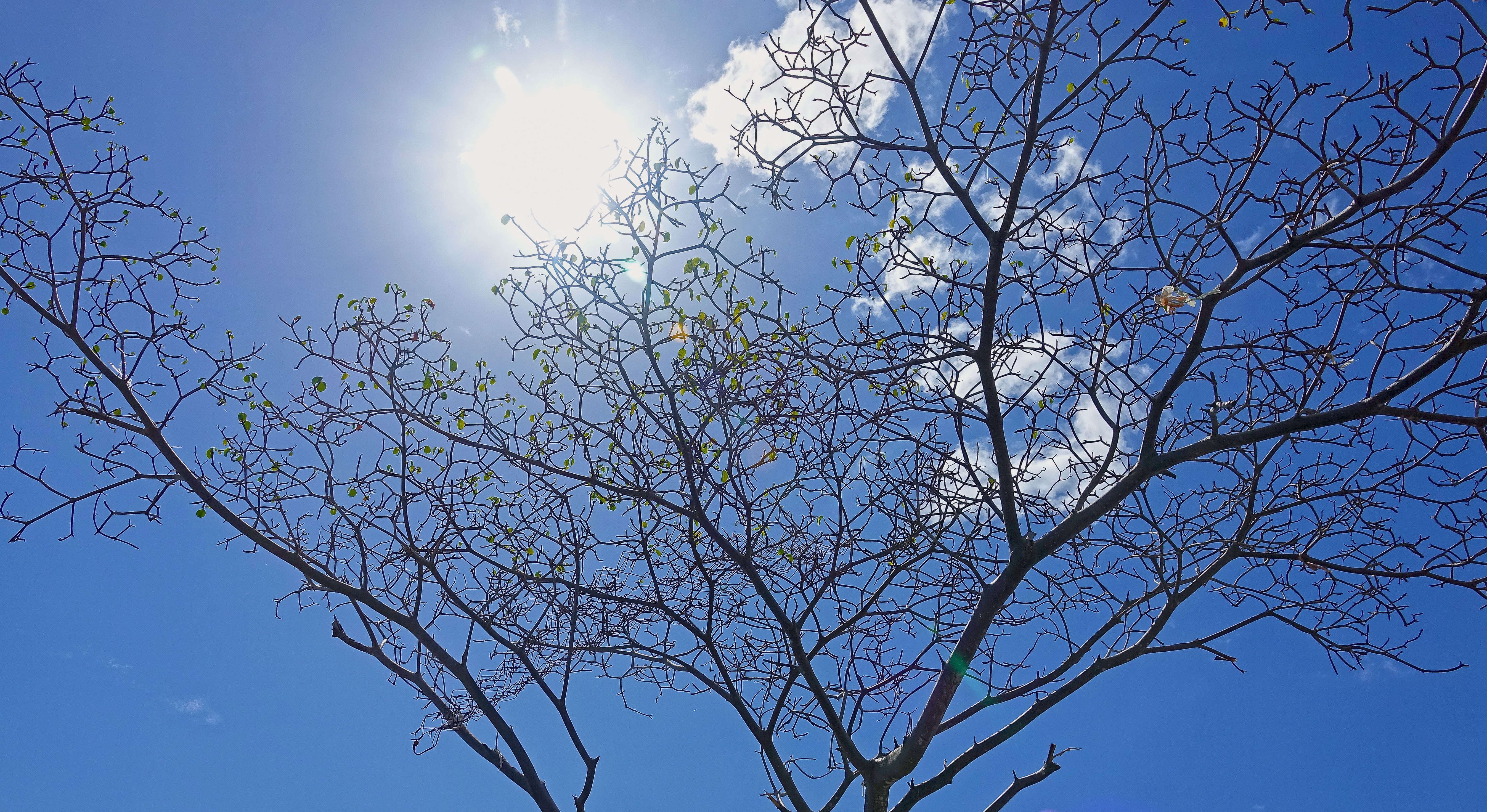 ---
Spikes that are not visible from afar.
I got to the rocks where the trees grow out which staring into the distance, the sun penetrates through small twigs and creates an enchanted world.
---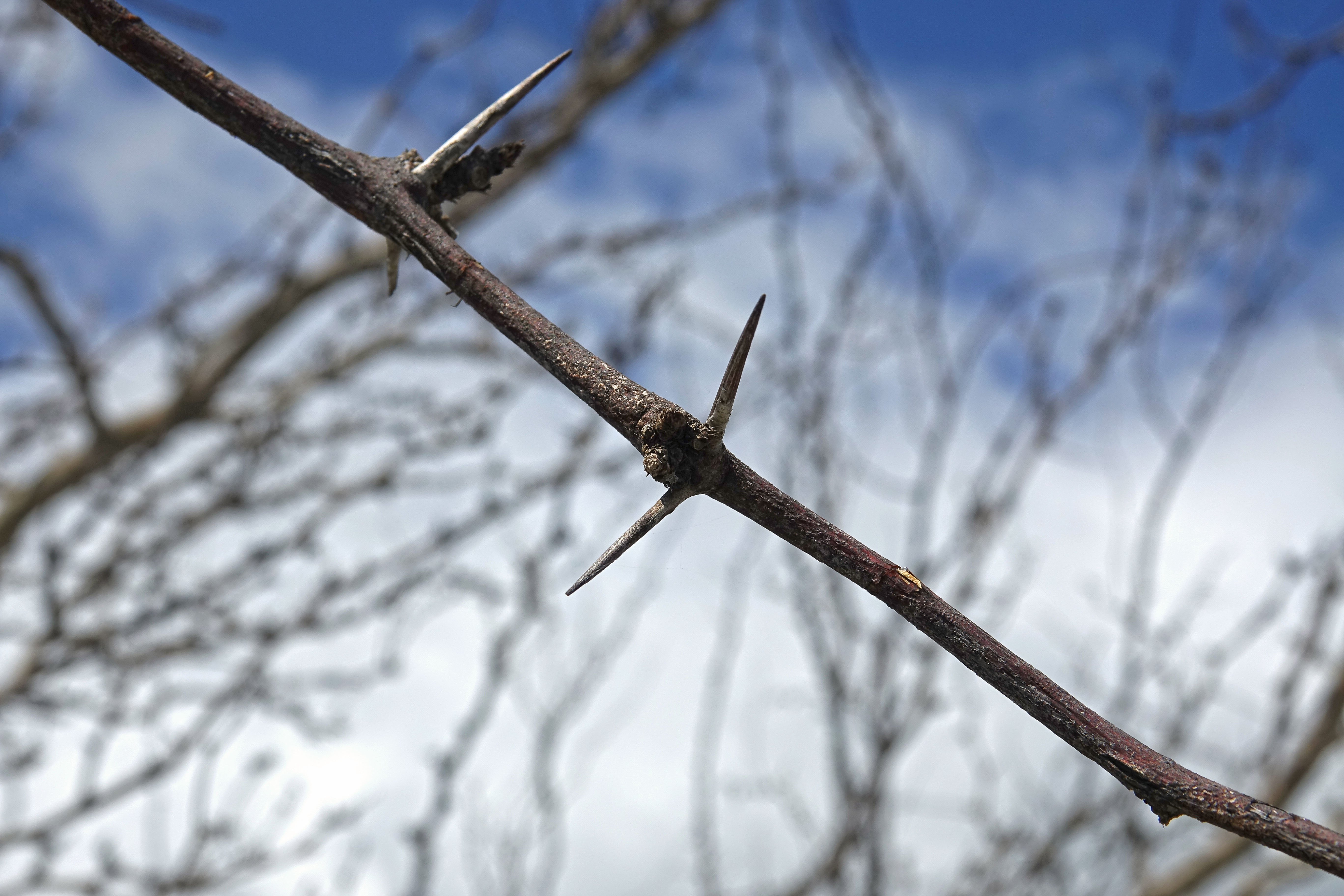 ---
Here we have branches that have spikes, I had to be careful when I climbed the rocks to get a closer look. A tree with spikes is like a small brave knight who tries to defend against the predators who would like to climb and break.
After climbing, I reached an amazing landscape, where the ocean emerged, original and full of energy.
A beautiful morning, a wonderful Wednesday, I started a dazzling miracle of nature. I did not want to move anywhere, majestic water, healed all my moods.
Just look at
---
---
On the other side, at the very top of the rocks, civilization.
Boooo :(
Hotels and cottages for rent, I went down the rocks to keep on looking at the muted ocean.
---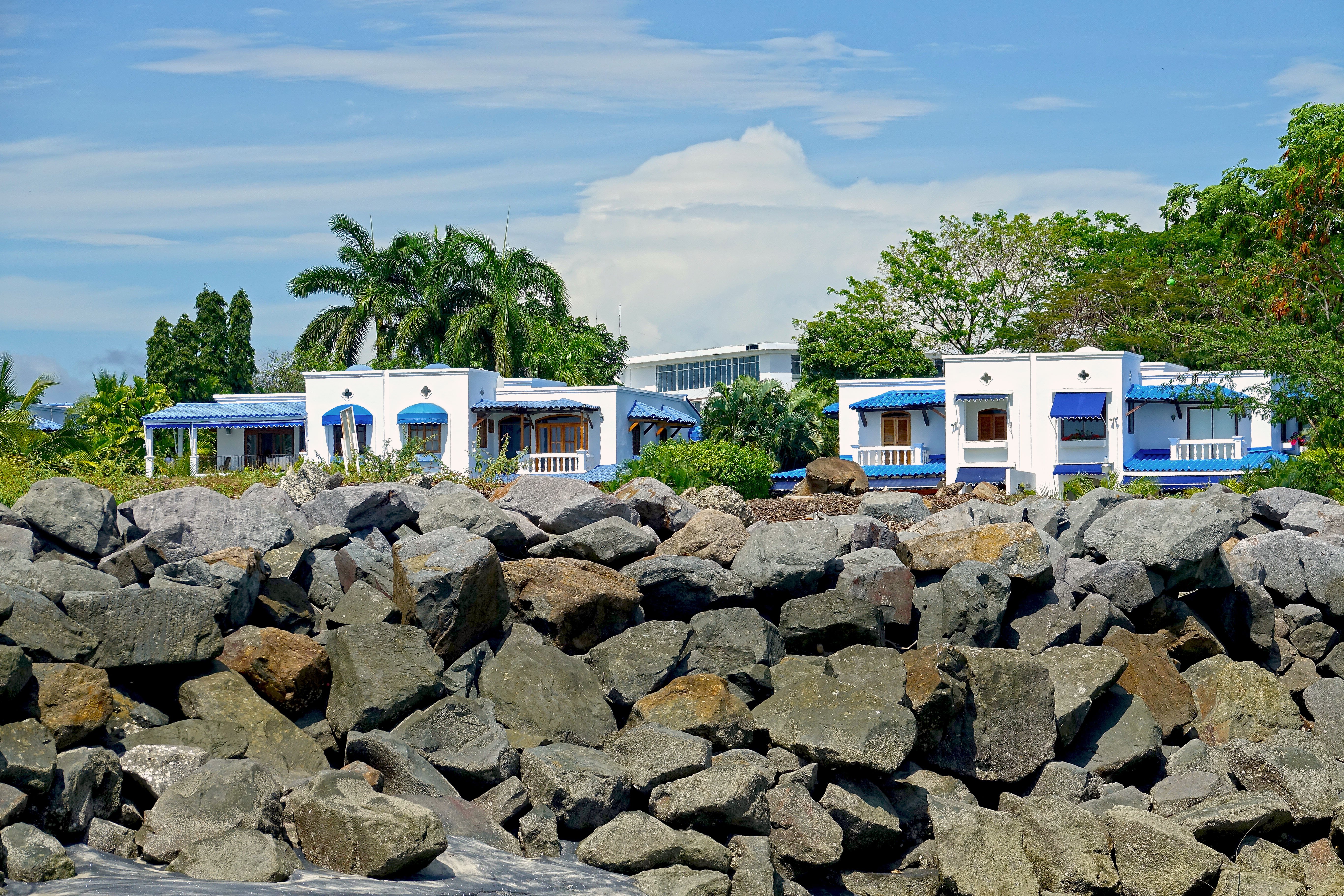 ---
Walking further, inhaling iodine from the ocean :)
---
I feel fantastic.
Walking Wendesday pushes me to leave the house, thanks to @tattoodjay for a great post idea. I turn the computer off, leave the house and I have my own time.
---
---
I vote for them:

@TheRealWolf

@roelandp

@blocktrades

@TeamSteem

@blockbrothers

@qurator
---