I was fascinated by the aesthetics and views of the small town. A true oasis of rest for the eyes, soul and body. Narrow colored streets, houses like from fairy tales, fun and entertaining architecture, cute outdoor cafes, plants, sculptures.
People here are relaxed, cheerful.
It's such a contrast to your daily routine - gray autumn, office, work…
How fun that there are such wonderful places in the world.
Let's walk together: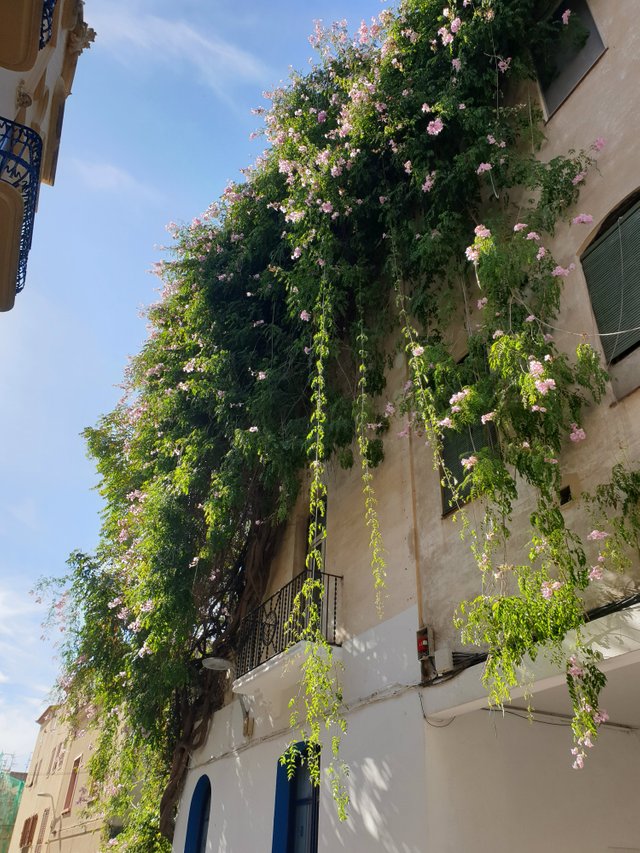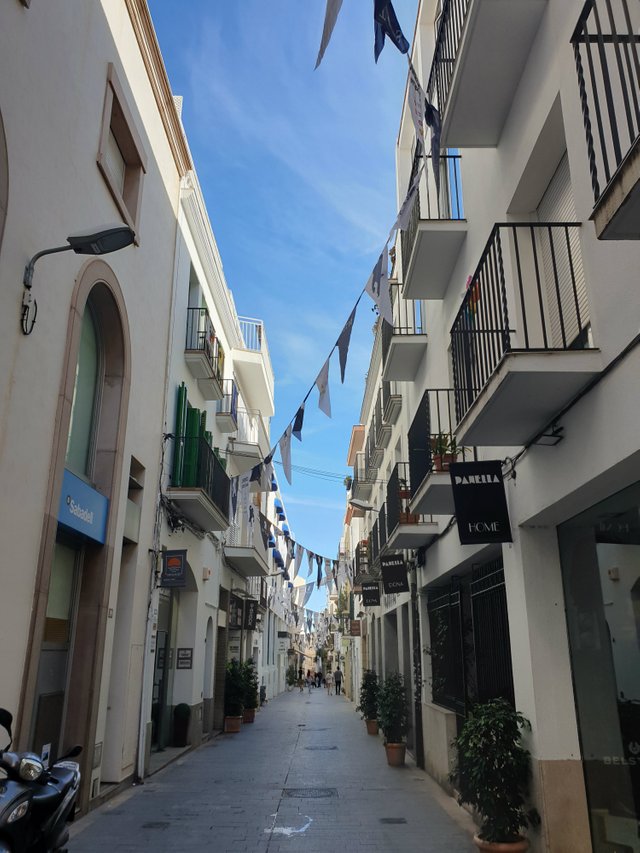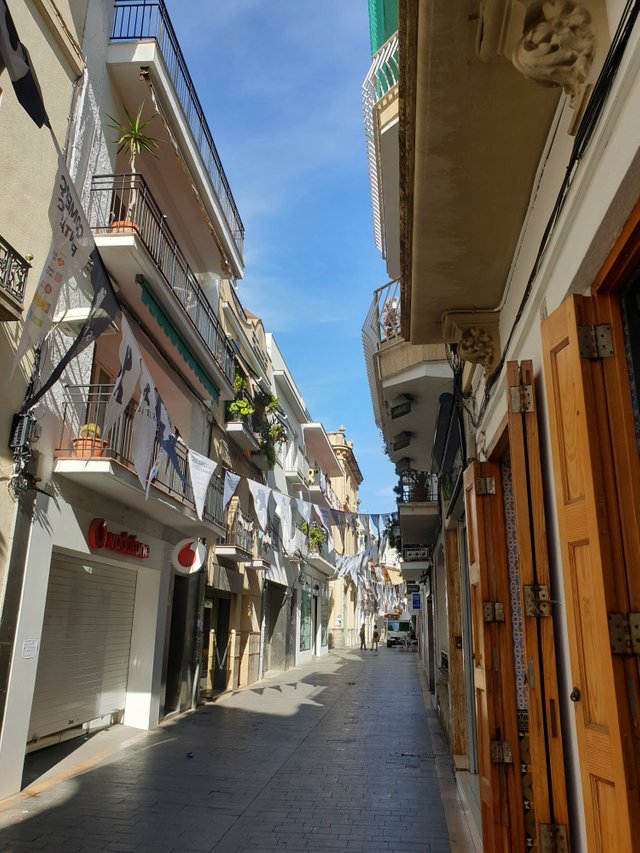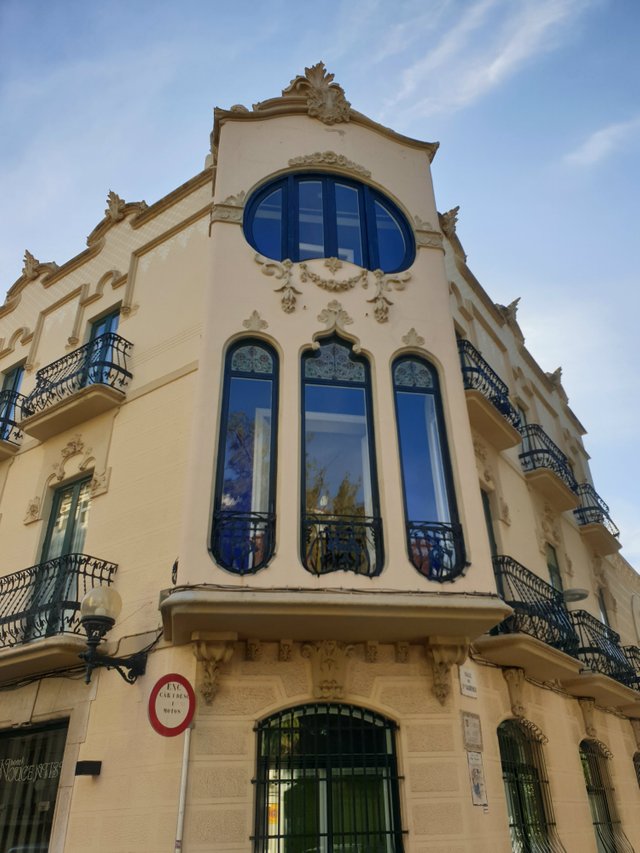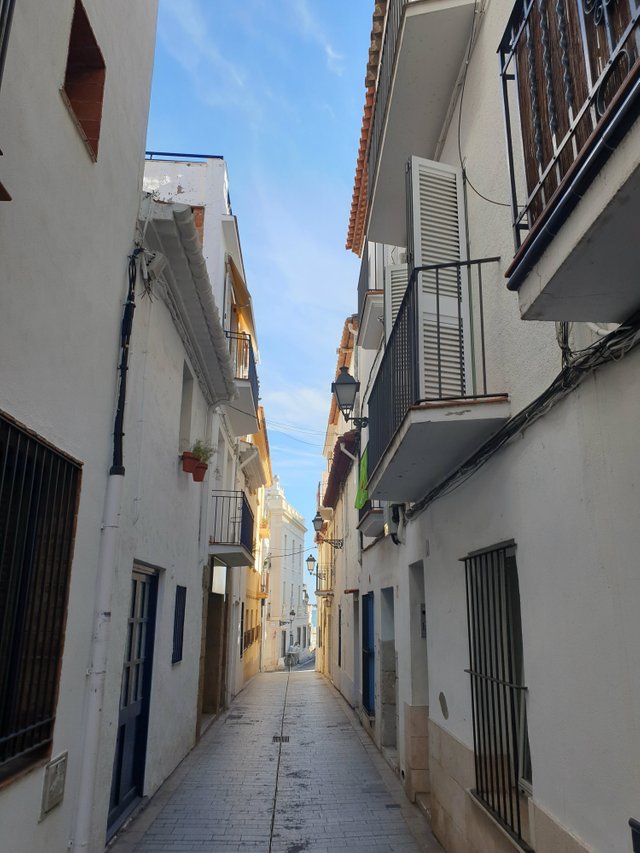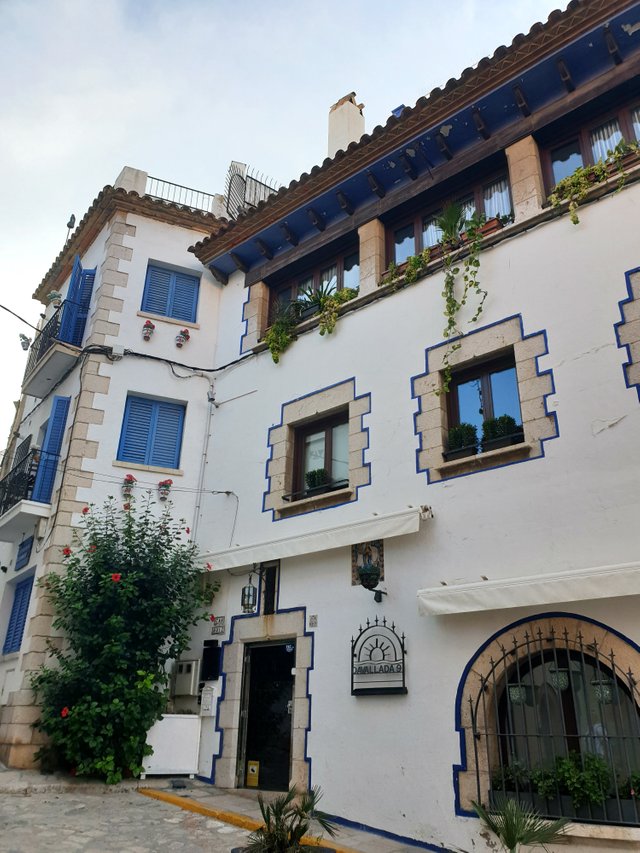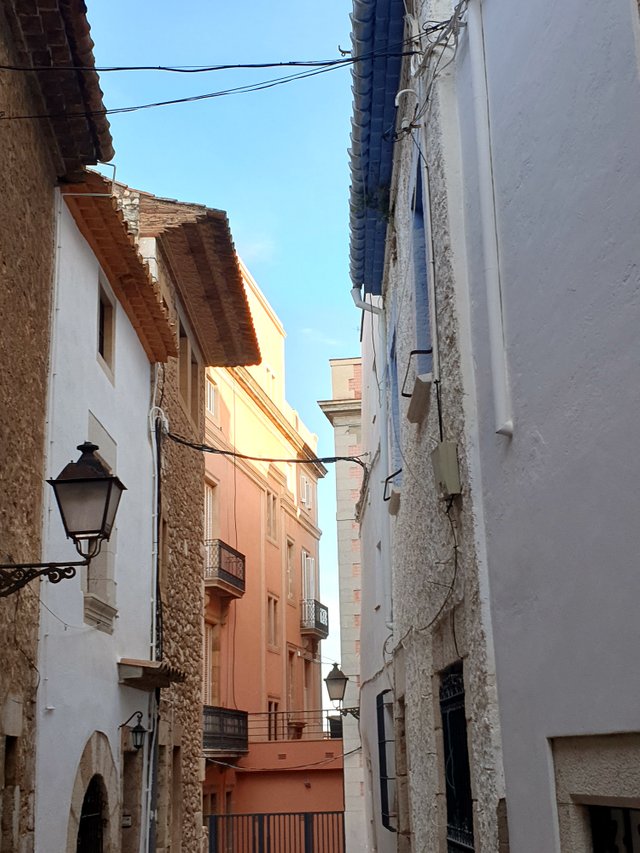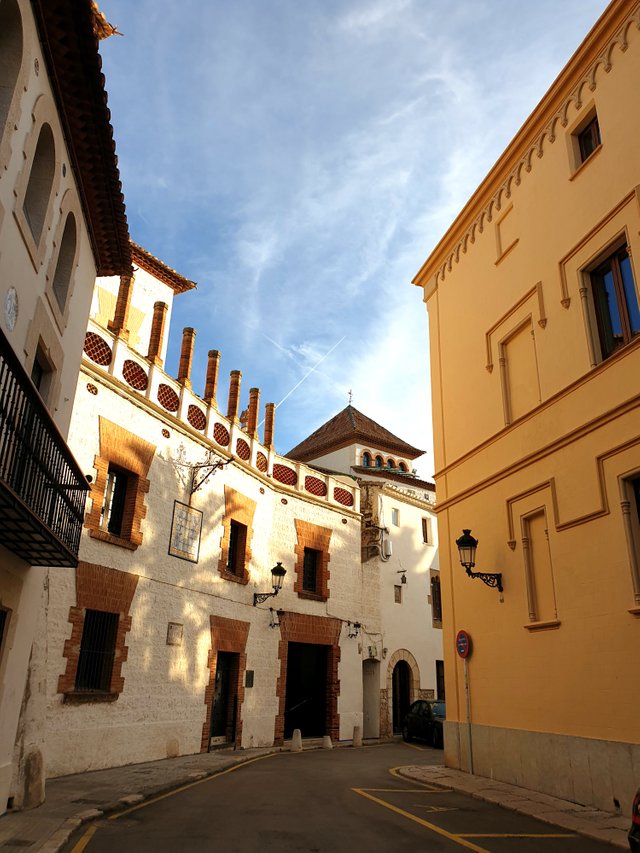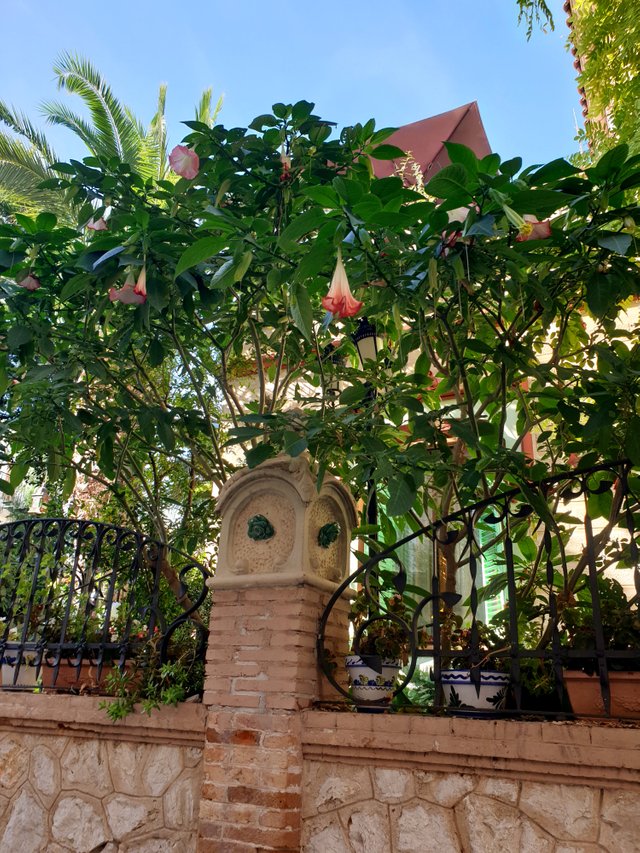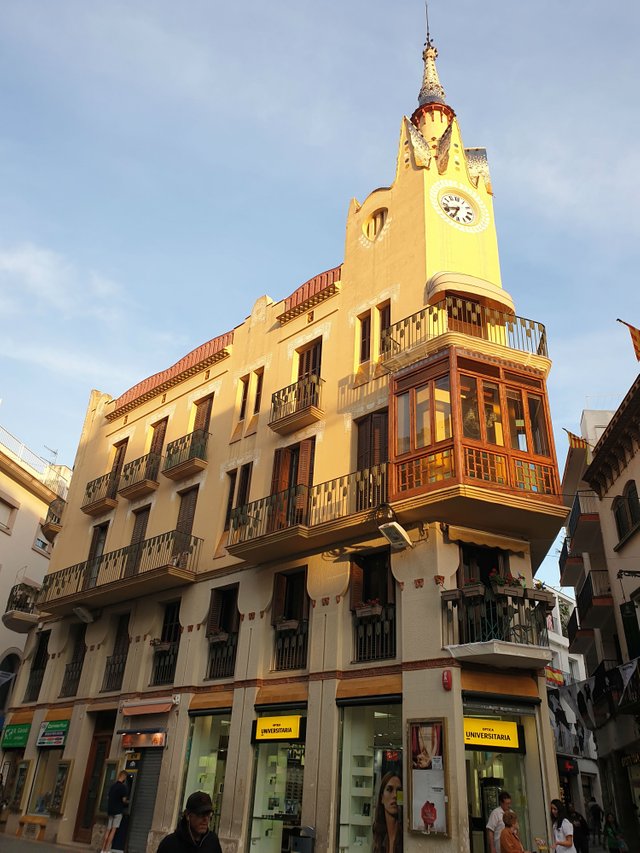 Each narrow street leads to a beautiful beach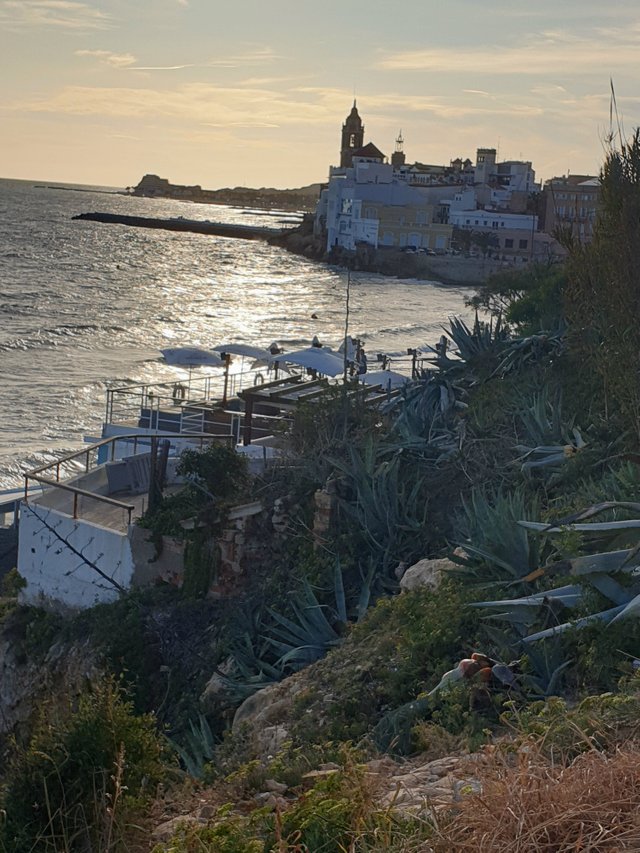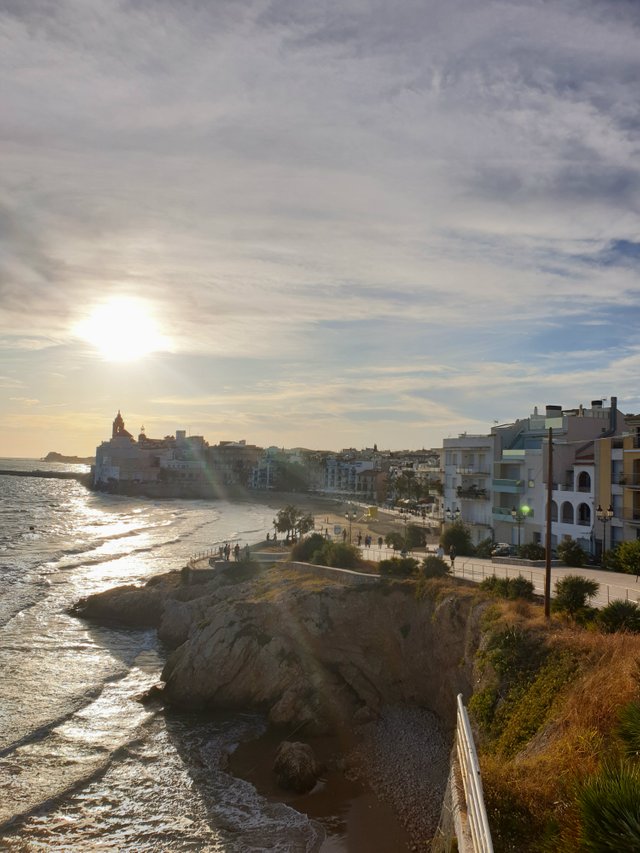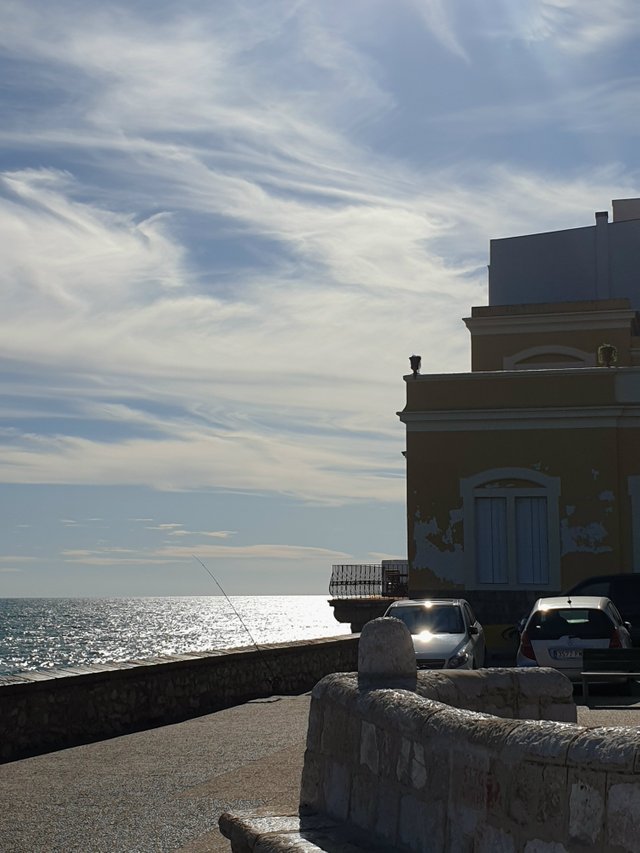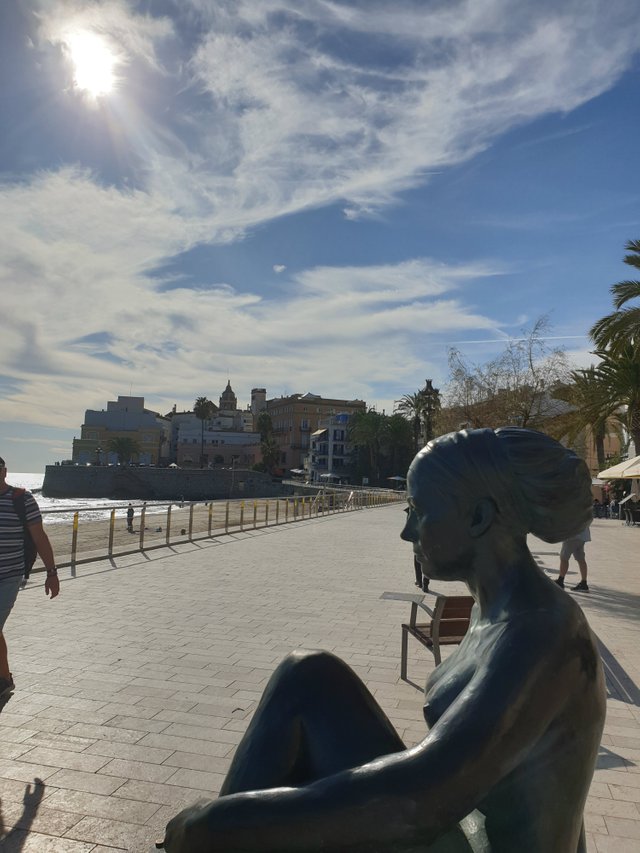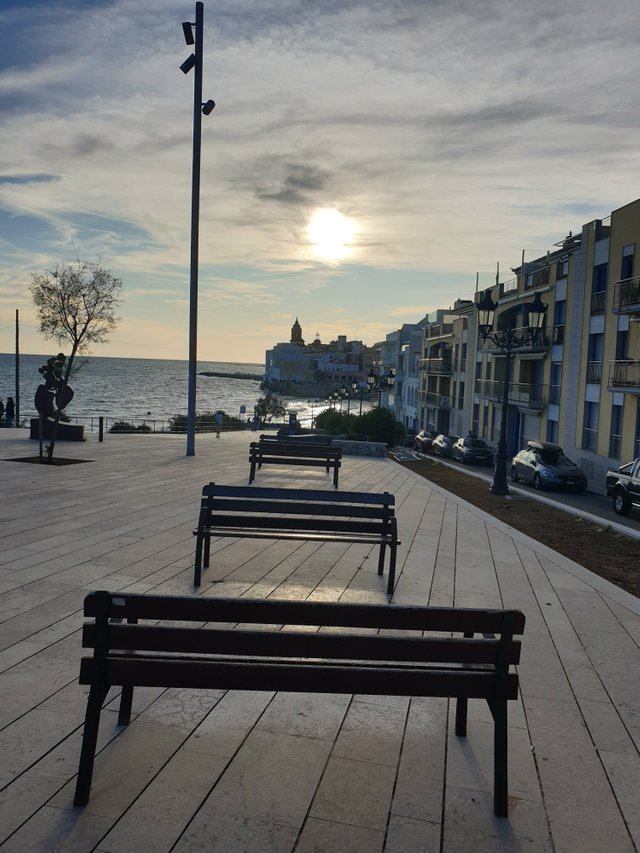 This photo is original and was taken by me. October.
I recommend it! You will not be disappointed
This is my contribution for #Wednesdaywalk with thanks to @tattoodjay!
Short stats from Wikipedia.
Sitges (Catalan pronunciation: [ˈsidʒəs]) is a town about 35 kilometres southwest of Barcelona, in Catalonia, renowned worldwide for its Film Festival and Carnival. Located between the Garraf Massif and the sea, it is known for its beaches, nightspots, and historical sites.